Restore the Tower at Pres House
The Pres House tower is an iconic architectural feature in the heart of the UW-Madison campus. Standing on Library Mall since 1935, the Neo-Gothic Revival structure has inspired hundreds of thousands of students and greeted millions of visitors to campus over the decades. From its Tudor-arched wooden doors to the sculpted upper reaches, it is one of the most beautiful sites on campus.
But it needs some help.
Age and weathering have caused breakage and weakened the structure of decorative stone features near the top of the tower. The last repair and restoration of the tower was completed more than 20 years ago and it is time for some work again. Prompted by concerns for safety, a complete restoration and repair of exterior masonry elements is a priority at this time. We have begun a project to restore the tower to its original glory and to ensure it remains a beautiful and primary feature on Library Mall at UW-Madison for future generations to enjoy.
Repairs include top to bottom tuckpointing, restoration of eight damaged pediments, and masonry cleaning. This work is being done with approval from the Landmark Commission of the City of Madison and in compliance with National Park Service guidelines for masonry repairs. The restoration is being completed in summer 2021.
Visit this page to see the tower restoration progress!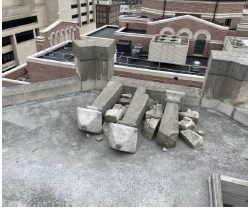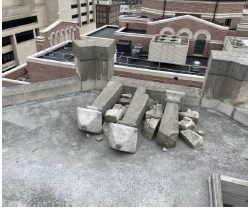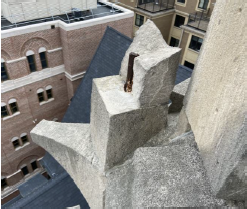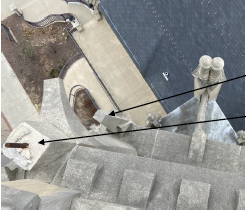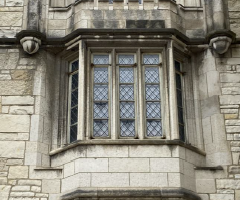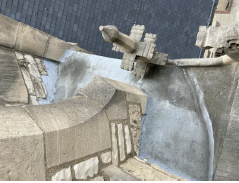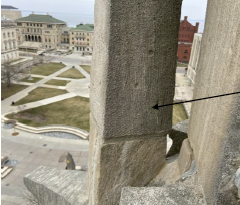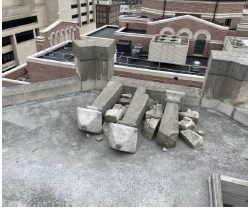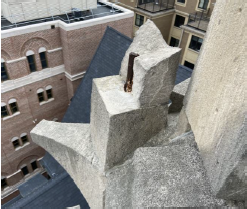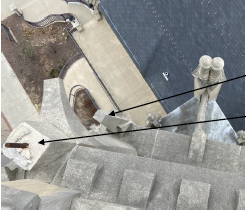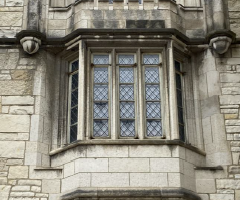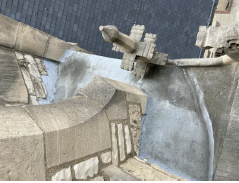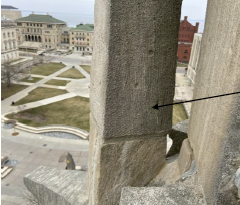 The Pres House chapel building and tower play an important role in the spiritual, emotional, and intellectual growth of UW-Madison students. We are blessed to have such a beautiful and striking space within which to help students experience the grace of God, grow in their faith, and be empowered to be sent forth into the world as ambassadors of God's love and justice. Caring for our facility will ensure this legacy of ministry continues for decades to come.
We need your help to complete this restoration project. The total cost of this project is $120,000. We are seeking donations to fund this vital work. Can you join in the effort to Restore the Tower?
You are invited to make a donation to help Restore the Tower by sending a check to 731 State St., Madison, WI 53703, or by making a secure donation below. If you would prefer to make a pledge over two or three years please use our online pledge form to record your commitment to give.
A generous donor has committed to match all gifts dollar for dollar, which means your donation will double in value. All donors who make a gift to this Restore the Tower campaign before June 30 will be honored with a special designation in our 2020-21 Annual Report (unless you prefer to remain anonymous).
Thank you for helping us keep the tower strong, beautiful, and inspiring for future generations!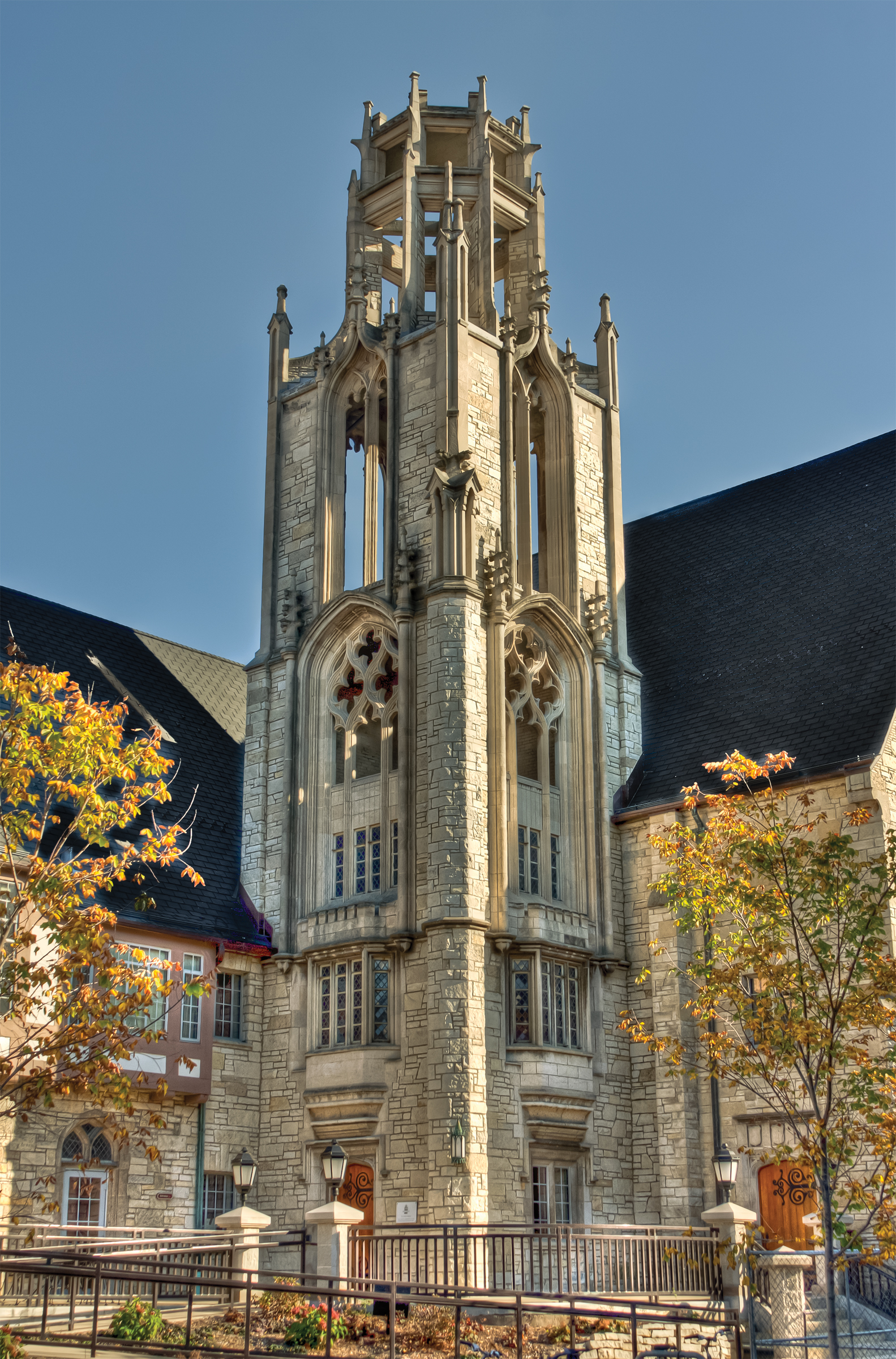 Presbyterian Student Center Foundation (Pres House) is a nonprofit 501(c)(3) organization; therefore, your donation is tax-deductible, and you will receive a receipt for your contributions. Pres House only collects information pertinent to the contributions made by individuals. All donors are added by default to our organization mailing list. We share news, highlights, and event opportunities periodically. You may choose to opt out at any time. Your information is never sold or given to a third party.