Hover and click on the volume bars on the toolbar for sound!
Bring ALL of who you are and find
yourself among friends.
Pres House is a lot of things. We're a dynamic campus ministry; a church led by students; and a unique apartment community in the heart of the University of Wisconsin – Madison campus. We are more than a "church." We are a home – a place for people to enter, move about, and shape a room for themselves and explore what Jesus Christ has to do with life. There is no single entry into our home – you can come in through a variety of doors: worship, service, social events, or living at the apartments. And no matter what door you walk through, you'll find community at Pres House.

Pres House is an open and affirming community where the full diversity of God's people are welcome. Members of our community are from various backgrounds and perspectives including diverse religious traditions (or none), socio-economic status, racial-ethnic identity, political affiliation, gender identity, sexual orientation, and more. Bring ALL of who you are and find yourself among friends!
* COVID-19 Update: We are committed to supporting community health.
Face coverings are required inside our building, regardless of vaccination status, through April 1, 2022.
Text "preshouse" to (844) 947-0722 to receive texts and sign up to receive emails.
BLOG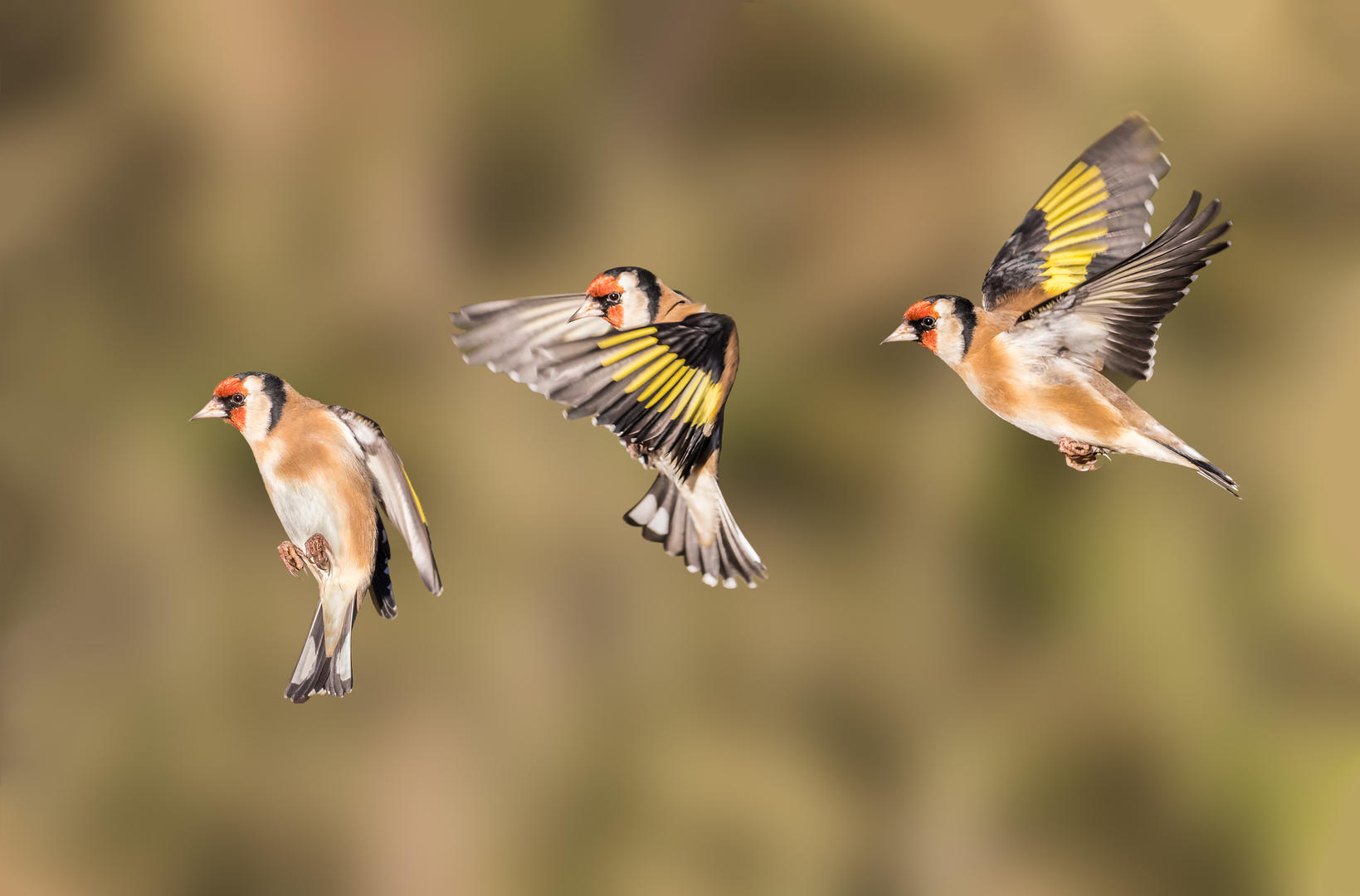 M. C. graduated in December 2022. They offered this reflection on Grad Sunday (May 8,…