Bring ALL of who you are!
Pres House is a lot of things. We're a dynamic campus ministry, an openly LGBTQ+ affirming church led by students, and a unique apartment community in the heart of the University of Wisconsin – Madison campus. Most of all, though, we are a home – a place for people to play, eat, rest, and explore what Jesus Christ has to do with life.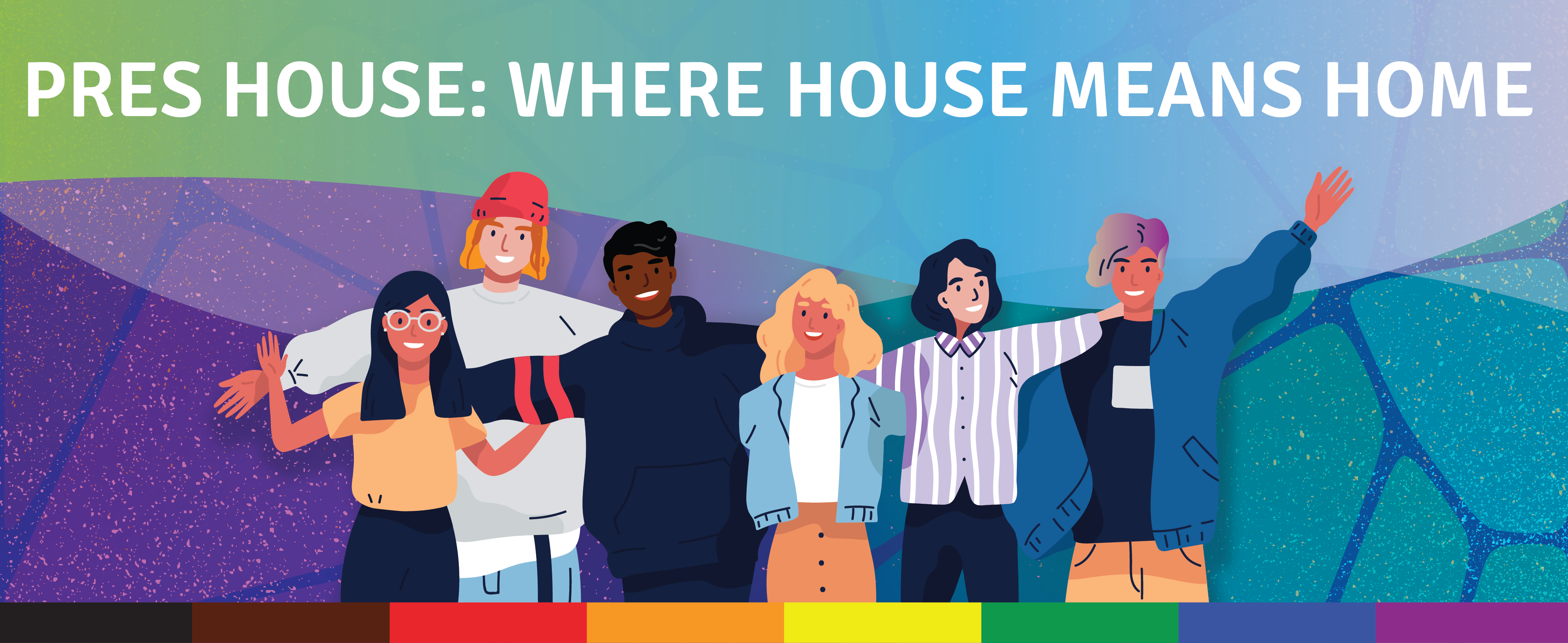 Come, bring ALL of who you are, and find yourself among friends!