Hover and click on the volume bars on the toolbar for sound!
Bring ALL of who you are and find
yourself among friends.
Pres House is a lot of things. We're a dynamic campus ministry; a church led by students and young professionals; and a unique apartment community in the heart of the University of Wisconsin – Madison campus. We are more than a "church." We are a home – a place for people to enter, move about, and shape a room for themselves and explore what Jesus Christ has to do with life. There is no single entry into our home – you can come in through a variety of doors: worship, service, social events, or living at the apartments. University students and young professionals find community at Pres House.

Pres House is an open and affirming community where the full diversity of God's people are welcome. Members of our community are from various backgrounds and perspectives including diverse religious traditions (or none), socio-economic status, racial-ethnic identity, political affiliation, gender identity, sexual orientation, and more. Bring ALL of who you are and find yourself among friends!
* COVID-19 Update: We are committed to supporting community health and closely monitor Dane County Public Health. As of June 2, employees and visitors who are fully vaccinated may enter our facilities without a mask. Those who are not fully vaccinated are asked to wear a mask for the safety of themselves and others.
Text "preshouse" to (844) 947-0722 to receive texts and sign up to receive emails.
Student Study Lounge — Our student study lounge is open from 10 AM – 5 PM Monday – Friday, now offering coffee and tea once again!
EVENTS
For a complete calendar of building events, please click here.
BLOG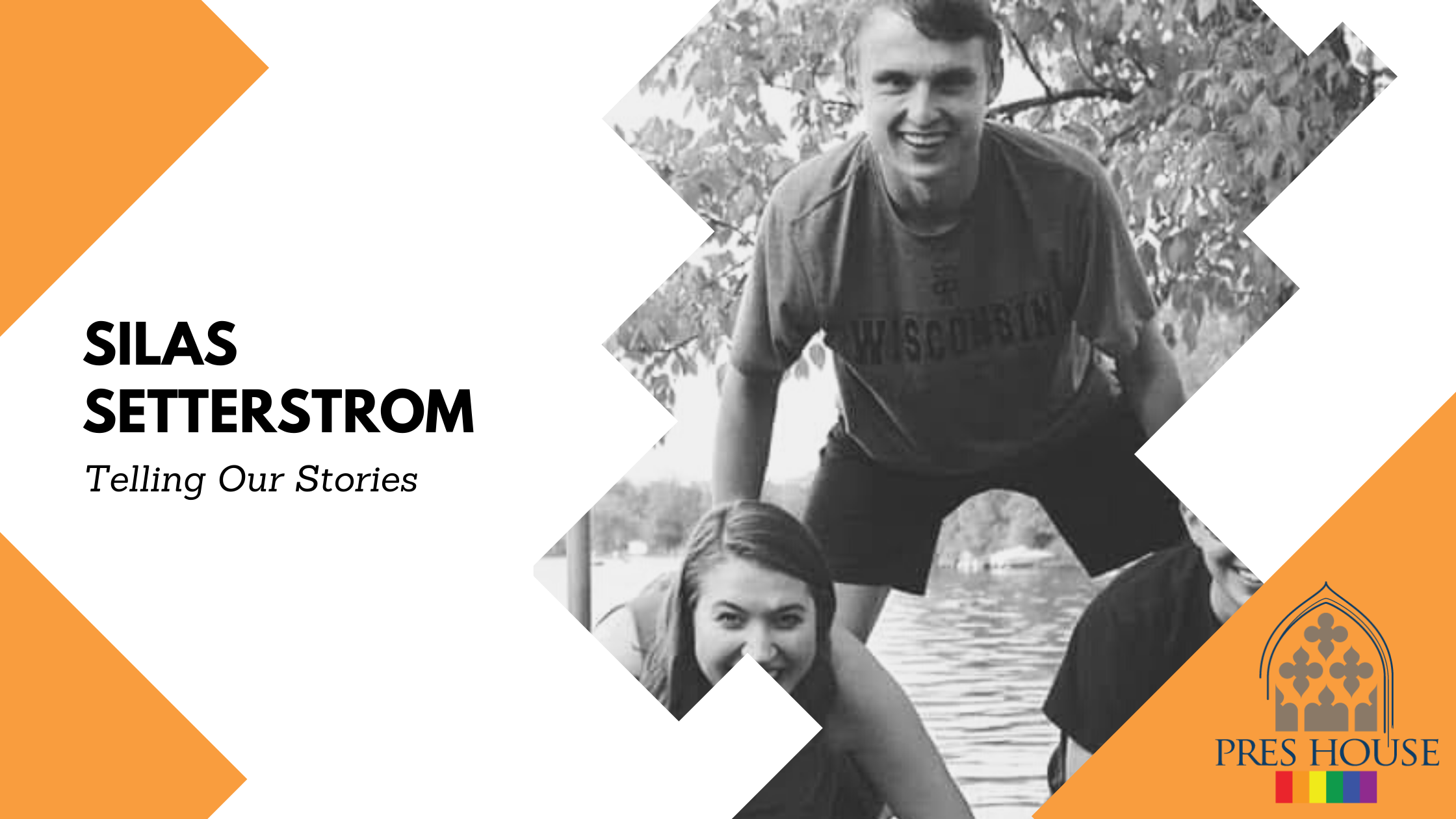 Silas Setterstrom shared this reflection on May 2nd, 2021 at Graduation Sunday. You can also…