Contact Us
Use the form below to contact us and a staff member at Pres House will get in touch with you.
Our facility is comprised of two connected buildings on a single site that have separate addresses and entrances. We have no parking onsite. The nearest parking ramp is the City of Madison State and Lake Street Parking ramp. On Sundays, parking is free in the UW-Madison Grainger Hall parking ramp located under the Wisconsin School of Business building.
Click or tap the tabs below for addresses, photos of each entrance, and Google Maps info.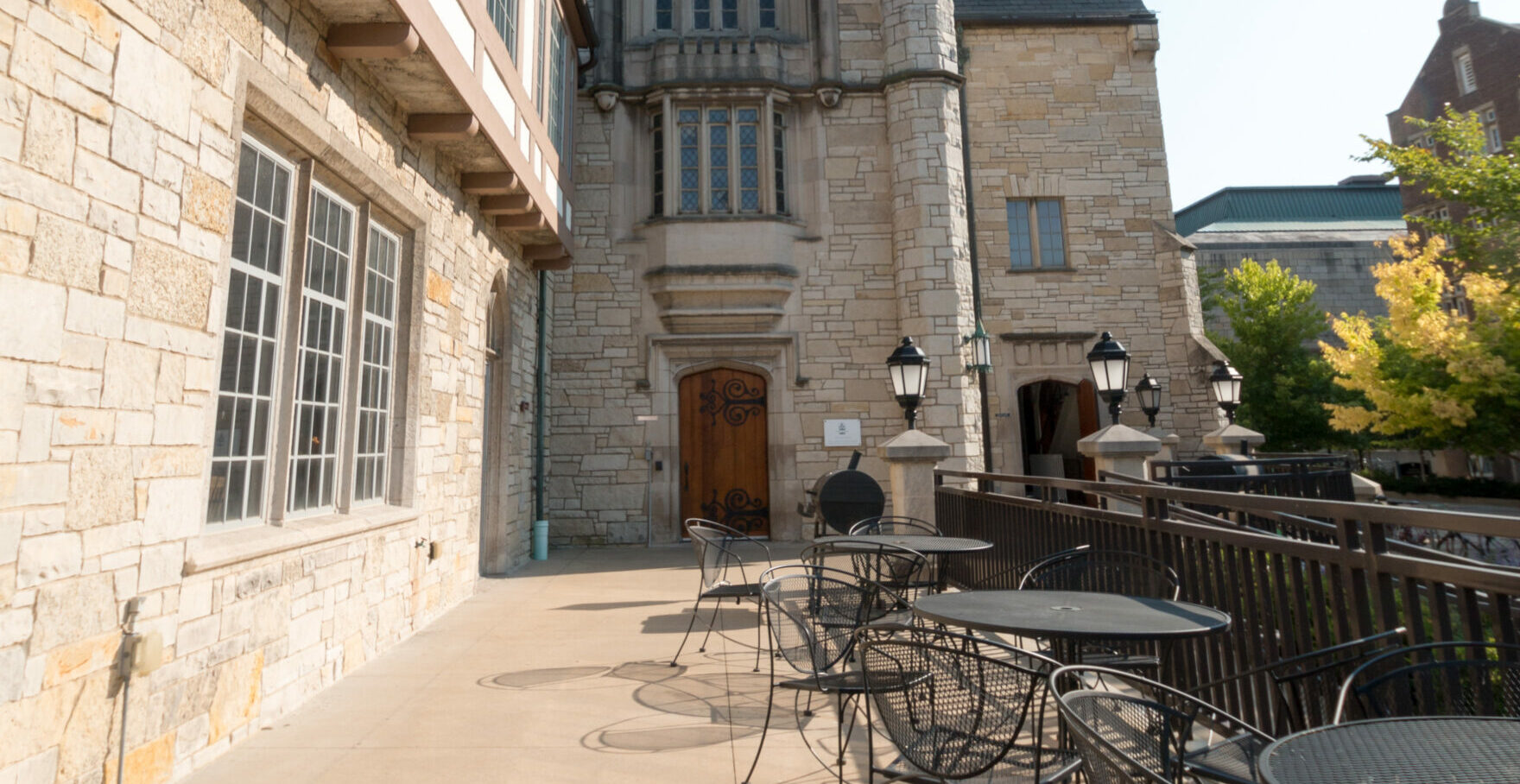 Pres House Church
731 State Street
Madison, WI 53703
Business Hours: Monday-Friday 10 am-5 pm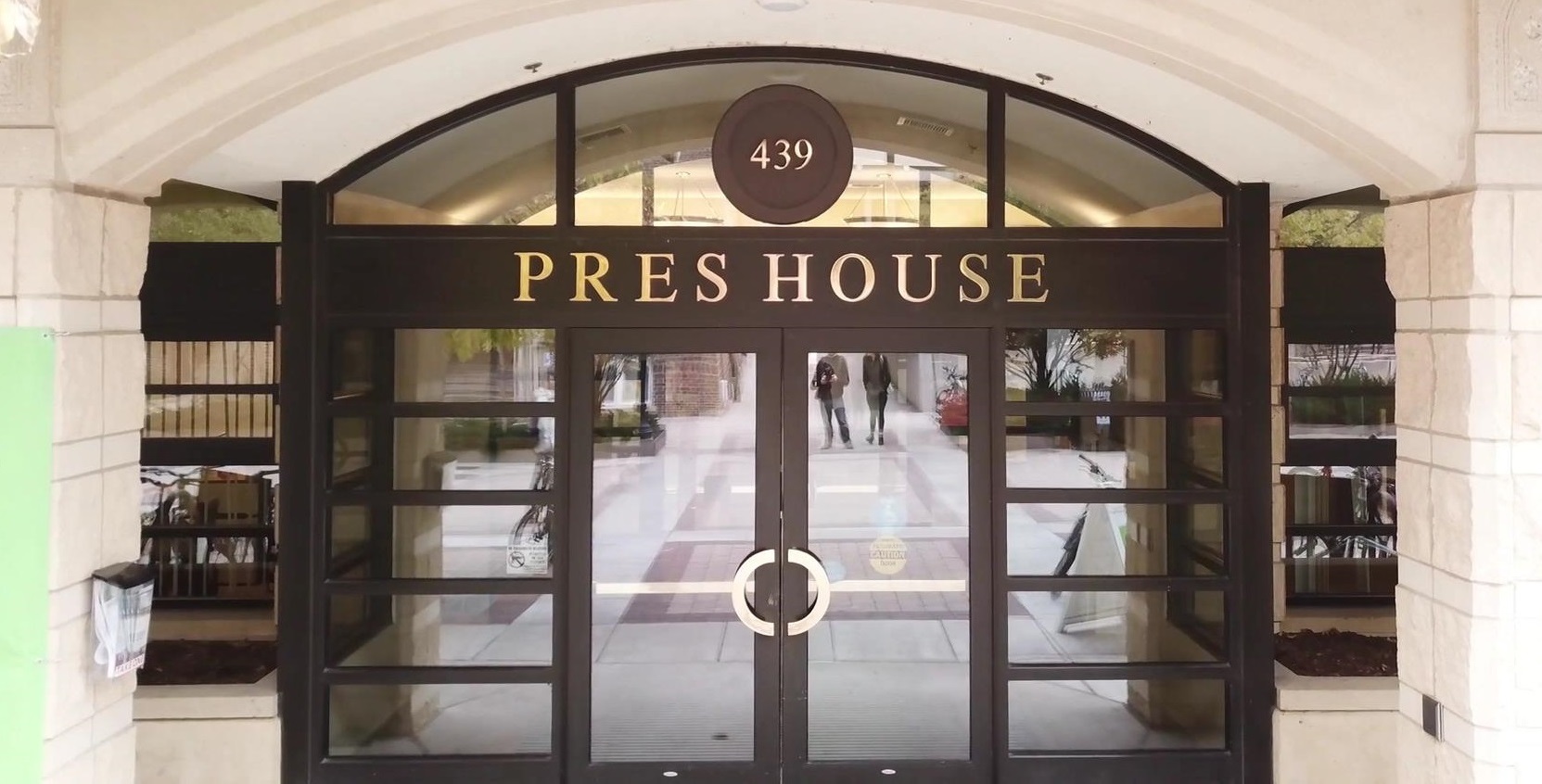 Pres House Apartments
439 East Campus Mall
Madison, WI 53703
www.phapts.com
Business Hours: Monday – Friday 9 am-5 pm
* During leasing season, the leasing office also be open for weekend hours.
Has your contact info changed?
PLEASE UPDATE WITH US; WE'D LOVE TO KEEP IN TOUCH!