Connect
At Pres House, there are so many ways to get involved outside of worship. From small groups and leadership to events and retreats, we welcome anyone and everyone to join our community. Bring ALL of who you are and find yourself among friends!
Check out the pages in the sidebar menu to learn more about ways to connect at Pres House. Here are some easy ways to stay up to speed on what's happening in the community:
Sign up for texts. Text "preshouse" to (844) 947-0722. We'll send you info about worship, small groups, events, and more.
Follow us on social media. We're on Instagram, Facebook, and Twitter. Rumor has it that a Pres House TikTok is in the works…
Subscribe to our weekly email below.
*We are committed to supporting community health and closely monitor Dane County Public Health. As of June 2, employees and visitors who are fully vaccinated may enter our facilities without a mask. Those who are not fully vaccinated are asked to wear a mask for the safety of themselves and others.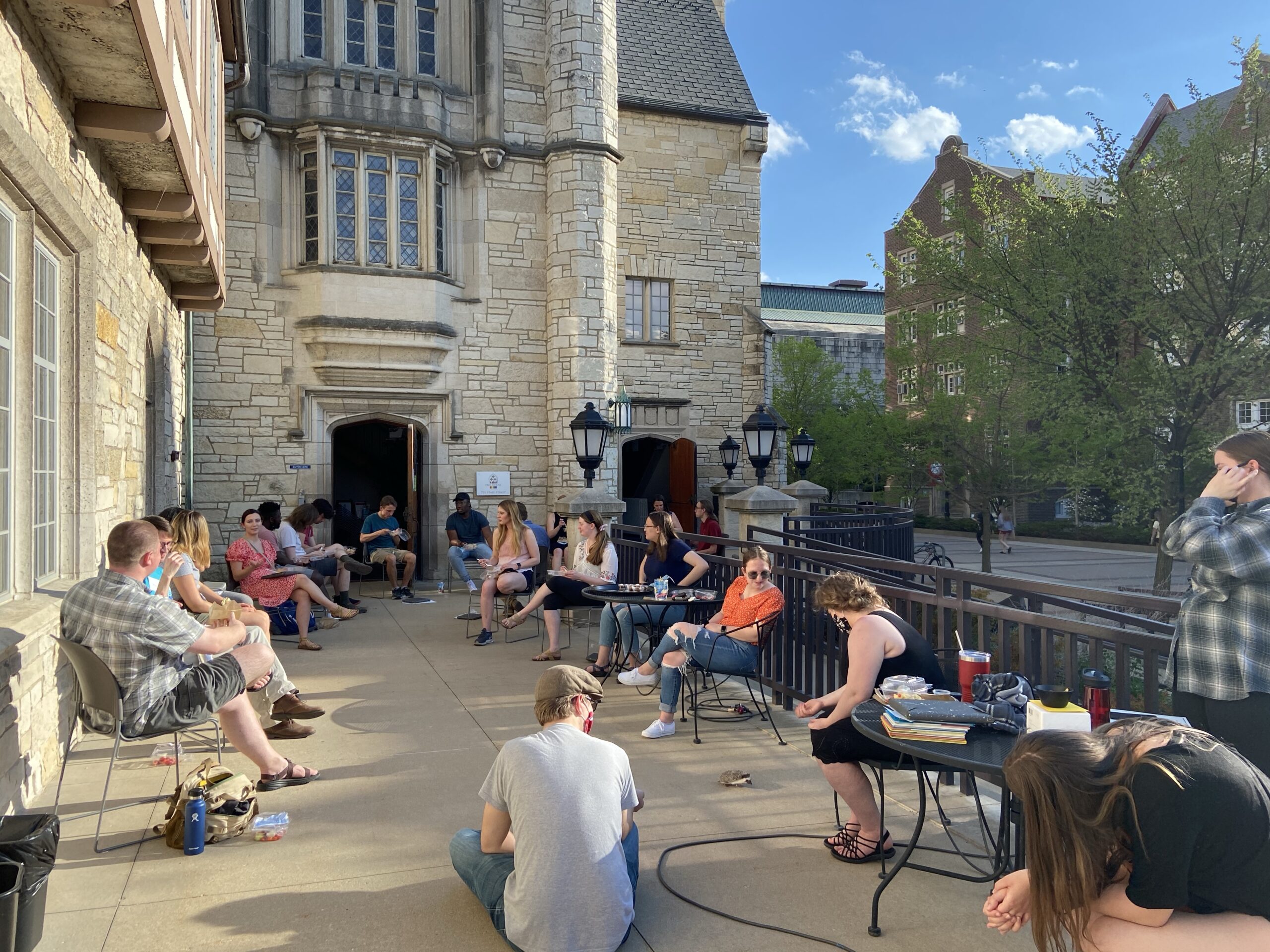 Subscribe to our email list to stay in touch!
For a complete calendar of building events, please click here.