Connect
At Pres House, there are so many ways to get involved outside of worship. From weekly gatherings and student leadership to events and retreats, we welcome anyone and everyone to join our community. Bring ALL of who you are and find yourself among friends!
Check out the pages in the sidebar menu to learn more about ways to connect at Pres House. Here are some easy ways to stay up to speed on what's happening in the community:
Want to meet with a pastor? Use the links below!
Connect with Erica
Connect with Nii
*We are committed to supporting community health and closely monitor Dane County Public Health. As of August 17, masks are required inside our building regardless of vaccination status.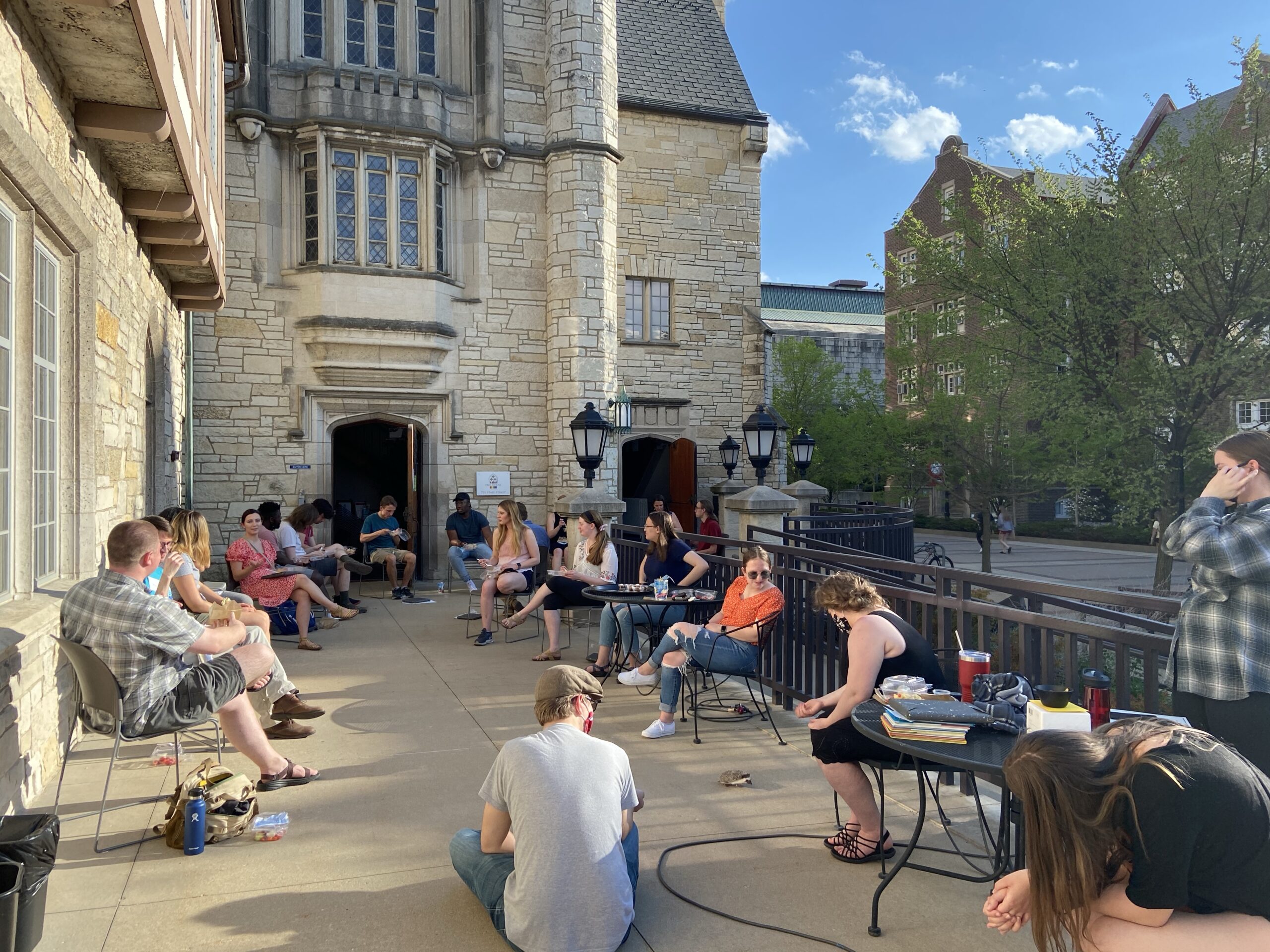 Subscribe to our email list to stay in touch!