Listening to Sunday Sermons
Listen to Sunday Sermons by clicking the links below. You can also subscribe to the Pres House sermon podcast on Apple Podcasts, Spotify, Google Podcasts, or Stitcher. If you have trouble with the links below try downloading the file to your computer/device before playing it.
For Sunday Sermons from past semesters visit the Sermon Archive page. During the summer months (mid-May through mid-August), we do not record sermons; instead, join us for Church Unbound mid-week for worship outside the walls.
FALL 2020
LIFE IN THE WILDERNESS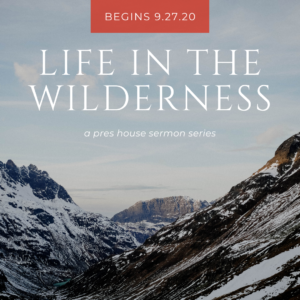 In this series, we explore stories from the book of Exodus to better understand how to navigate our current "wilderness."
"The Moment" ~ 09.27.2020
Exodus 2:23-25 (Nii Addo Abrahams)
PRAYERS TO GROUND US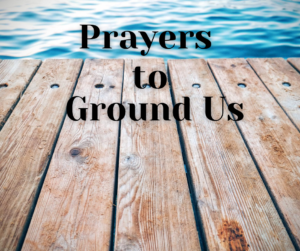 In this series, we reflect upon prayers from the Bible to help us in these times.
"I believe, help my unbelief!" ~ 08.23.2020
Audio version
Mark 9:14-29 (Rev. Erica Liu)
"Praying in Green Pastures & Dark Valleys" ~ 08.30.2020
Audio version
Psalm 23 (Nii Addo Abrahams)
"The Lord's Prayer: Five Movements" ~ 09.06.2020
Audio version
Matthew 6:7-15 (Rev. Erica Liu)
"Rooted and Grounded in Love" ~ 09.13.2020
Audio version
Ephesians 3:14-21 (Nii Addo Abrahams)