Special Events
Spring 2017
Women's Night of Worship – April 18th, 7-8 PM
Join other women in solidarity for a night of worship and praise!
Water Color word
Mediation
Love thy Neighbor station
Writing letters of faith & more!
---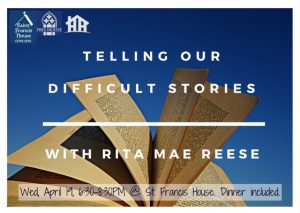 Stories of Forgiveness & Reconciliation: A Storytelling Workshop w/ Rita Mae Reese
Wednesday, April 19 from 7-8:30pm, with a simple supper beforehand at 6:30pm.
Brought to you by Saint Francis House Episcopal Student Center, Pres House, and His House.
---
Ash Wednesday Service – March 1st, 6-7pm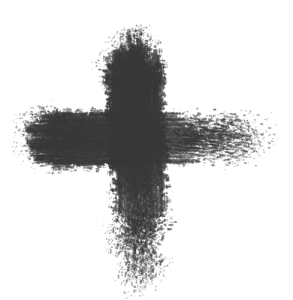 Please join us for a brief service to open the time of Lent, a season of fasting and prayer.
---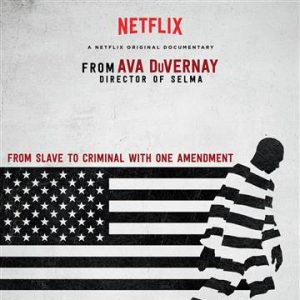 Documentary & Dinner – Wednesday, March 8, 6-8pm

Featuring the Netflix documentary, 13th. Watch and dine as scholars, activists and politicians analyze the criminalization of African Americans and the U.S. prison boom.
---

Pres House Young Professionals Potlucks – Fridays, 6:00 PM
We gather monthly in people's homes to share food and company.
Friday, February 10 – Becky & Bonnie's place (75 Craig Avenue, Madison, WI)
Friday, March 24th – Mary & Kirsten's place (18 s bedford st apt 416, Madison, WI)  *hippie themed*
Friday, April 21st – Joel Bodilly's (2022 Monroe St, Madison, WI)
Check out Facebook for the latest happenings at Pres House!
Have an idea for an event? Some funds are available to support community activities. Contact Erica and fill out the event request form.
---