The community at Pres House believes that service to God and our community is part of our faithful response to God's love for us and our neighbors. Students at Pres House serve each other and Pres House through leadership; serve the local community at food pantries and other local agencies; and take Break with a Purpose trips to learn and serve communities around the country. Join us in making a difference!
Local Service
Starting with our Welcome Back-Pack event in the fall we aim to serve and care for our neighbors in Madison and the surrounding community.
Tutoring the Youth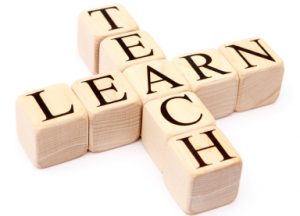 TUTORING YOUTH – TUESDAYS, 11:30AM – 12:30PM
Interested in tutoring students in math and/or literacy? A group from Pres House will be going once a week to Patrick Marsh Middle School in Sun Prairie to volunteer; transportation provided.
Contact Chris Sundahl for more info: sundahlc@gmail.com
---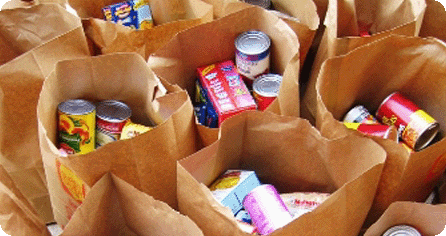 Grace Episcopal Food Pantry
Volunteer to help run the food pantry at Grace Episcopal Church on  Saturday mornings during the semester.
Contact: Jenni Geurink
Saturdays, 9am – Noon:  February 11, March 11, April 8
---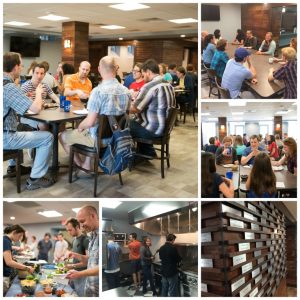 Sunday Hospitality – Every week we need volunteers to greet host, and clean-up dinner service. 
Sign up here to help "set" or "clear" the table on one or more Sundays; it's easy and makes our family time much more enjoyable for all!

---
Campus Kitchen
Pres House is a host site for the UW-Madison chapter of Campus Kitchen. Student volunteers reclaim unused food from dining halls and make it into new meals for students on campus who are food-insecure.
Have another idea for a local service project you want to lead or get involved in? Let us know!
Break With a Purpose
Many years students at Pres House go on a service/learning trip called a Break With a Purpose. We have traveled to:
Gulfport, Mississippi to do Hurricane Katrina relief with Presbyterian Disaster Assistance
Chicago to do urban service with DOOR ministry
Kentucky to rebuild homes with Appalachia Service Project
Arkansas to live and learn at Heifer Ranch
Pine Ridge American Indian Reservation in South Dakota to build and learn with Re-Member
Washington D.C. on a student designed trip that engaged us in a variety of service and learning experiences. Check out the video.
Joplin, MO to do tornado relief. See a news story about the Pres House team.
Alabama (Birmingham, Selma and Montgomery) to learn about race relations and serve with Christian Service Mission. Check out the video. Listen to reflections from some of the team members who went on the trip here.
Staten Island New York to do relief and re-building work from Hurricane Sandy. Check out the video.
Chicago to partner with the Center for Faith and Service at McCormick Seminary and learn about issues of gun violence, poverty, racism and more.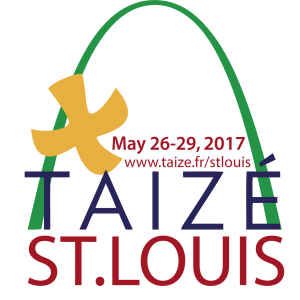 Each trip changes us and opens our eyes to God at work in the world in new ways. This year we are exploring the possibility of joining the Taize Pilgramage of Trust in St. Louis in late May 2017 to offer our prayers and selves in the service of racial reconciliation. Stay tuned for more details!