Pres House Young Professionals (PHYP) is a group of folks who live and work in the Madison area. Some of us are recent graduates from UW-Madison, some of us moved here for a job. During our "work" hours, we occupy a wide variety of spaces: the University, Epic, public schools, music and dance studios, local companies, AmeriCorps, just to name a few.
Pres House Young Professionals is a space where we gather to deepen our relationships with God and one another. We worship on Sundays at Pres House, we gather weekly to catch up and share life, we eat, play, and serve together.  You are invited to join PHYP, a place of both connection and support.
Some examples of what we do together in addition to participating in the worship life at Pres House: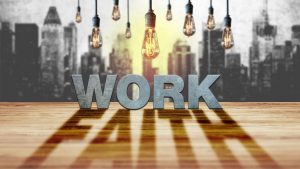 Young Professionals Small Group
Wednesdays, 7:00 – 8:30 PM
(Beginning 9/21/16 – 5/3/17)
Small group is an opportunity for intentional conversation around faith, work, and life. We ask that people make a commitment to attending regularly so that we can create a safe and supportive space where we can grow deeper in our relationships with one another. This year the group will be co-led by Becky Schwei and Lori Ladwig. Sign up here.
---

Pres House Young Professionals Potlucks – Fridays, 6:00 PM
We gather monthly in people's homes to share food and company.
Friday, February 10 – Becky & Bonnie's place (75 Craig Avenue, Madison, WI)
Friday, March 24th – Mary & Kirsten's place (18 s bedford st apt 416, Madison, WI)  *hippie themed*
Friday, April 21st – Joel Bodilly's (2022 Monroe St, Madison, WI)
*Wednesday, May 10th @ 7 PM – Joel Bodilly's (2022 Monroe St, Madison, WI)
---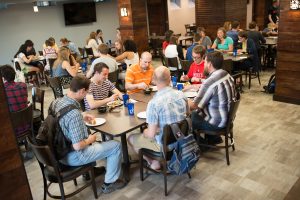 POST-GRAD PRIORITIES
Wednesdays, 6:00 – 7:30 PM
Dinner, conversation, and engaging topics for young, working professionals and graduate students at the university.
Spring dates: TBD
---
Brews and Banter
Weekly on Wednesdays at 8:00 or 8:30 PM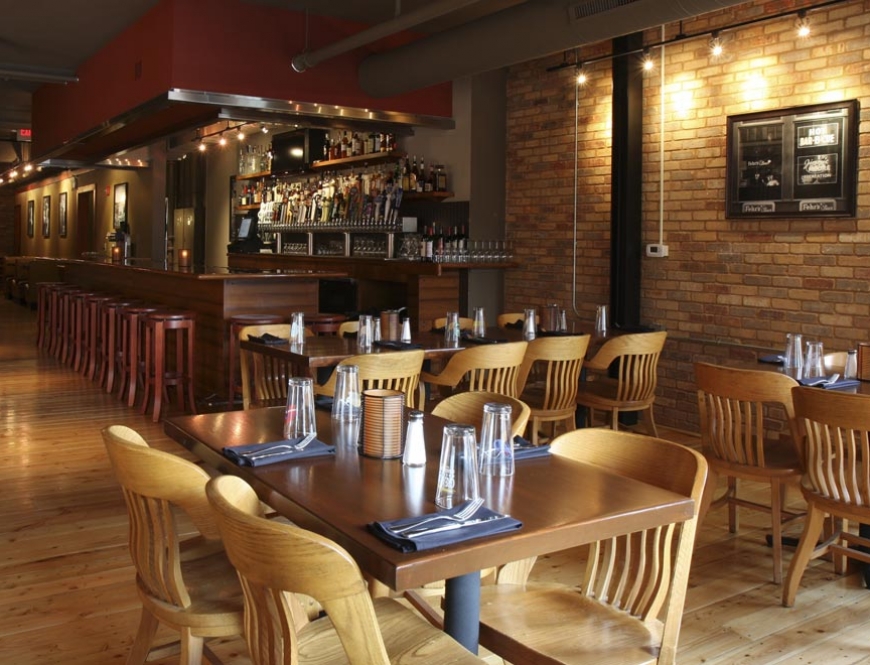 Beverages, snacks, and good people
E-mail Sami Haddad to receive updates.
Interested in connecting with PHYP? E-mail Pastor Erica for more information.