There are countless memorable moments that take place each week at Pres House but here is a small sampling of some special past events that have happened here in the last few years. You are invited to join in on what will happen here this year.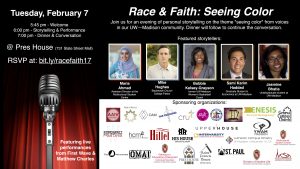 Race & Faith Events 2016 and 2017
In partnership with 27 campus ministries and organizations, for the past two year Pres House hosted a dynamic panel and storytelling night on the intersections of race and faith. Look for another event in 2018. To listen to the panel discussion from 2016, click here. To listen to the storytelling night from 2017 click here.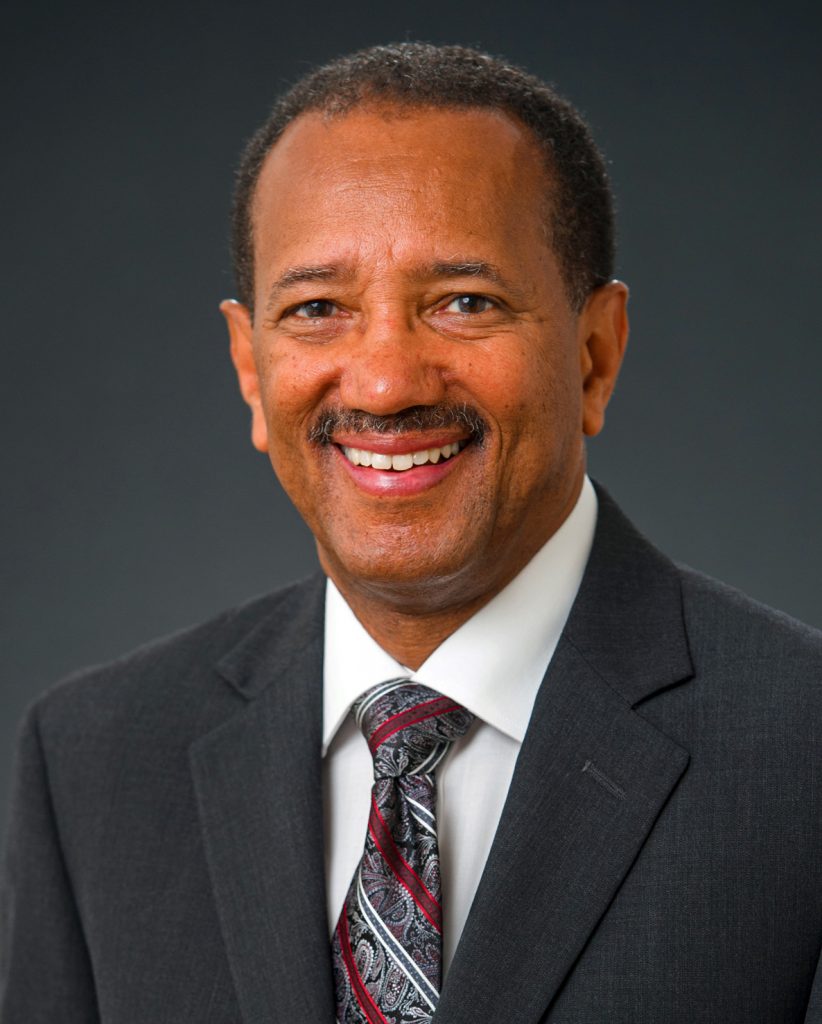 The Communities We Want: Striving for Racial and Economic Justice
February 2nd, 2016
Interfaith Coalition for Worker Justice and Student Labor Action Coalition hosted dinner and discussion with Rev. Michael Livingston at Pres House. Rev. Michael Livingston is Executive Minister at the Riverside Church in Manhattan. He was the National Policy Director of Interfaith Worker Justice (National) and served as Director of IWJ's D.C. office (2012 – 2014).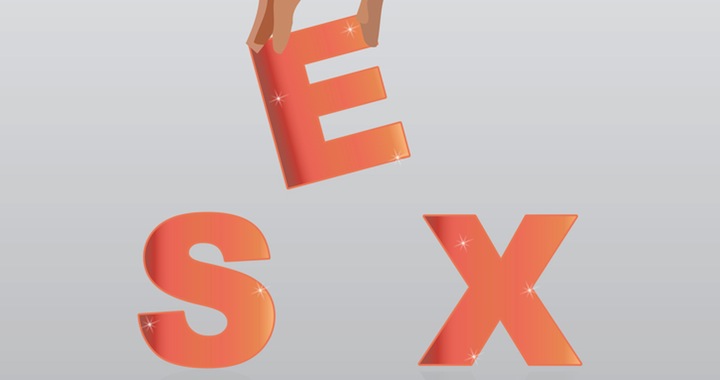 In October 2015, Dr. Kate Ott led our Fall Retreat on the topic, "Sexuality and Faith: Living Our Values With Body and Soul." Over the weekend we talked about how healthy sexuality is a cornerstone of all our relationships, even with God. We considered how scripture, theology, and faith practices shape our understanding of sexuality, relationships, body image, reproductive health, and more.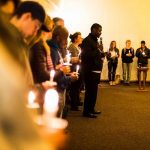 On May 12, 2015 Pres House hosted an open prayer vigil for the campus and downtown community in honor of Tony Robinson, an African-American young man who was shot and killed by a police officer in Madison. Read the news story about the vigil here.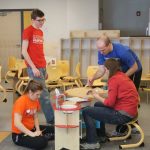 In April 2015 a group of students traveled on a Spring Break with a Purpose Trip to Chicago, IL to consisted of meet with students, leaders and staff at McCormick Theological Seminary, the Center for Faith and Service staff and director Rev. Wayne Meisel, and the pastor and social justice staff at University Church on University of Chicago campus. We also volunteered at BreakThrough Urban Ministries' new FamilyPlex, building furniture for new preschool classrooms, AND spent a full afternoon downtown at Millennium Park and an evening at Second City.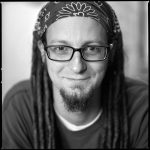 On February 26, 2015, over 150 people came to hear from dynamic author and speaker Shane Claiborne talk about "Hearing and Responding to God's Call." The event was free and open to students at UW-Madison and the general public. It was co-sponsored by St. Francis House, His House, The Crossing, and Badger Catholic – campus ministries at UW-Madison. If you missed the event you can listen to it here.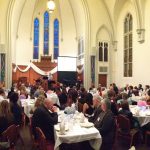 In November, 2014 we celebrated the 10-year Anniversary of the re-birth of active ministry at Pres House and hosted a reunion of alumni from across the decades. Watch the videos and see photos of this special event here.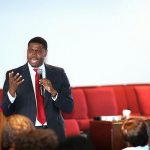 In October 2014 Pres House members attended an annual Fall Retreat in Green Lake, WI. We heard from guest speaker, Rev. Everett Mitchell on the topic: "ENCOUNTERING YOUR NEIGHBOR: DO I WALK BY OR STOP AND SAY HI?" Everett is the Senior Pastor of Christ the Solid Rock Baptist Church in Madison, WI. He is also the Director of Community Relations for the University of Wisconsin-Madison.  Everett has a J.D. from UW-Madison; he has a M.Div and Th.M from Princeton Theological Seminary. Everett has been very involved in issues of racial justice in Madison and beyond.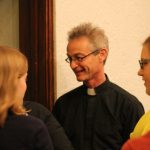 On April 3-4 of 2014 we hosted Rev. Wayne Meisel of the Center for Faith and Service at McCormick Theological Seminary.  Wayne is best known as one of the architects of AmeriCorps and past Founding Director of the Bonner Foundation, a leader in fostering the service learning model in colleges and universities across the country. Wayne spoke on the topic "Faith and Service: The Great Divorce and joined a panel discussion addressing approximately 65 leaders from the University, local churches and non-profits about engaging across faith/secular divide to address community realities of racial inequity.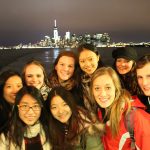 In March, 2014 a group of students and staff traveled on a Spring Break with a Purpose Trip to Staten Island, New York City to do rebuilding work after Hurricane Sandy. We laid tile, put up drywall, painted and helped repair five homes. We also spent some time taking in the sites of the Big Apple. Watch a video from this trip here.
O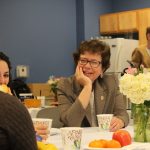 n March 11, 2014 we hosted Dr. Rebecca Blank, Chancellor for UW-Madison, and Lori Berquam, Vice Provost for Student Life and Dean of students, for breakfast and conversation with apartment residents and Pres House community members in the PH Apartments.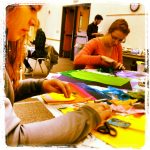 In October, 2013 Pres House members attended an annual Fall Retreat in Green Lake, WI. The guest speaker was Melanie Weidner, who lead participants through a hands on exploration of Vocation: What will I be when I grow up? She used stories and art to help participants explore their passions and gifts.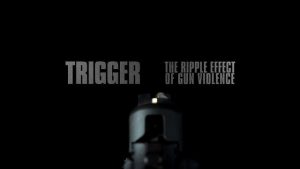 On April 10, 2013 Pres House hosted a special screening of the documentary Trigger: The Ripple Effect of Gun Violence at the Marquee Theater in Union South. Well over one hundred students and community members attended the screening of the film which was followed by a panel discussion of police and community leaders.