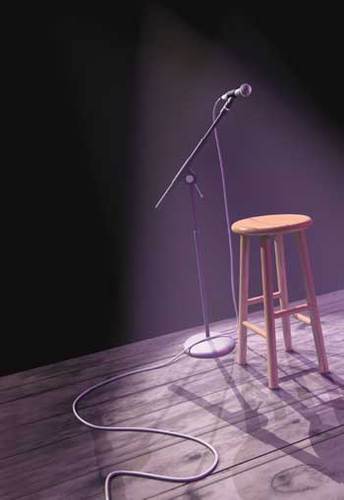 27 Apr
Open Mic Night, Graduation, and More
OPEN MIC NIGHT & END OF YEAR PARTY – FRIDAY, 6 – 8 PM
Come celebrate the end of the semester by sharing your talents and appreciating others! Songs, poetry, comedic interlude, whatever you want to bring to the mic. To sign up or for more information, contact Brad Sheffer. Check out the Facebook event page.
GRADUATING THIS SPRING? LET US KNOW!
Please let us know if you will be graduating from UW Madison this spring. We will celebrate all graduating students at our Sunday Worship service on May 8th. E-mail Pastor Erica.
PRES HOUSE SURVEY
The community and activity at Pres House is shaped by the students and young professionals who participate – in other words you! And we want your feedback. Please take 10-15 minutes to fill out this online survey about your experience with Pres House. Thanks!