Weekly Gatherings
You belong at Pres House! Our weekly gatherings are a great way to make the huge campus smaller and make meaningful friendships with people who can support you and pray for you during the semester. You will also learn something new and have a chance to grow deeper in your faith.
During the COVID-19 pandemic, our weekly gatherings are meeting online in Pres House GatherTown. GatherTown is a virtual gathering space where you can move a customized avatar around a 2D map. To come to Pres House GatherTown, open the link above on your computer in Google Chrome or Firefox. Once you're there, just type in your name; when your avatar pops up, walk into the lobby and then down into the Weekly Gatherings room! Still not sure? Watch this short demo.
Sign up here and we'll get you connected!
FALL WEEKLY GATHERINGS
MONDAYS
Created to Create ~ 6:00 -7:00 PM
Come be creative with us! Each week, we spend time together working on our personal creative projects or starting new ones together. Feel free to join us whether you are a lifelong artist or interested in creating art for the first time, even if you are unable to attend for the whole hour. Join us in Pres House GatherTown!
Prayer3 ~ 7:00 – 7:30 PM
We believe that part of being a faithful follower of Jesus means we are called to pray for our community, nation, and world. We gather each week to pray in three ways in 10-minute segments: 1) becoming aware of what is going on in our world, 2) reflecting on scripture and asking God to guide us, 3) responding through various actions (i.e., calling legislators, writing letters to our neighbors). Join us in Pres House GatherTown!
Stitch Niche ~ 7:30 – 9:30 PM
A chance to check in, knit, and converse. Join us in Pres House GatherTown!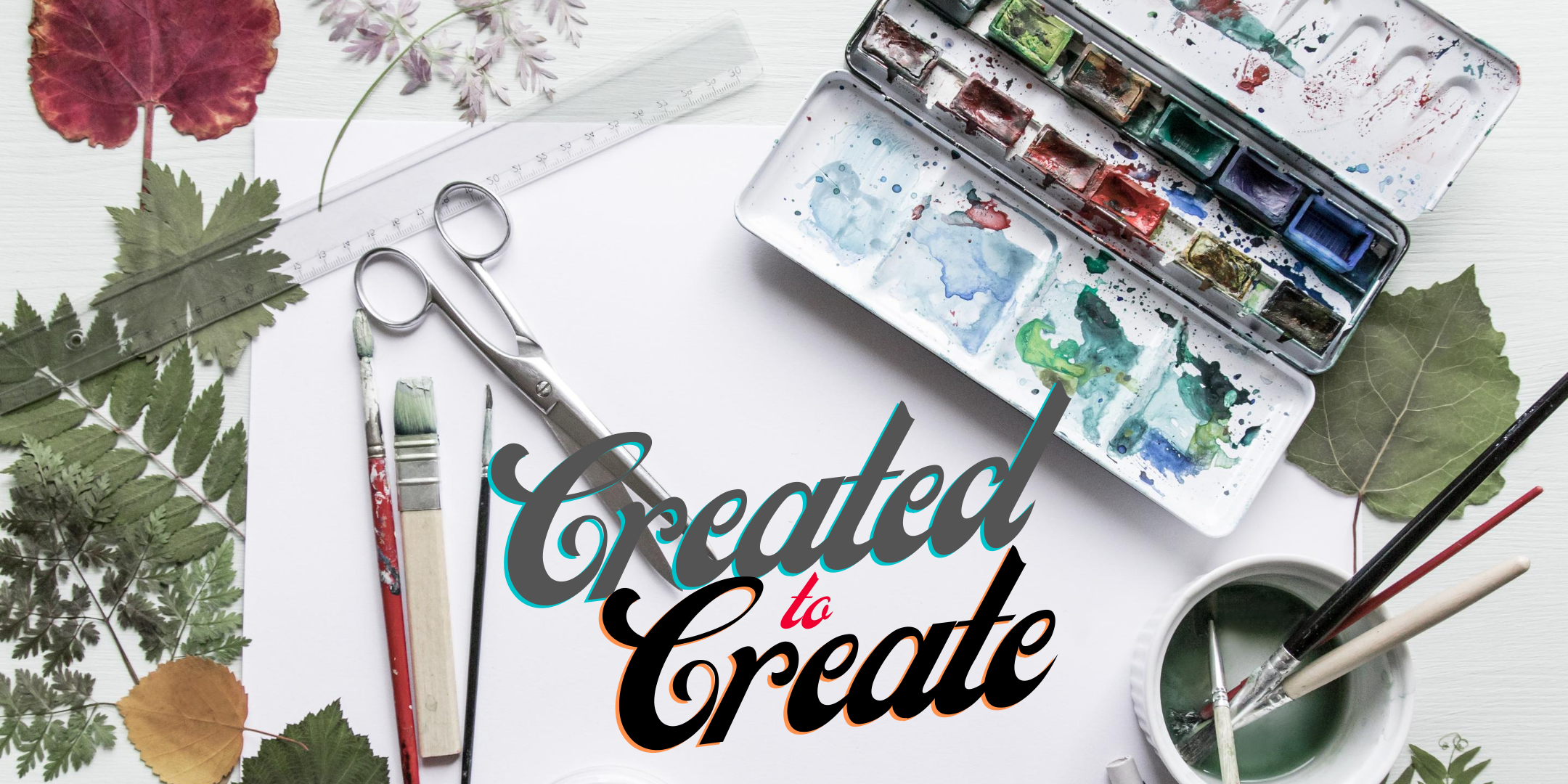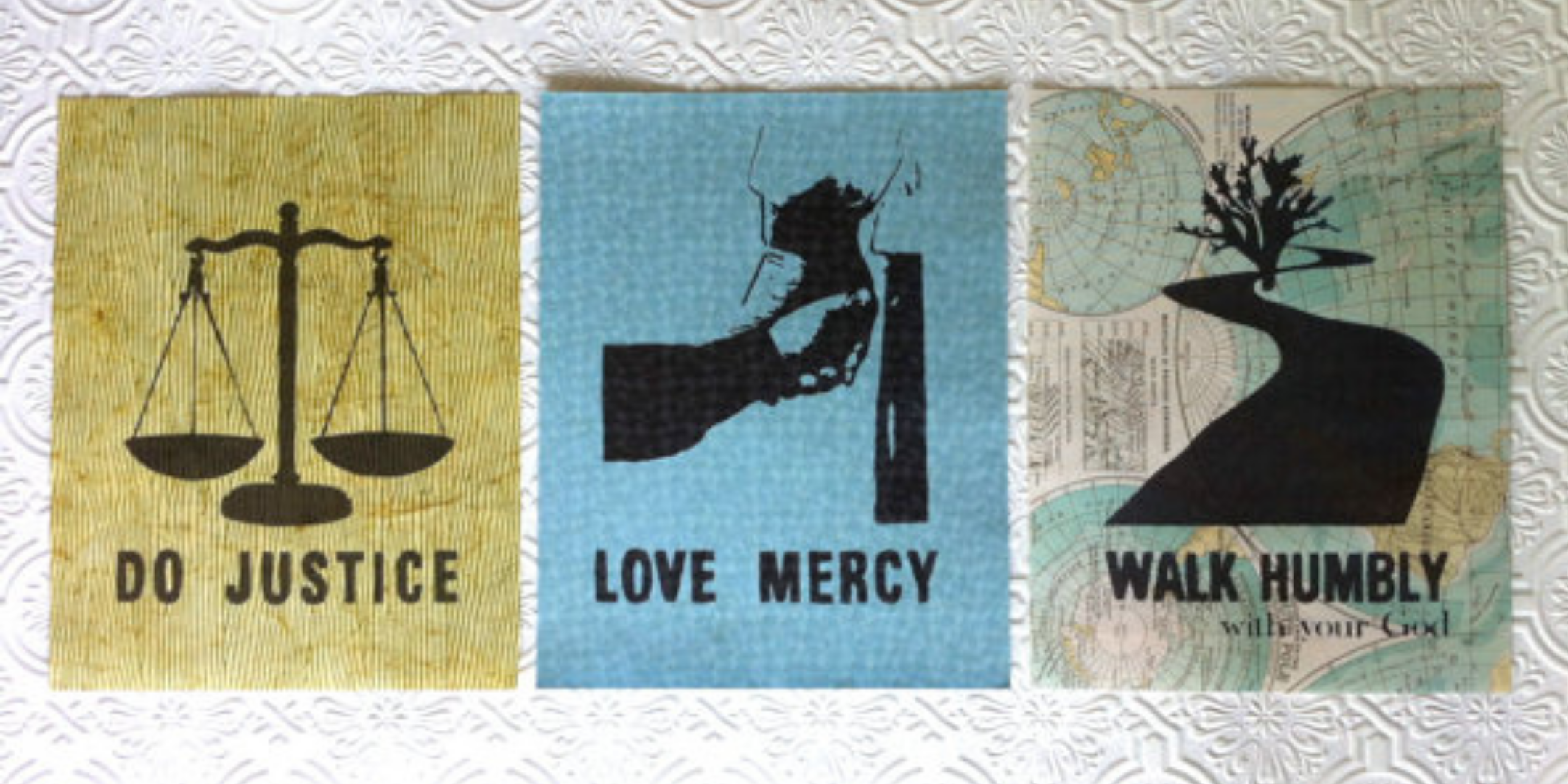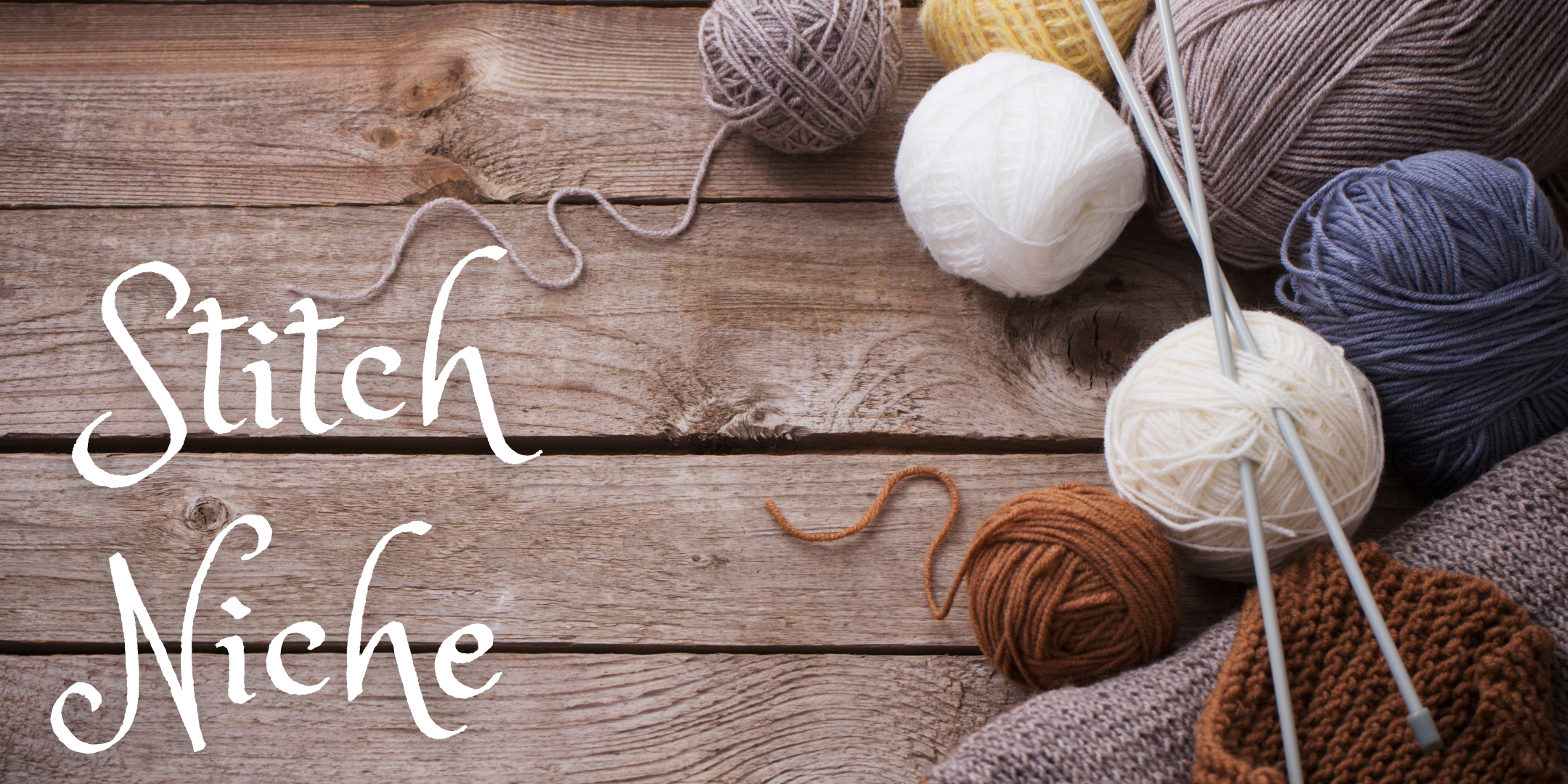 TUESDAYS
Mindfulness Group ~ 7:00 – 8:00 PM
Mindfulness group is a space to explore different styles of guided mindfulness meditation within a welcoming, safe, and inclusive community. No prior experience necessary! Our meetings will have two parts: the first part being practicing mindfulness; then we'll have a group discussion on how these practices worked for people. Join us Pres House GatherTown!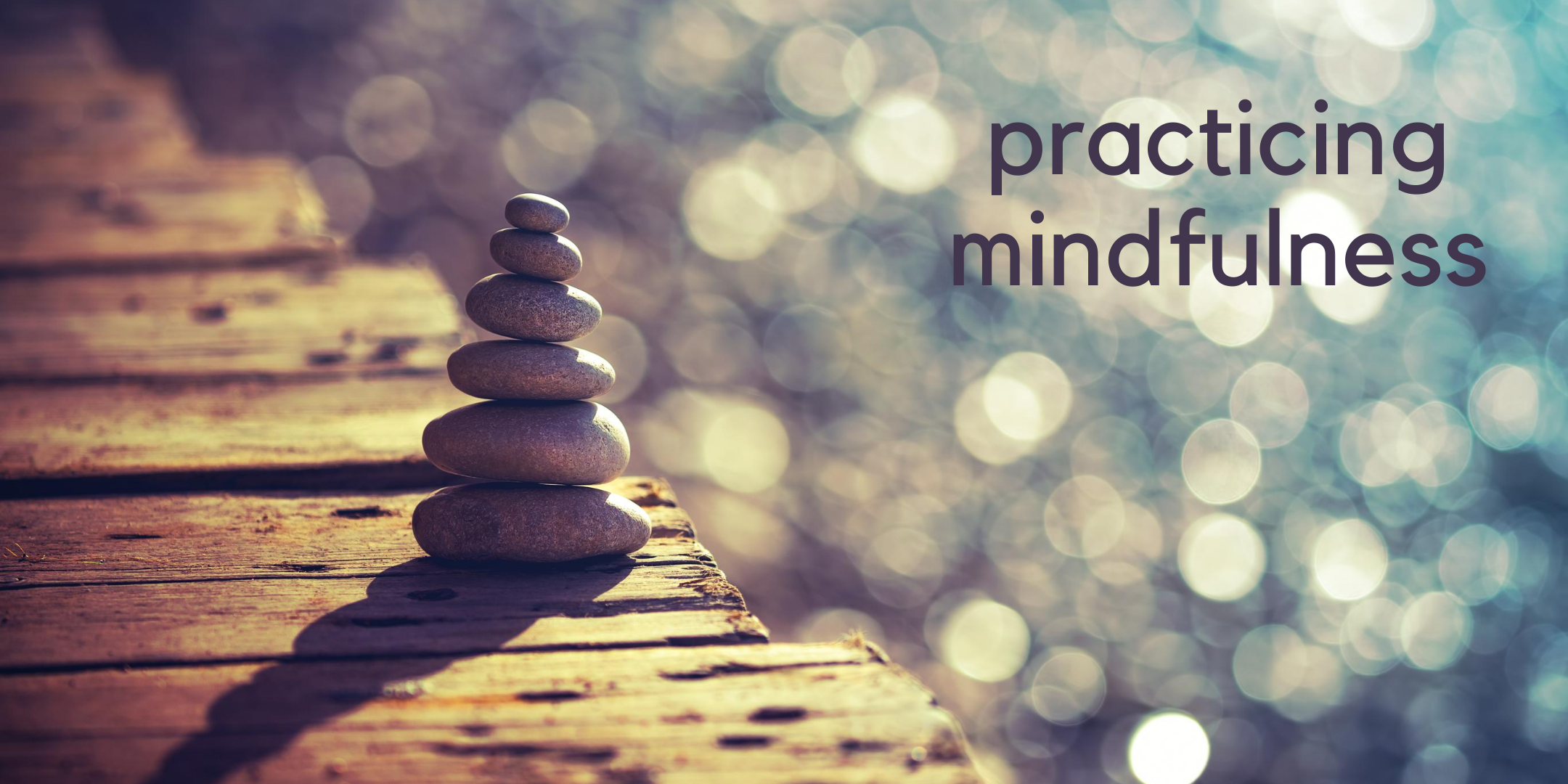 WEDNESDAYS
Midweek Communion ~ 3:00 – 5:00 PM
Stop by Pres House to pick up a freshly baked treat to go!
Music Team ~ 6:30 – 7:30 PM
Making music is food for the soul! To join the Music Team, please contact Natalie Handley.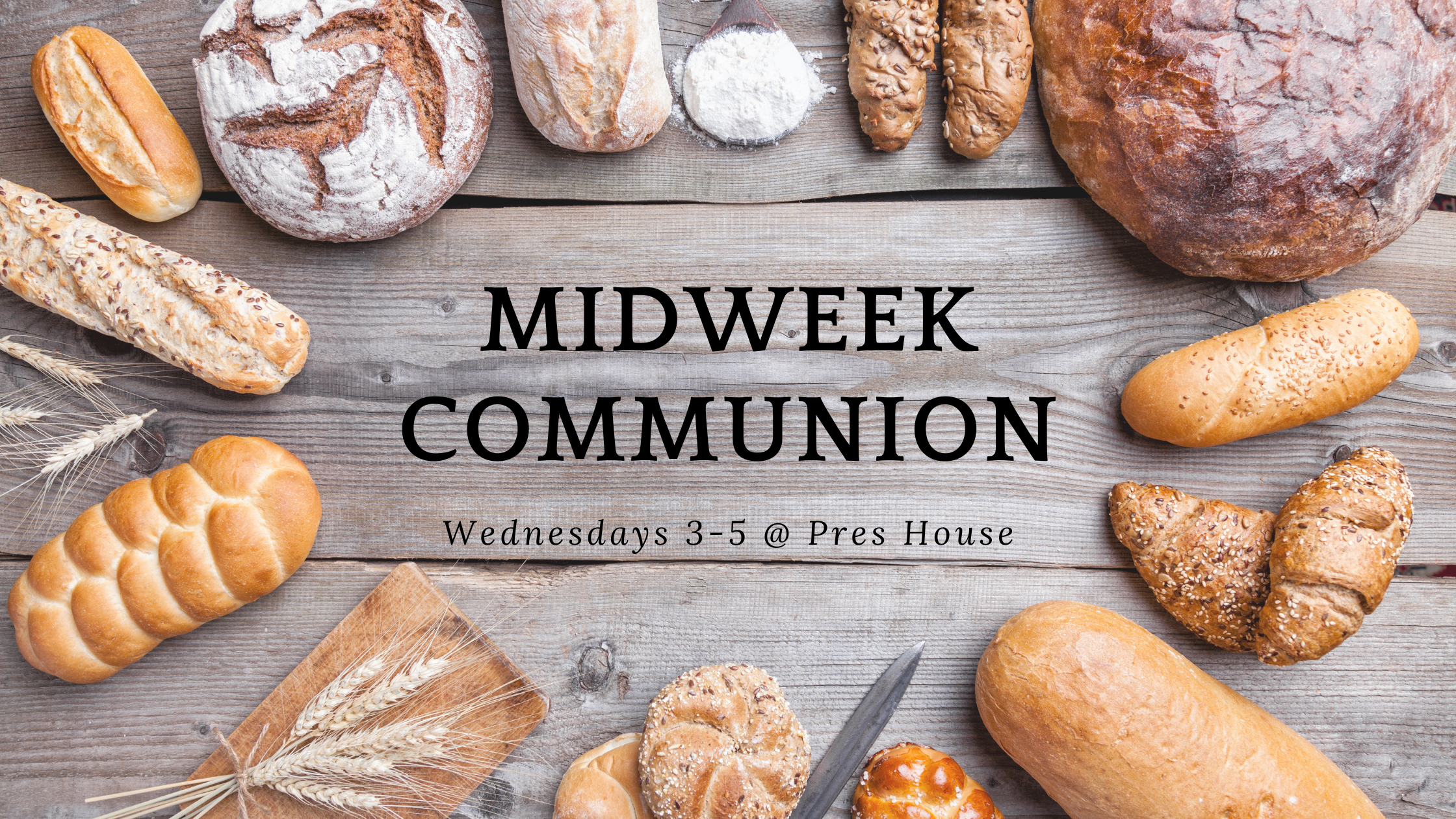 THURSDAYS
Grad Coffee Hour ~ 8:30 – 9:30 AM
Connect with other graduate students for casual conversation. Join us in Pres House GatherTown!
Stress Sesh ~ 6:00 – 7:00 PM 
Stress Sesh is a weekly group that will be meeting to discuss and vent about current frustrations, stress, and feelings of being overwhelmed. Come to talk with others who can listen, support, and relate. Join us in Pres House GatherTown!
How to Study the Bible ~ 7:00 – 8:00 PM
Reading the Bible is an important part of our faith journeys–but it can be confusing and daunting! In this weekly gathering co-led by Pres House Council members and Nii Abrahams, our Associate Director of Campus Ministry, we'll learn how to study the Bible in a thoughtful and faithful way as we work our way through the book of 1 Corinthians together. Join us in Pres House GatherTown! As we read, we'll explore questions like:
What is the Bible? Where did it come from?
What does it mean to say that the Bible is "inspired"?
What does Christian leadership look like?
How do we make sense of what the Bible says about sex, gender, sexual orientation, and relationships?
What do we do when something in the Bible is just plain weird?
How does the Bible help us think about life and death?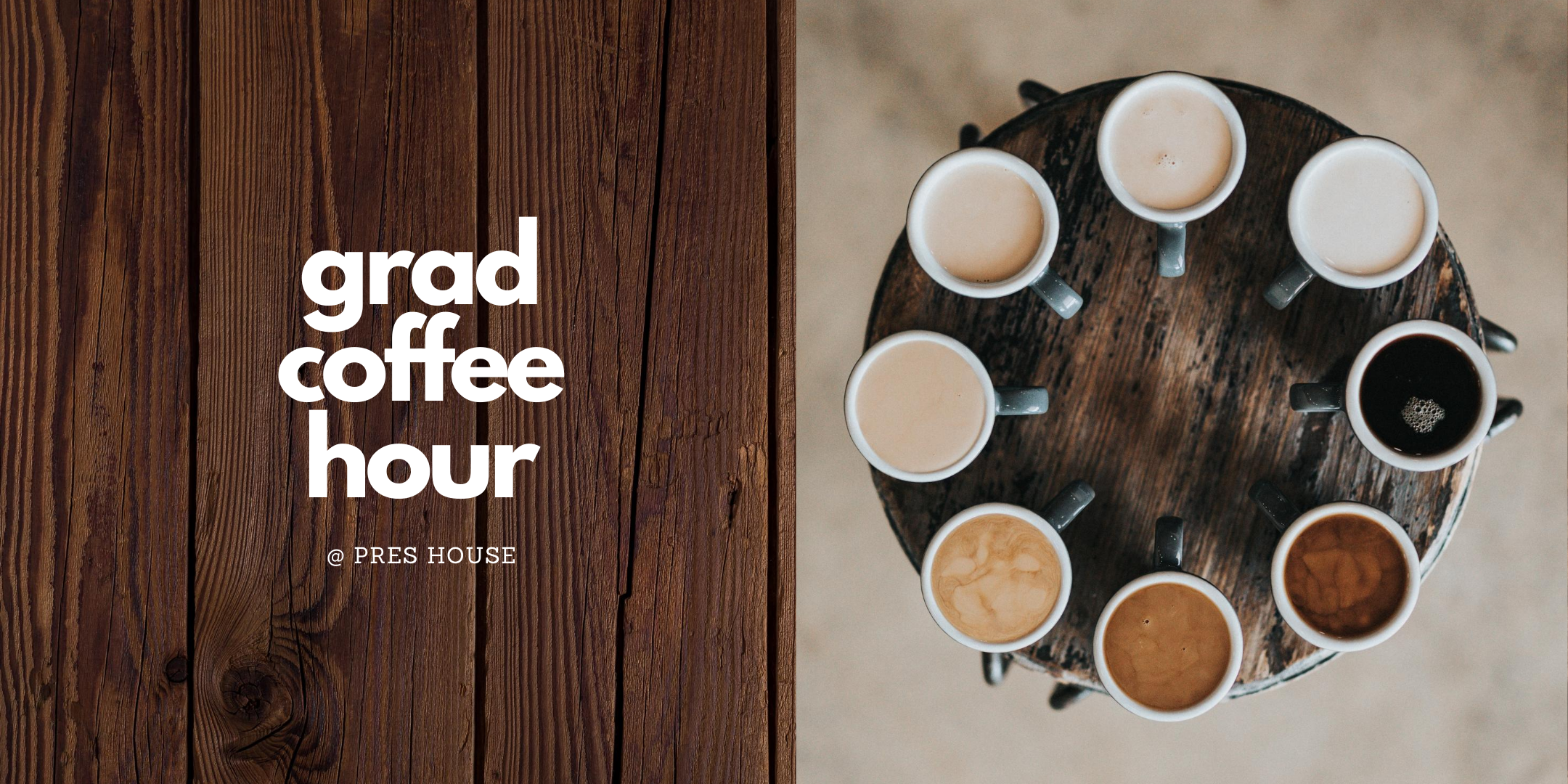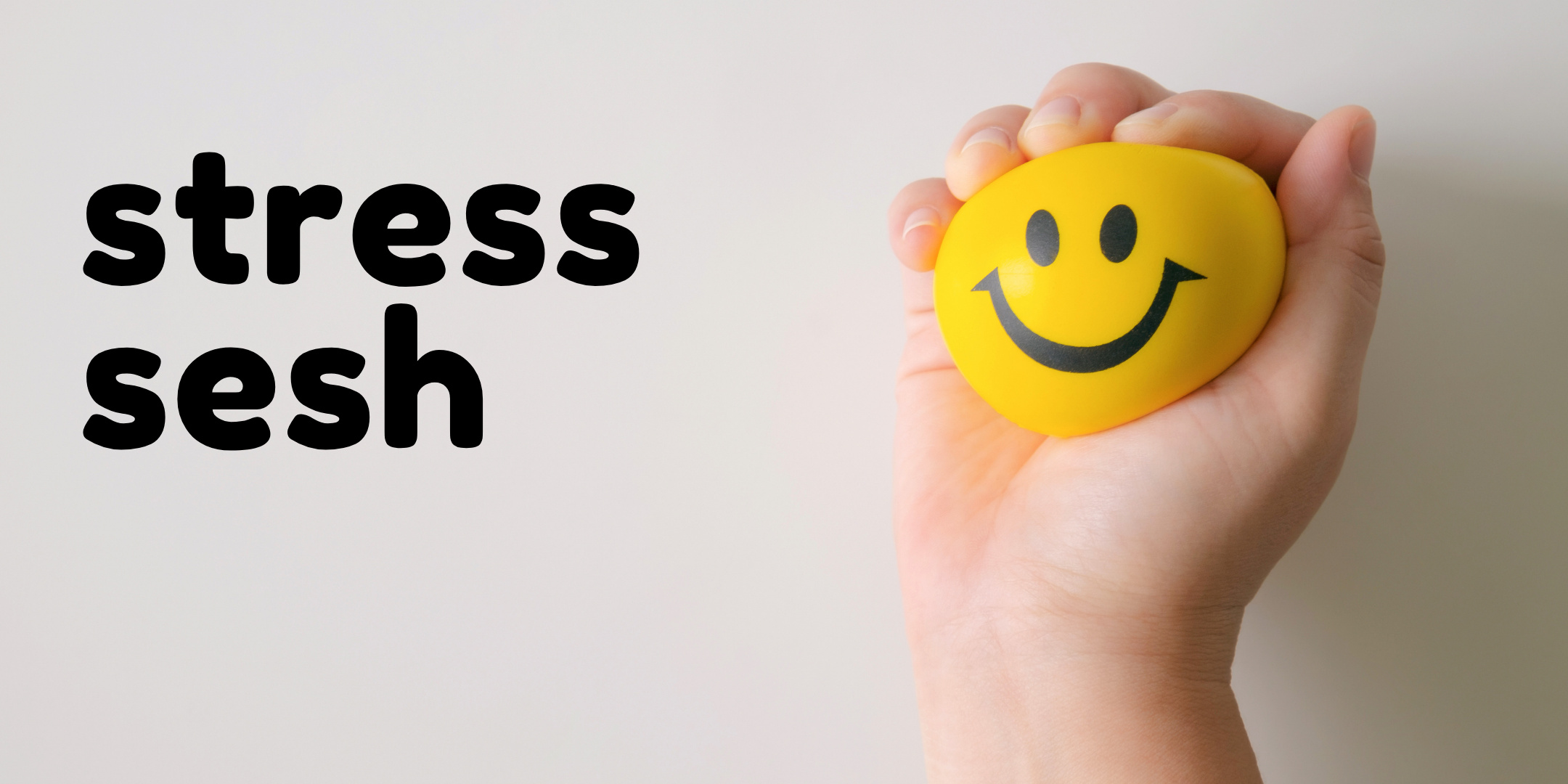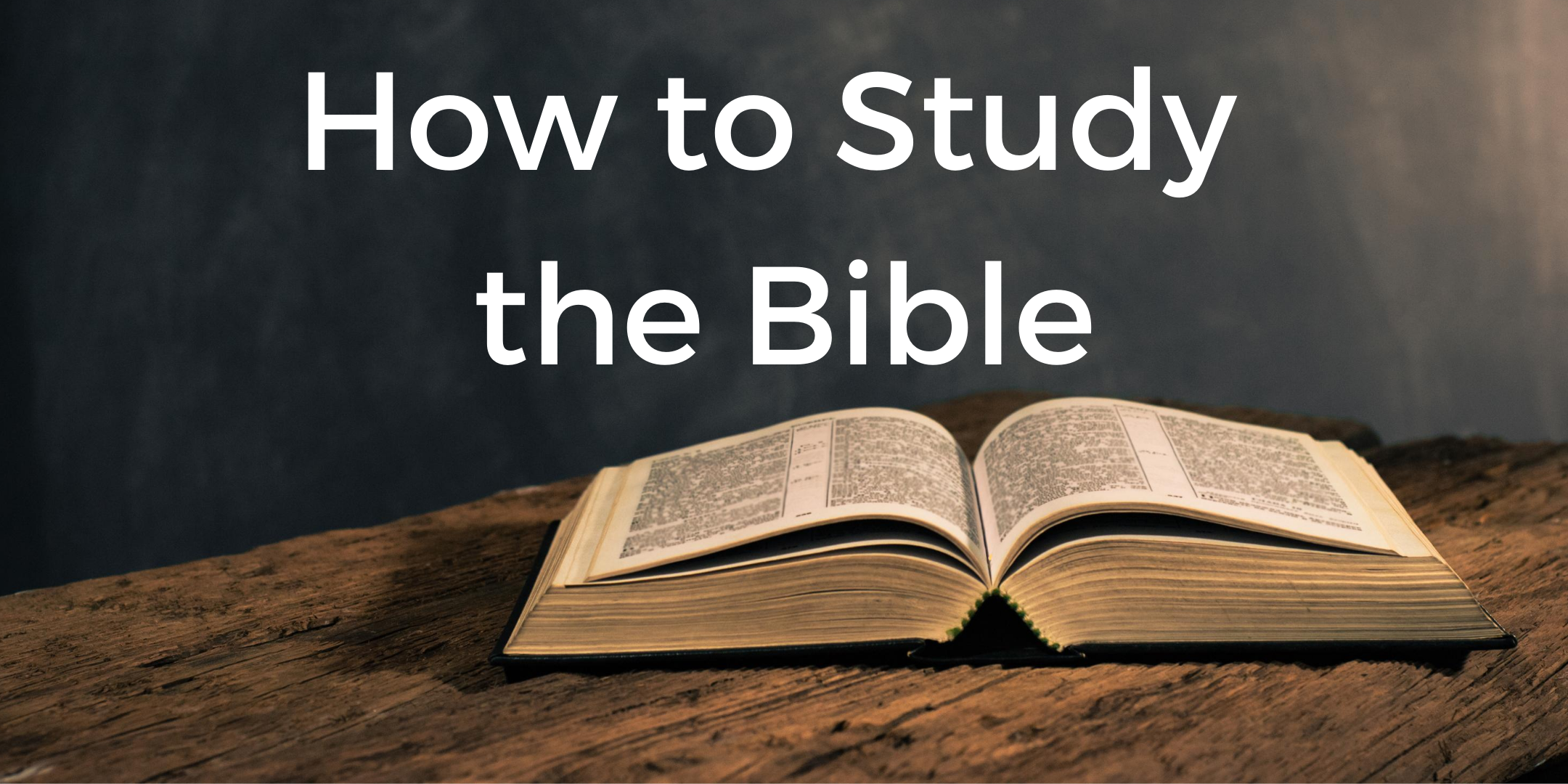 FRIDAYS 
Queerly Beloved ~ 5:30 – 7:00 PM (biweekly beginning September 4th)
A space for LGBTQ+ (and questioning) members of our community to bond with each other.  We know the importance of welcoming, uplifting spaces for queer people of faith, and those with complicated faith backgrounds.  Regardless of your current beliefs, you are welcome at Queerly Beloved.  Hosted by Becca – contact her to connect about queer faith and to receive the link.
Queering Faith Book Club ~ 5:30-6:30 PM (biweekly beginning September 25th)
Open to everyone, this casual book club focuses on intersections of gender and sexuality with our faith.  This fall, we're reading The Porcupine of Truth by Bill Konigsberg.  Email Spencer for the meeting link!
Practice of Play ~ 7:00 PM
Play is an important spiritual discipline that helps us cultivate creativity and joy as part of how we engage the world. Join us in Pres House GatherTown.