Weekly Gatherings
You belong at Pres House! Our weekly gatherings are a great way to make the huge campus smaller and make meaningful friendships with people who can support you and pray for you during the semester. You will also learn something new and have a chance to grow deeper in your faith. Give one a try! Sign up here.
SPRING 2020 WEEKLY GATHERINGS
MONDAYS
Queerly Beloved ~ 5:30-7:00 PM (1/13, 1/27, 2/10, 2/24, 3/9, 3/23, 4/6, 4/20, 5/4)
A space for LGBTQ+ (and questioning) members of our community to share fresh-cooked dinner and bond with each other.  We know the importance of welcoming, uplifting spaces for queer people of faith, and those with complicated faith backgrounds.  Regardless of your current beliefs, you are welcome at Queerly Beloved.  Hosted by Becca – contact her to connect about queer faith!
Knitting Together ~ 7:30-9:00 PM (beginning January 27th)
A chance to check in, craft, and converse. No experience necessary, we'll teach you!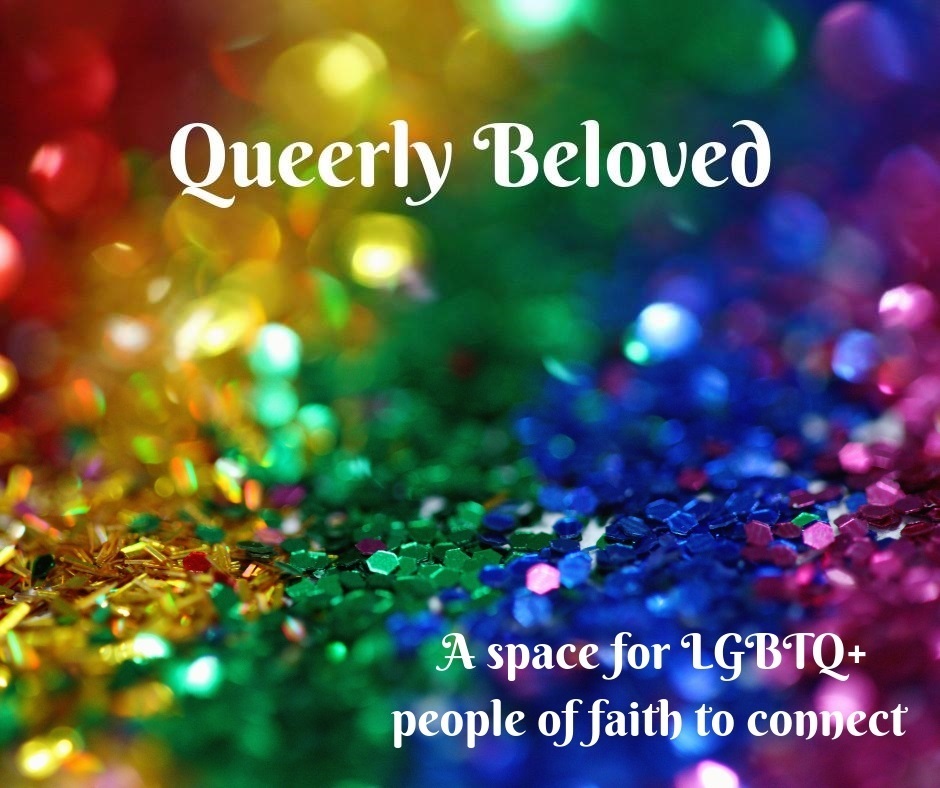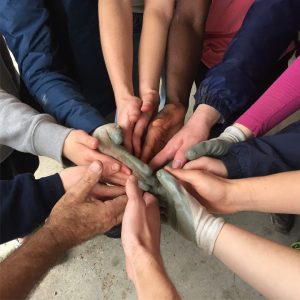 TUESDAYS
Bake, Pray, Love ~ 6:30-8:30 PM (February 4, March 3, April 7)
In a world that sometimes seems bitter, we like to sweeten it up a little! Once a month, we bake treats on a Tuesday evening and deliver them to our neighbors on State St. the next morning. If you have never touched an oven mitt in your life, don't fret! We'll teach you the basics. If you are an experienced baker, we'd love to have the extra guidance. You are welcome to come as you please. Whether you can make it to both the baking and deliveries, one or the other, or even just a half hour of the baking, we'd be happy to have you!
Music Team ~ 6:30-8:30 PM
Come share your musical gifts with others! Whether you sing, play guitar, organ, saxophone, violin, drums, there is a place for you on the Music Team. University of Wisconsin students (undergrads and grads), as well as young professionals, are welcome to join the music team. Rehearsals are Tuesdays from 6:30-8:30 PM during the school year in the chapel.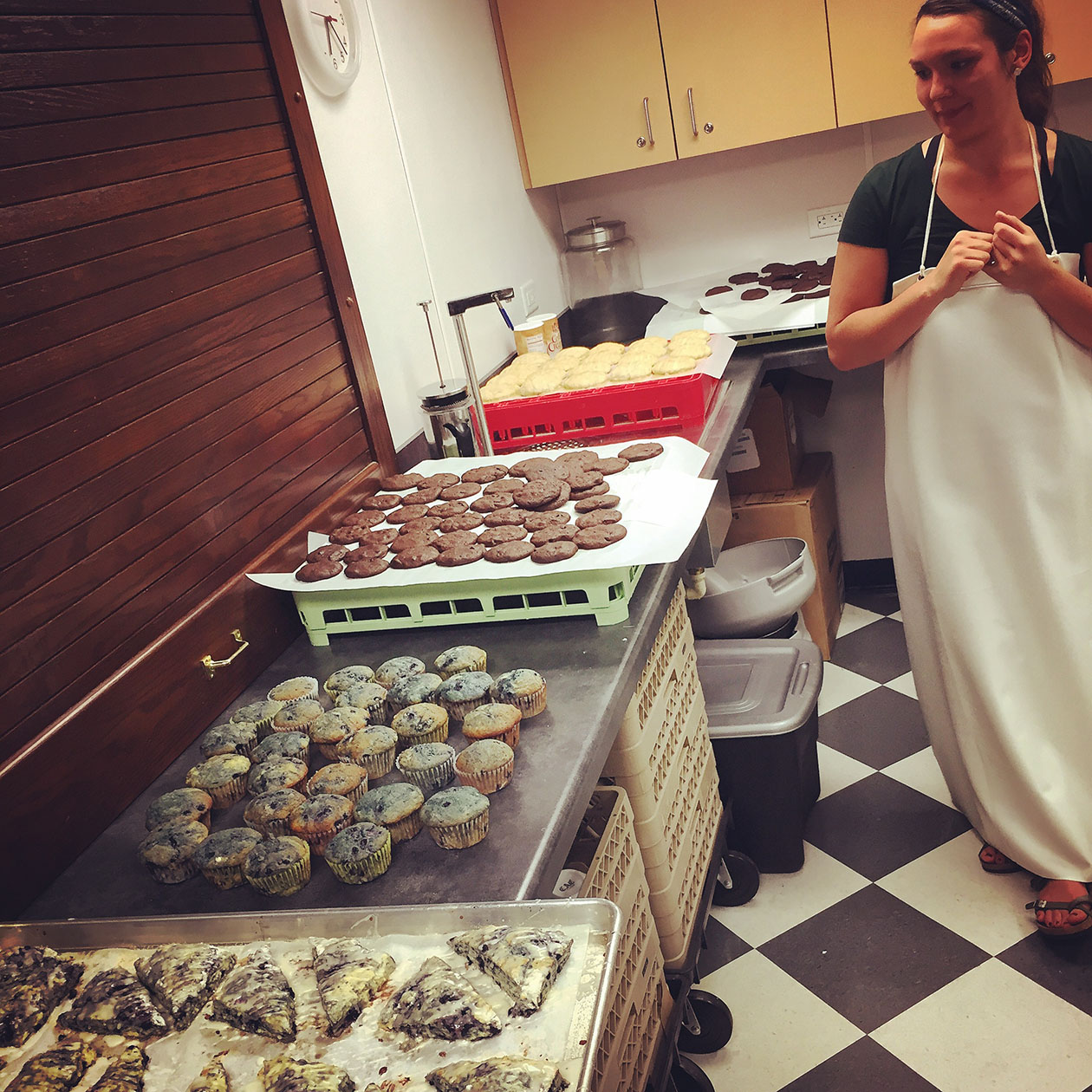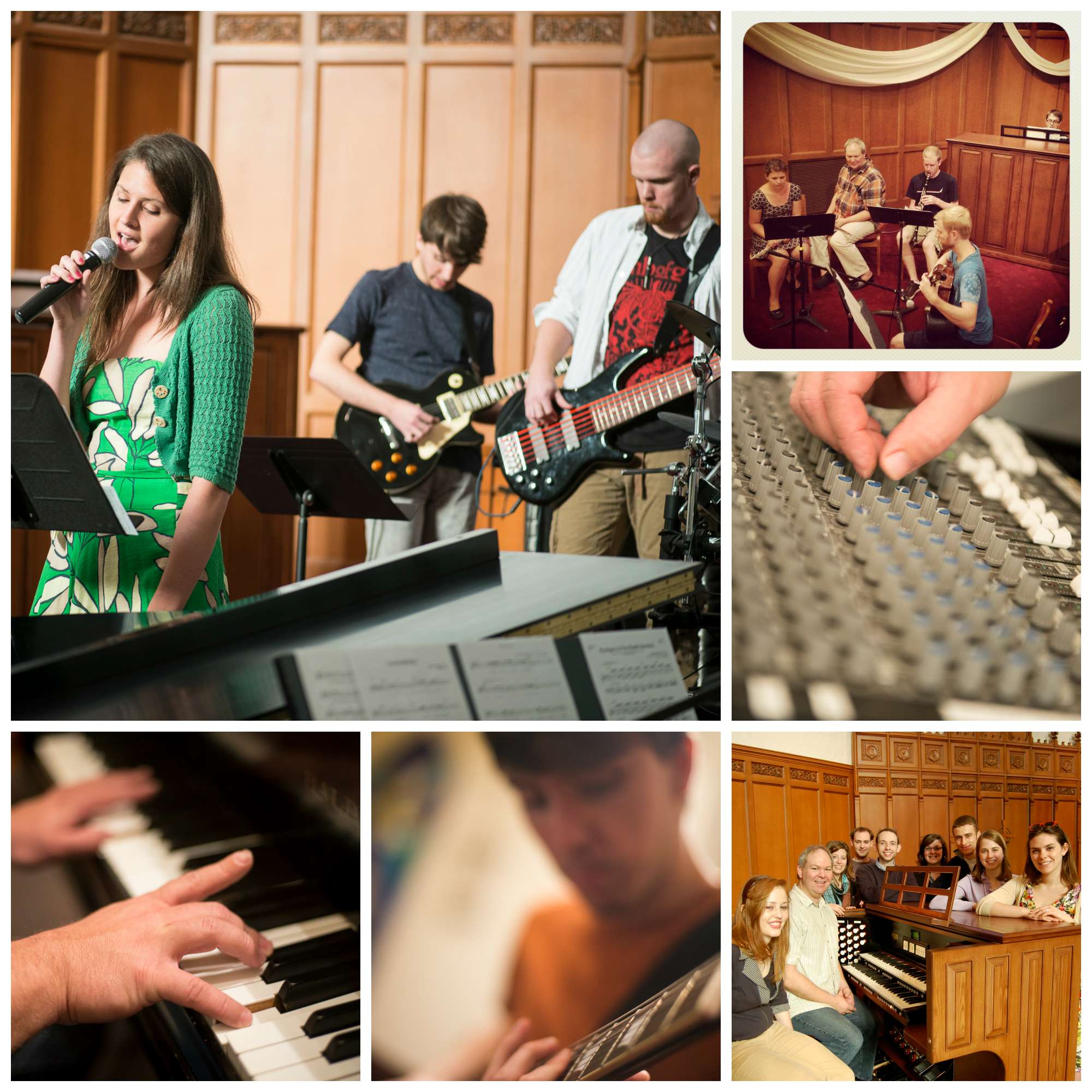 WEDNESDAYS
Freshman Connection ~ 7:00-8:30 PM (beginning January 22nd)
Connect with other freshmen to navigate your first year at UW-Madison. This group is where people often make lifelong friendships and find their family away from home (read Beatrice's story here). Each week we gather to share what's going on in our lives, ask the questions on our mind, and build connections which will support us throughout our time on campus.
Wellness Group ~ 6:30-7:30 PM, every other week (beginning January 29th)
Student life is stressful and filled with change. Coping with these challenges of the student experience is the aim of this weekly small group, in which we explore various aspects of health and wellness. Through a variety of activities and wellness strategies we'll learn together how to achieve a more balanced and enjoyable lifestyle.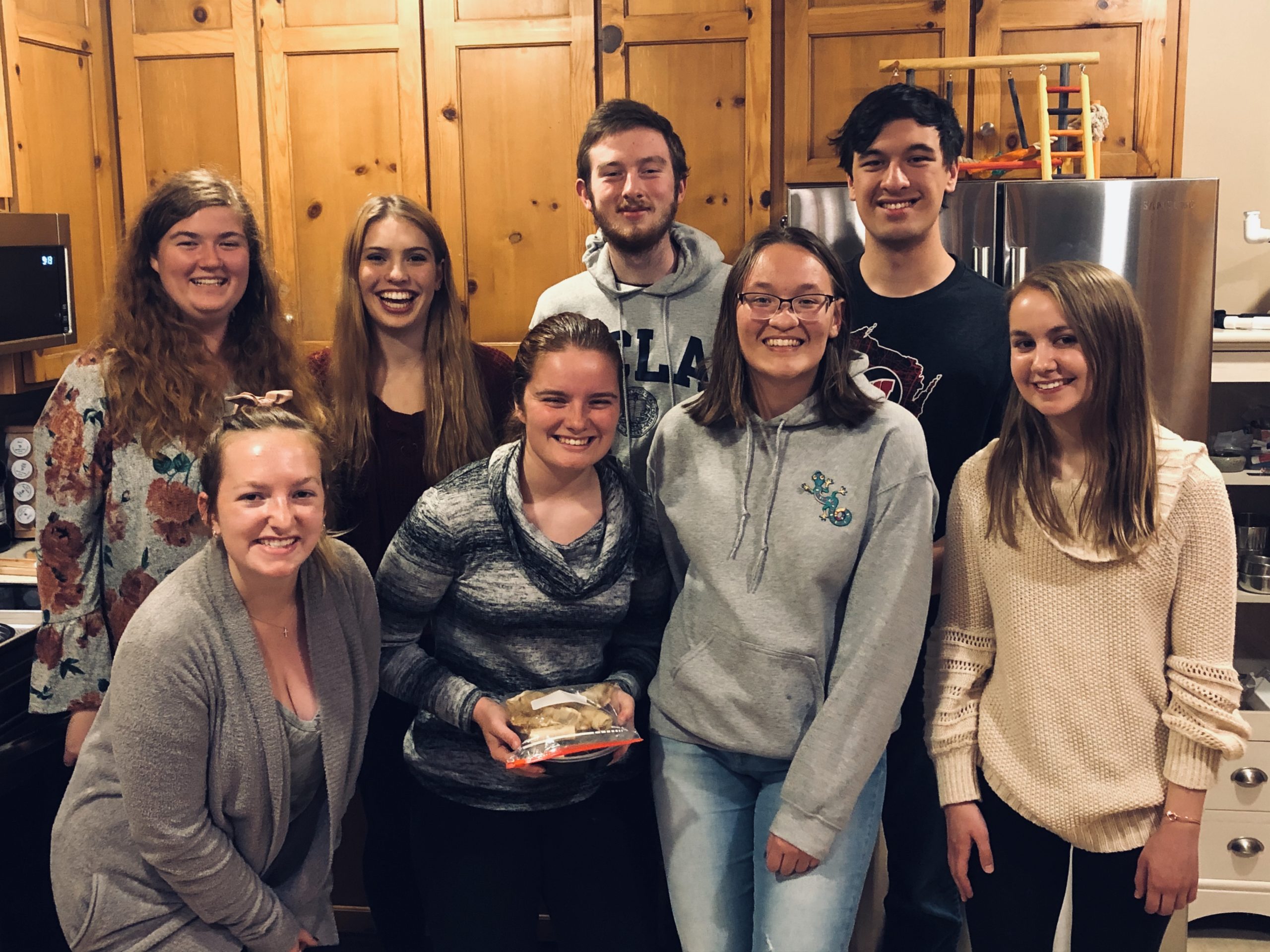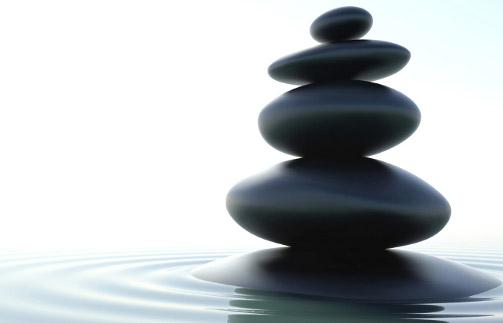 THURSDAYS
Graduate Student Coffee Tours ~ 8:30-9:30 AM (begins January 30th)
Each week graduate students gather for coffee and connection.
Prayer3 ~ 6:00-6:30 PM (begins January 30th)
We believe that part of being a faithful follower of Jesus means we are called to pray for our community, nation, and world. We gather each week to pray in three ways in 10-minute segments: 1) becoming aware of what is going on in our world, 2) reflecting on scripture and asking God to guide us, 3) responding through various actions (i.e., calling legislators, writing letters to our neighbors).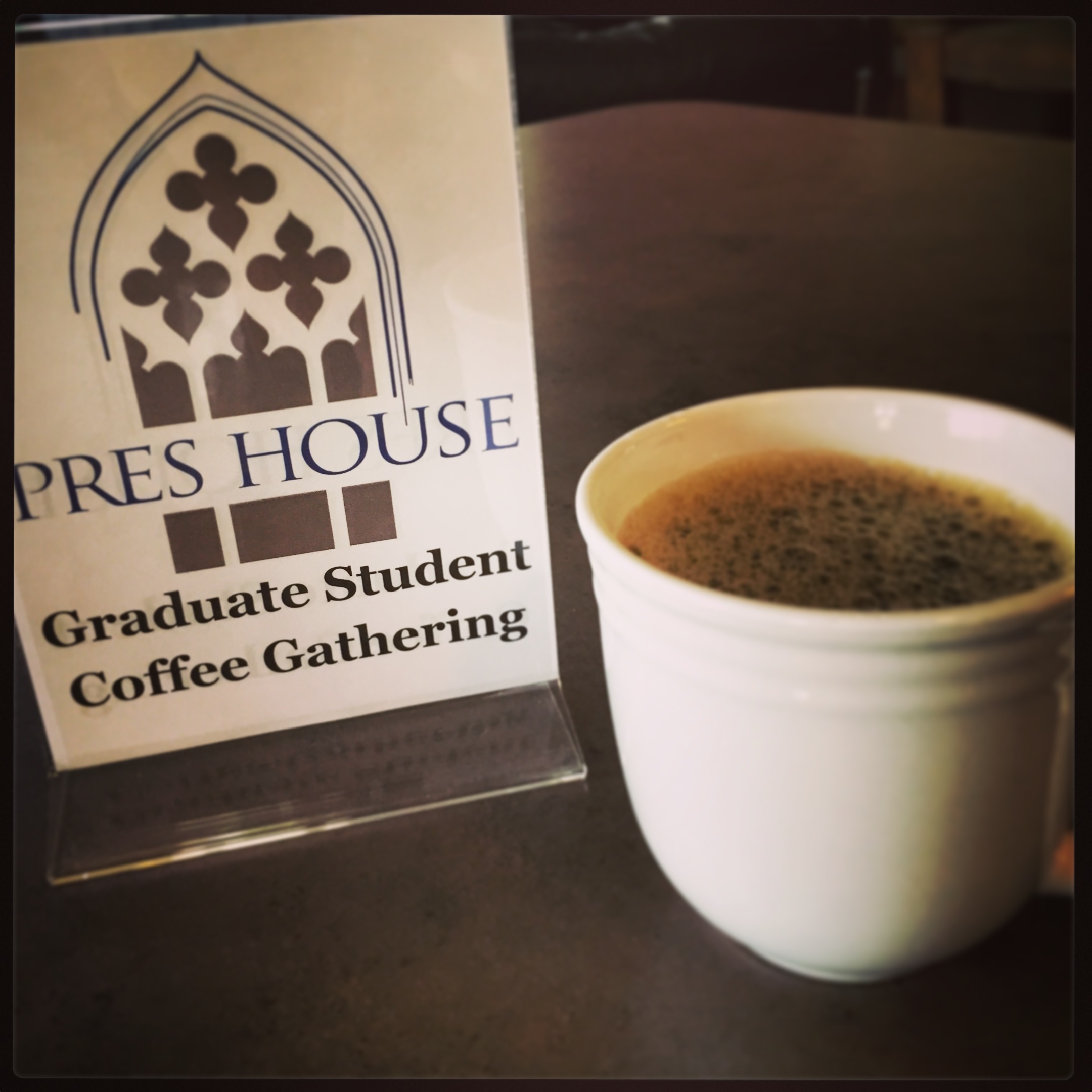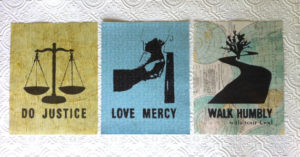 FRIDAYS 
What's Next? ~  8:00-9:30 AM (meets on 1/31, 2/7, 2/14, 2/21, 2/28)
A group for student who are graduating and beginning the next chapter. Participants are asked to commit to coming to all five sessions.
Session 1: Excitement and Anxiety about What's Next
Session 2: Job hunting considerations (what to look for and interviewing)
Session 3: Changing relationships
Session 4:  Money and Meaning as an "adult"
Session 5: Saying goodbye, staying grounded, and finding church
Practice of Play
Play is an important spiritual discipline that helps us cultivate creativity and joy as part of how we engage the world. At least twice a month we come together for a fun evening of play!
January 31st ~ Game Night
February 15th (SATURDAY) ~ Craft Night
February 21st ~ Game Night
February 29th (SATURDAY) ~ Open Skate at the Shell
March 6th ~ Skiing at Tyrol Basin
March 27th ~ Game Night
April 3rd ~ Open Mic Night
April 17th ~ Game Night
May 1st ~ End of the year Picnic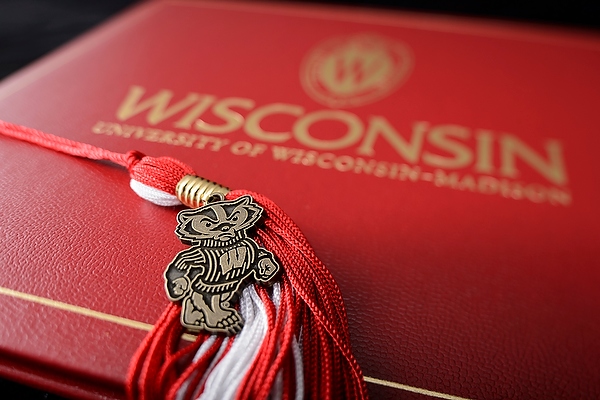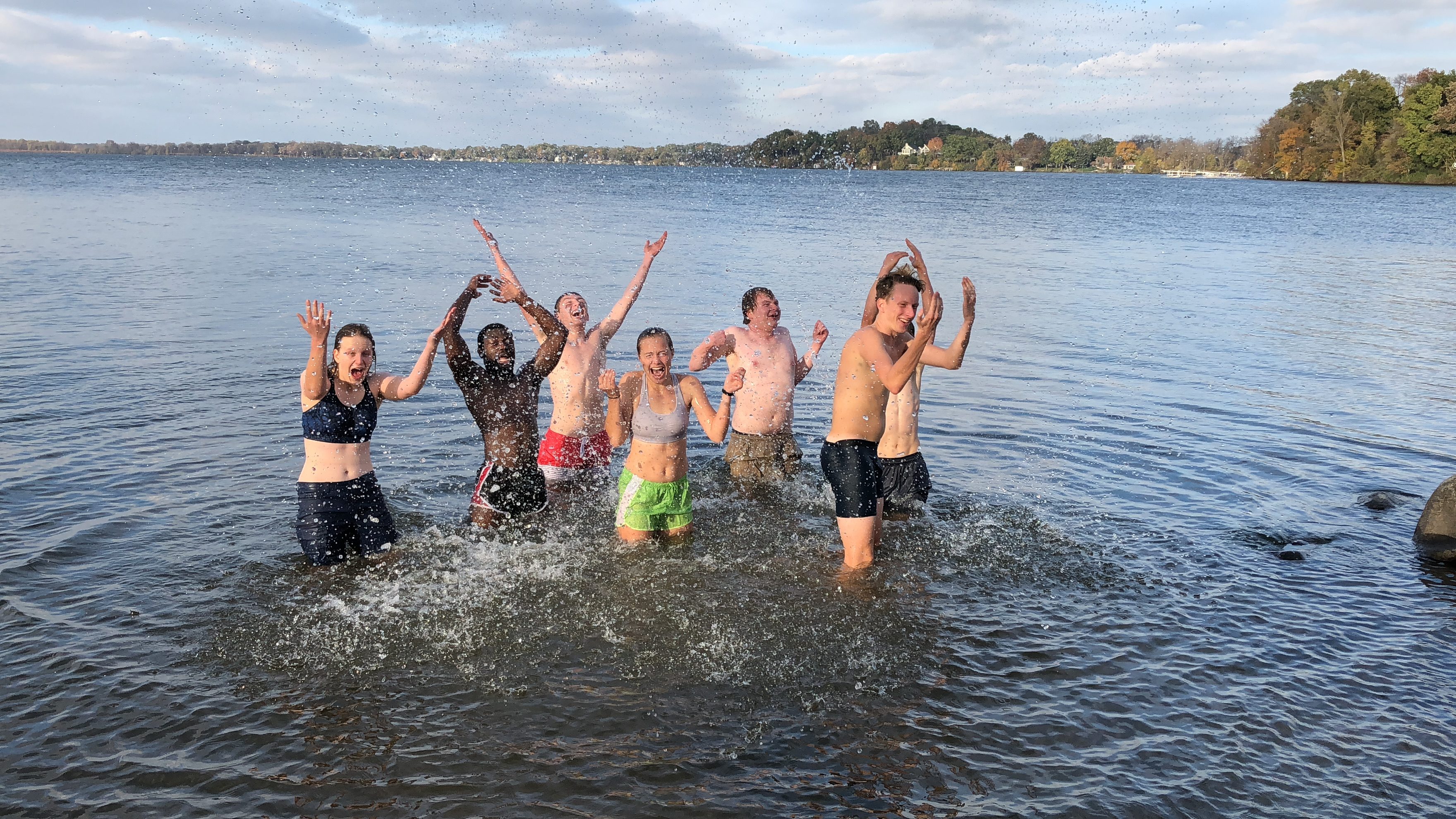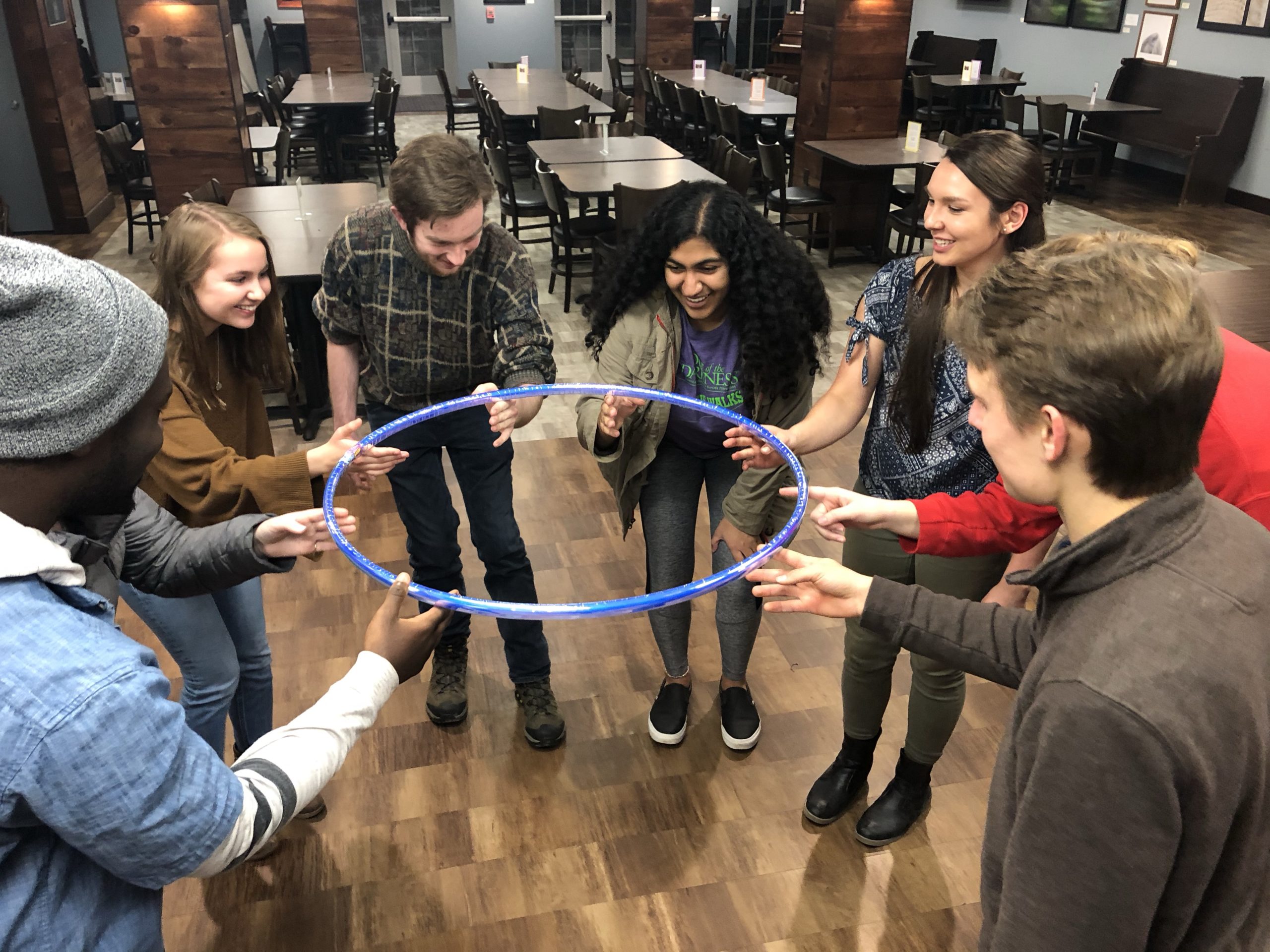 SATURDAYS ~ (February 1, March 7, April 4) 
Grace Food Pantry ~ 9 AM – 12 PM 
Once a month we help out at Grace Food Pantry. It's a great way to start your weekend and build meaningful relationships! Sign up here to volunteer.