Weekly Gatherings
You belong at Pres House! Our weekly gatherings are a great way to make the huge campus smaller and make meaningful friendships with people who can support you and pray for you during the semester. You will also learn something new and have a chance to grow deeper in your faith. Give one a try! Sign up here.
FALL 2019 WEEKLY GATHERINGS
MONDAYS
Two+ ~ 6:00-7:00 PM (Every other Monday beginning September 9th)
"Where two or more are gathered, I am there with them…" (Matthew 18:20)
At Pres House we practice connecting, knowing, and supporting one another to bear witness to Christ's grace in our community. We do this through acts of encouragement and compassion, seeking to remind those in need that they are not alone. Join us to pray, write cards, deliver meals, and more as we engage in acts of love in service to the community.
Knitting Together ~ 7-8:30 PM
A chance to check in, craft, and converse. No experience necessary, we'll teach you!
Simple Kitchen ~ Mondays, 5:30 – 7:00 PM (OCT 14TH – NOV 11TH)
Join us for a 5 week cooking class where we will learn, connect, and share the food we prepare! No cooking experience required; various cooking levels welcome. Space is limited! Sign up is first come first served and we will start a waiting list when the spots are full. Sign up here.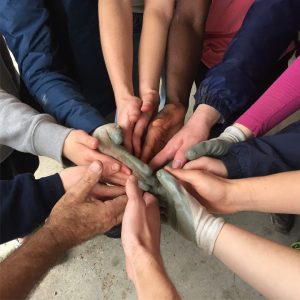 TUESDAYS
Prayer3 ~ 5-5:30 PM
We believe that part of being a faithful follower of Jesus means we are called to pray for our community, nation, and world. We gather each week to pray in three ways in 10-minute segments: 1) becoming aware of what is going on in our world, 2) reflecting on scripture and asking God to guide us, 3) responding through various actions (i.e., calling legislators, writing letters to our neighbors).
Queerly Beloved ~ 5:30-7:00 PM (Every other Tuesday: 10/1, 10/15, 10/29, 11/12, 11/26, 12/10)
A space for LGBTQ+ (and questioning) members of our community to share fresh-cooked dinner and bond with each other.  We know the importance of welcoming, uplifting spaces for queer people of faith, and those with complicated faith backgrounds.  Regardless of your current beliefs, you are welcome at Queerly Beloved.  Hosted by Becca – contact her to connect about queer faith!
Music Team ~ 6:30-8:30 PM
Come share your musical gifts with others! Whether you sing, play guitar, organ, saxophone, violin, drums, there is a place for you on the Music Team. University of Wisconsin students (undergrads and grads), as well as young professionals, are welcome to join the music team. Rehearsals are Tuesdays from 6:30-8:30 PM during the school year in the chapel.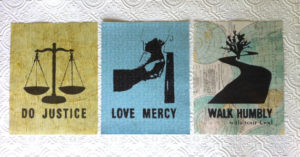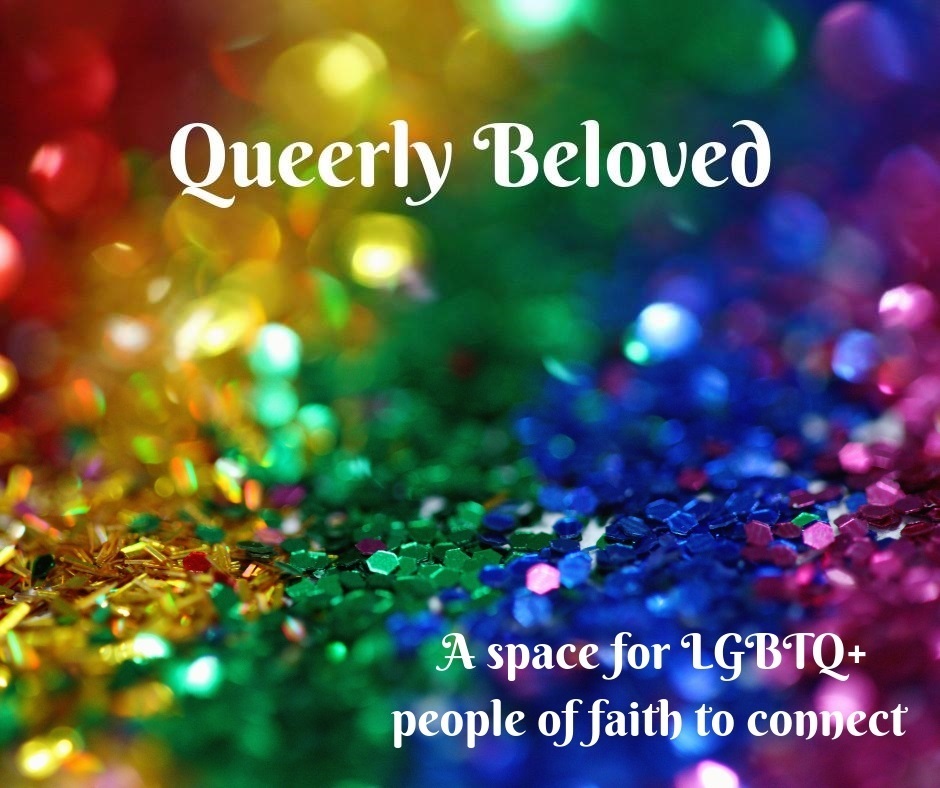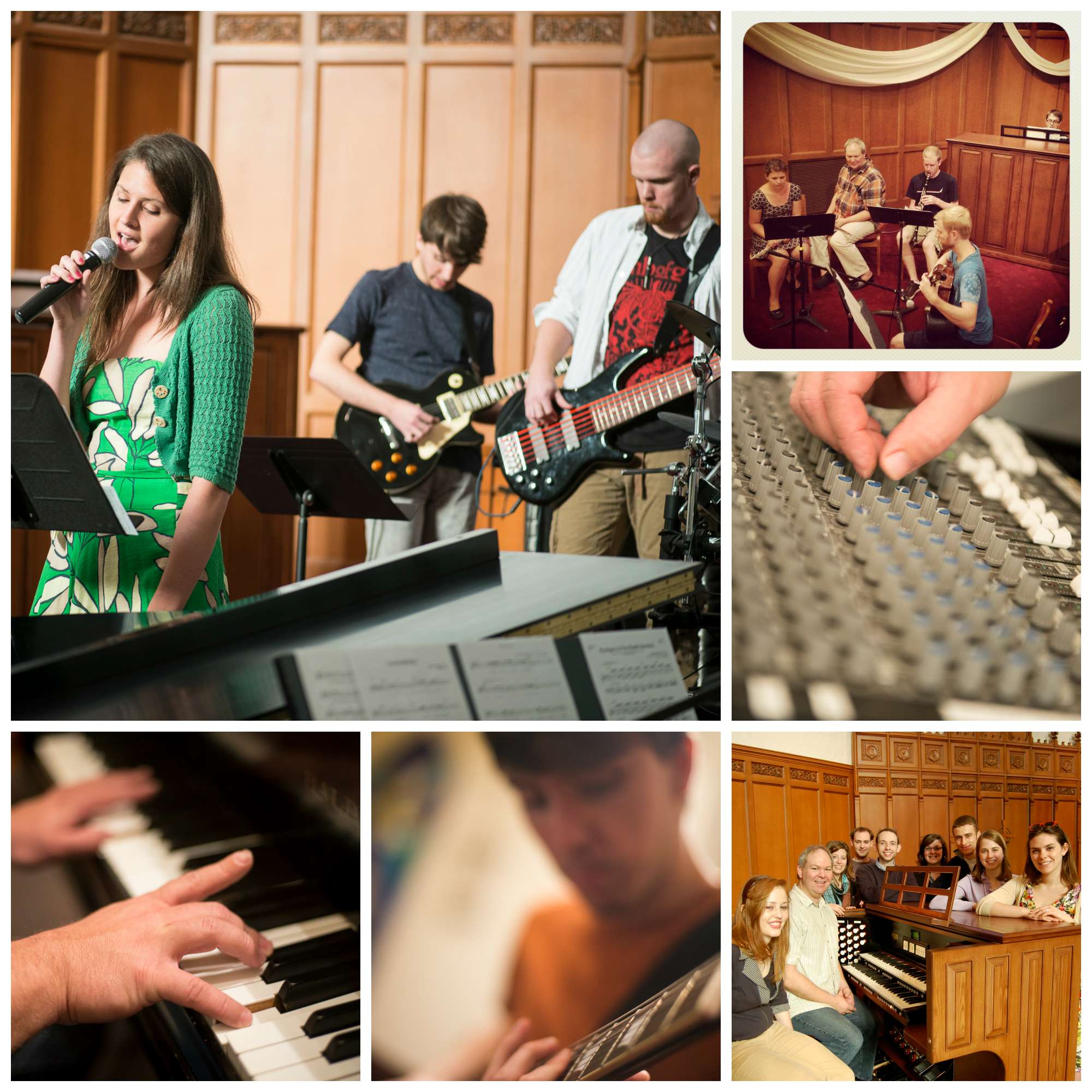 WEDNESDAYS
Freshman Connection ~ 7:00-8:30 PM
Connect with other freshmen to navigate your first year at UW-Madison. This group is where people often make lifelong friendships and find their family away from home (read Beatrice's story here). Each week we gather to share what's going on in our lives, ask the questions on our mind, and build connections which will support us throughout our time on campus.
Bake, Pray, Love ~ 6:30-8:30 PM (September 11th/12th, October 10th/11th, November 6th/7th, December 4th/5th)
In a world that sometimes seems bitter, we like to sweeten it up a little! Once a month, we bake treats on a Wednesday evening and deliver them to our neighbors on State St. the next morning. If you have never touched an oven mitt in your life, don't fret! We'll teach you the basics. If you are an experienced baker, we'd love to have the extra guidance. You are welcome to come as you please. Whether you can make it to both the baking and deliveries, one or the other, or even just a half hour of the baking, we'd be happy to have you!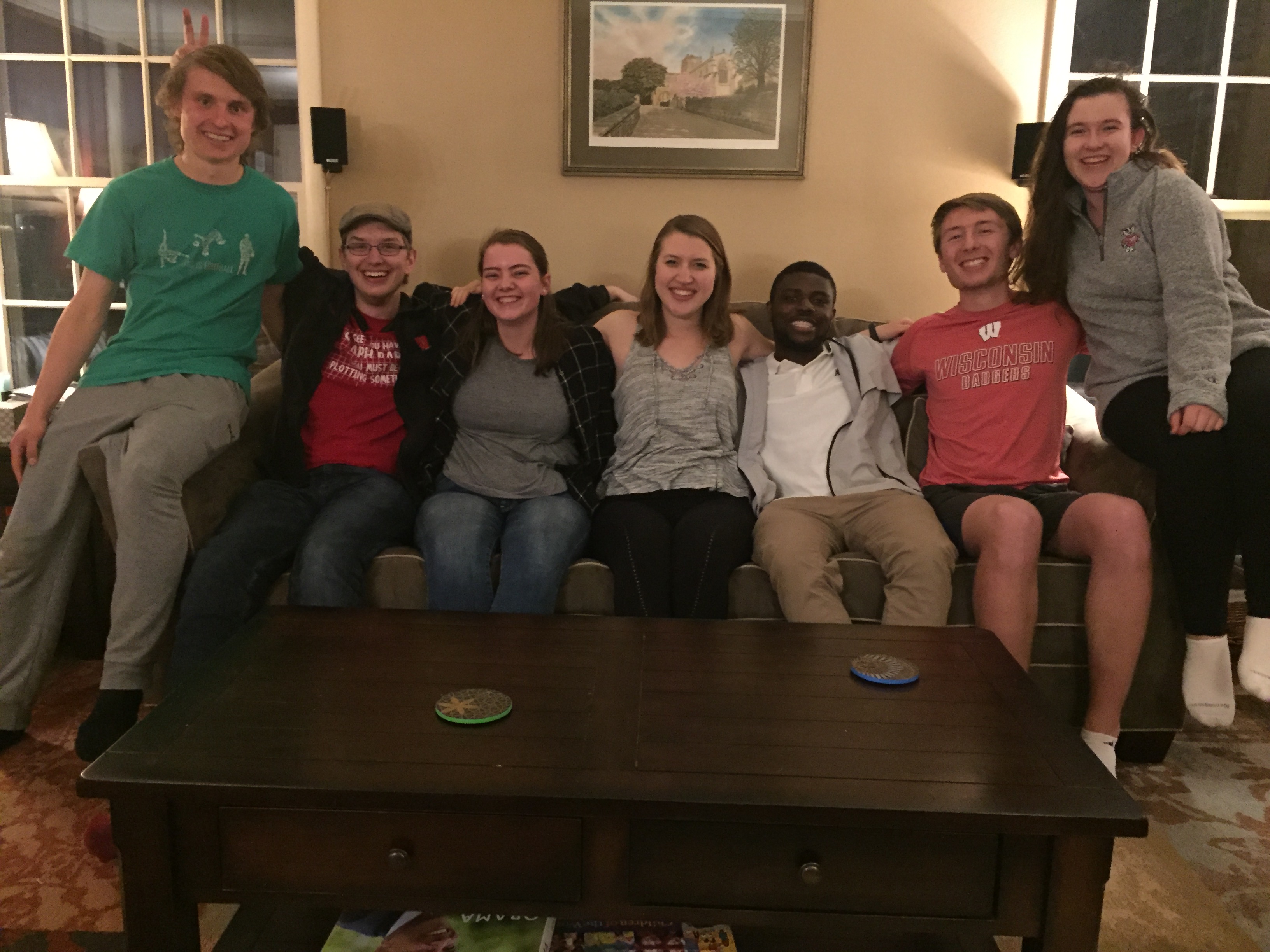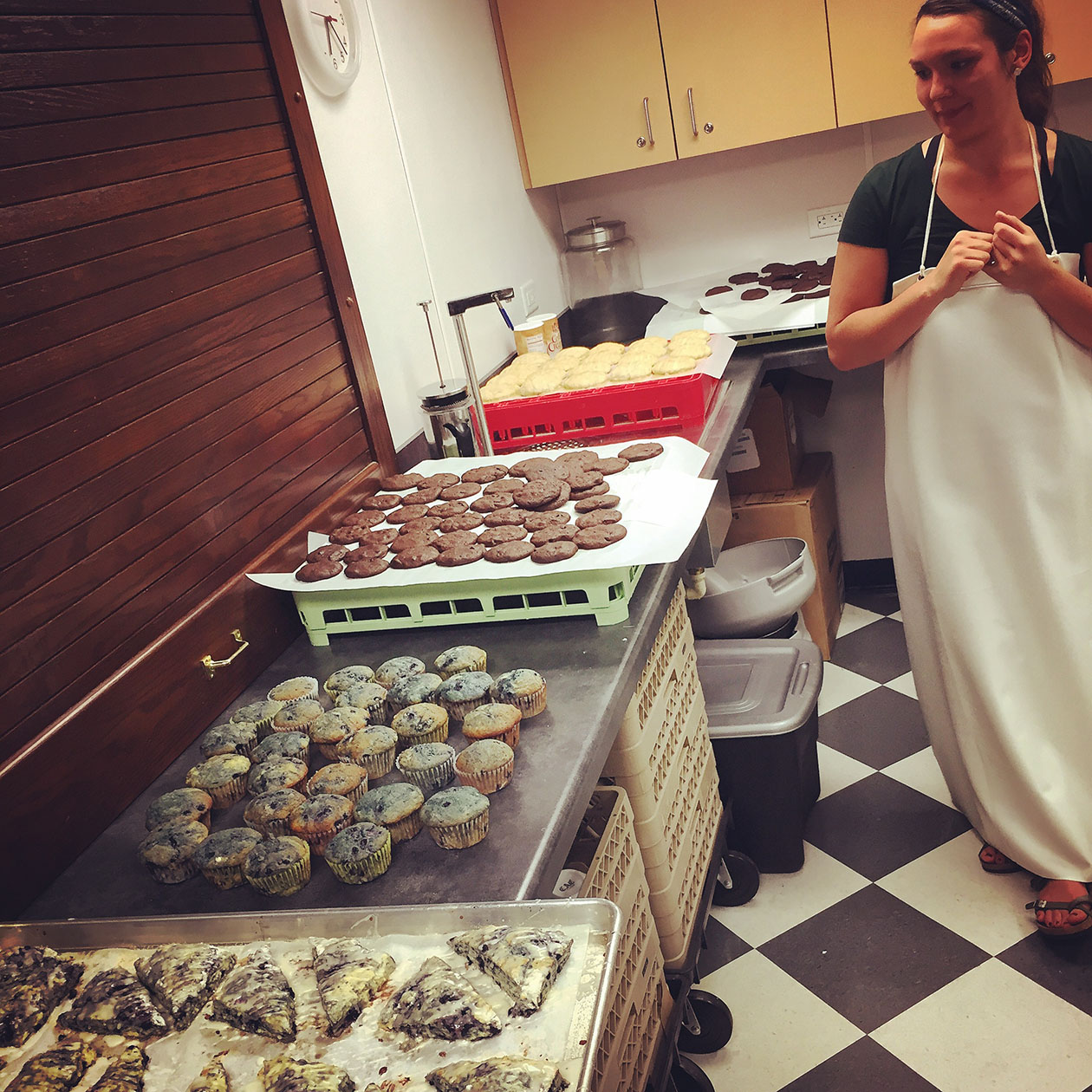 THURSDAYS
Wellness Group ~ 6:30-8:00 PM
Student life is stressful and filled with change. Coping with these challenges of the student experience is the aim of this weekly small group, in which we explore various aspects of health and wellness. Through a variety of activities and wellness strategies we'll learn together how to achieve a more balanced and enjoyable lifestyle.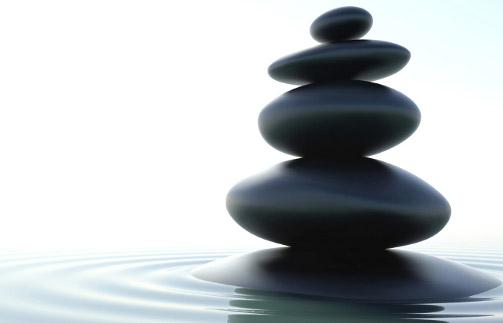 FRIDAYS 
Graduate Student Coffee Tours ~ 8:30-9:30 AM
Each week graduate students gather for coffee and connection.
Practice of Play
Play is an important spiritual discipline that helps us cultivate creativity and joy as part of how we engage the world. Twice a month we come together for a fun evening of play!
September 13th ~ Game Night @ 7:00 PM
September 27th ~ City of Madison Scavenger Hunt
October 12th ~ Corn Maze @ Treinen Farms, 1:30 PM
October 25th ~ Game Night @ 7:00 PM
November 16th (Saturday) ~ Ultrazone Lasertag @ 7:15 PM
November 22nd ~ Game Night @ 7:00 PM
December 6th ~ Bonfire at Picnic Point (Fire Circle #1) @ 6:00 PM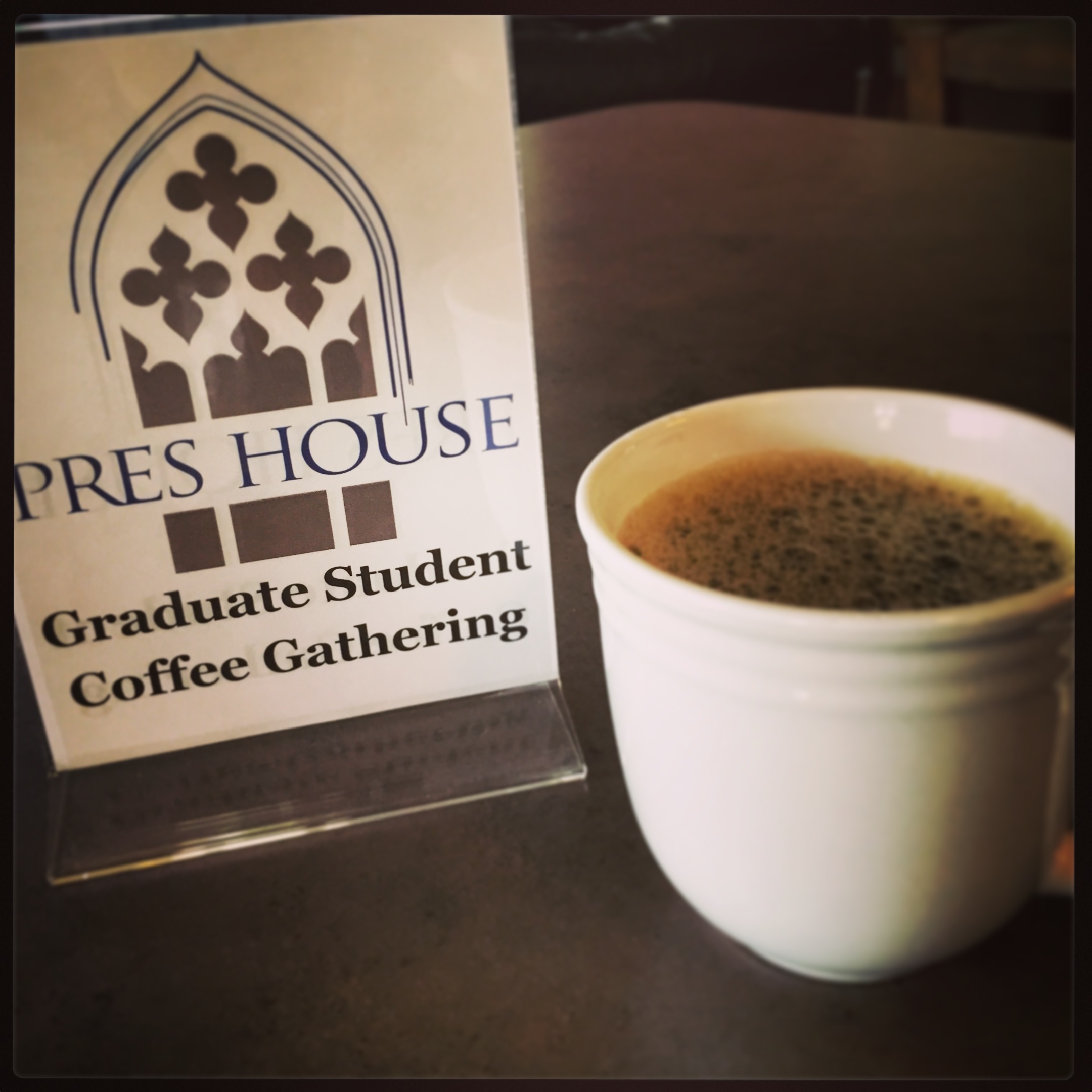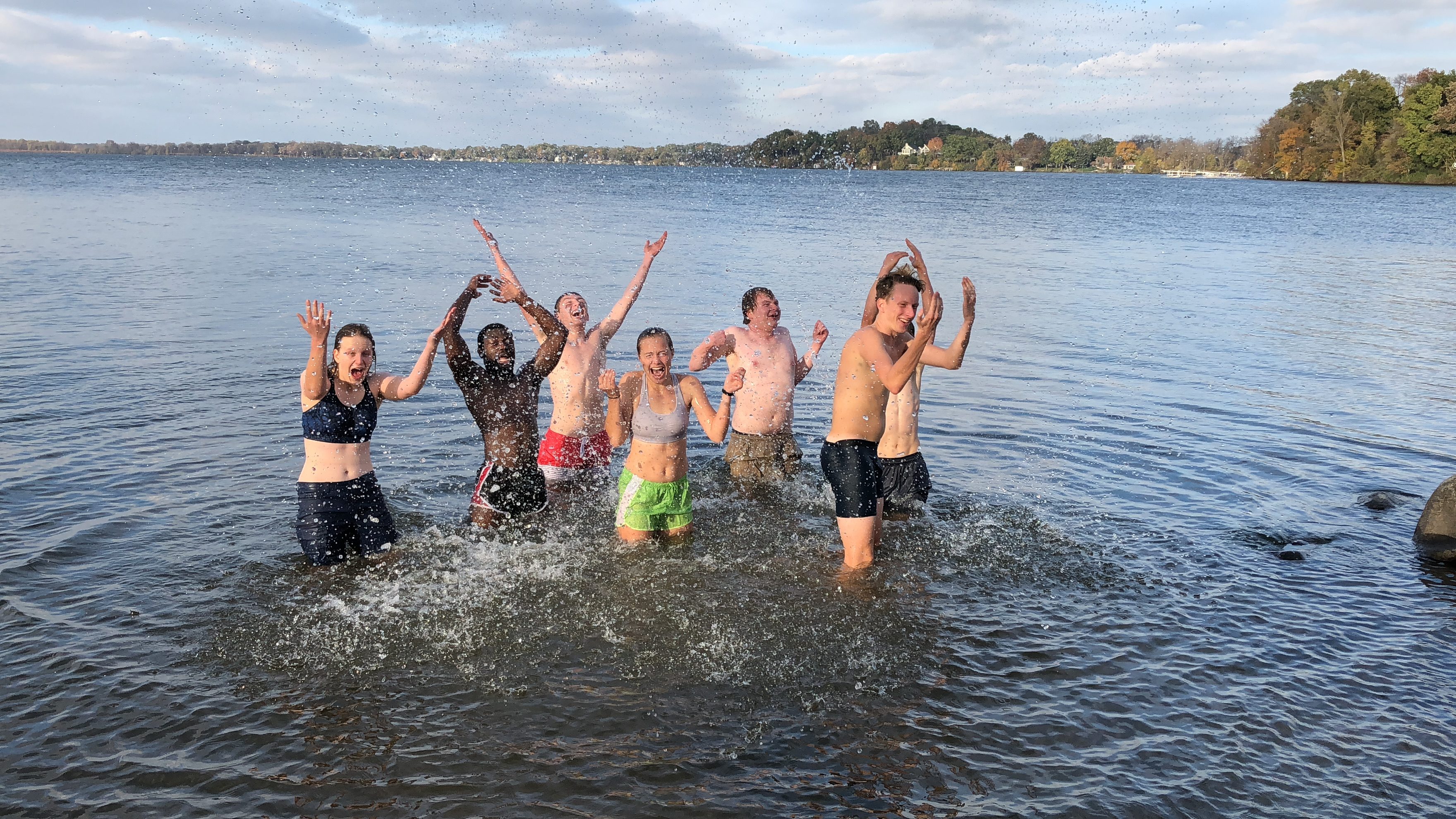 SATURDAYS ~ SEPTEMBER 7TH, OCTOBER 5TH, NOVEMBER 12TH
Grace Food Pantry ~ 9:00 AM – 12:00 PM
Once a month we help out at Grace Food Pantry. It's a great way to start your weekend and a meaningful way to build friendships.