Weekly Gatherings
You belong at Pres House! Our weekly gatherings are a great way to make the huge campus smaller and make meaningful friendships with people who can support you and pray for you during the semester. You will also learn something new and have a chance to grow deeper in your faith. We even have a special group for first-year students called Freshman Connection!
Small groups don't meet over the summer, but feel free to check out the details about our groups from the 2020-21 academic year. We'll share this fall's lineup closer to the start of the fall semester.
Winter/Spring 2021
MONDAYS
Created to Create ~ 5:30 -6:30 PM
Come be creative with us! Each week, we spend time together working on our personal creative projects or starting new ones together. Feel free to join us whether you are a lifelong artist or interested in creating art for the first time, even if you are unable to attend for the whole hour. Join us in Pres House GatherTown!
Prayer3 ~ 7:00 – 7:30 PM
We believe that part of being a faithful follower of Jesus means we are called to pray for our community, nation, and world. We gather each week to pray in three ways in 10-minute segments: 1) becoming aware of what is going on in our world, 2) reflecting on scripture and asking God to guide us, 3) responding through various actions (i.e., calling legislators, writing letters to our neighbors). Join us in Pres House GatherTown!
Stitch Niche ~ 7:30 – 9:30 PM
A chance to check in, knit, and converse. Join us in Pres House GatherTown!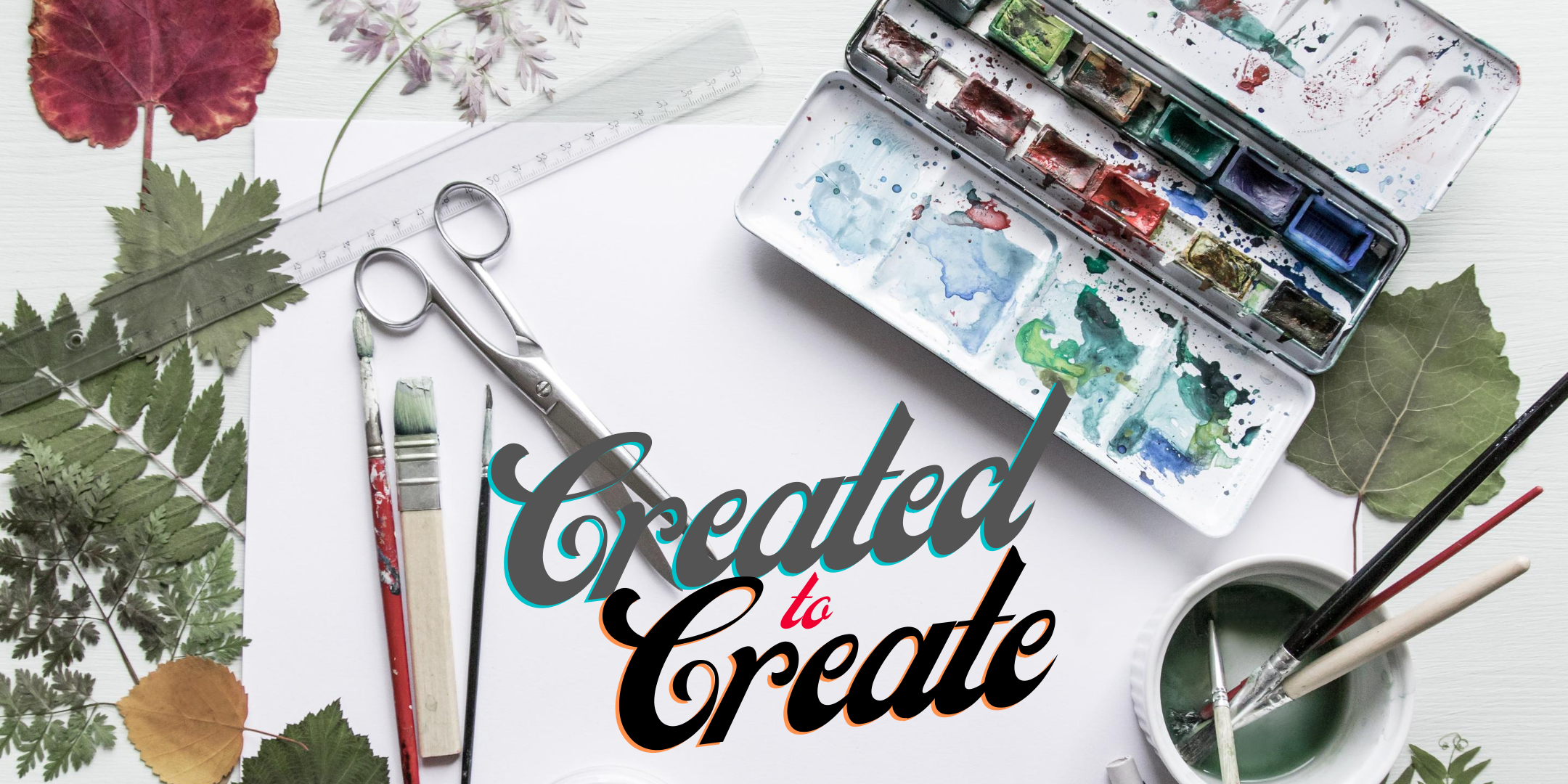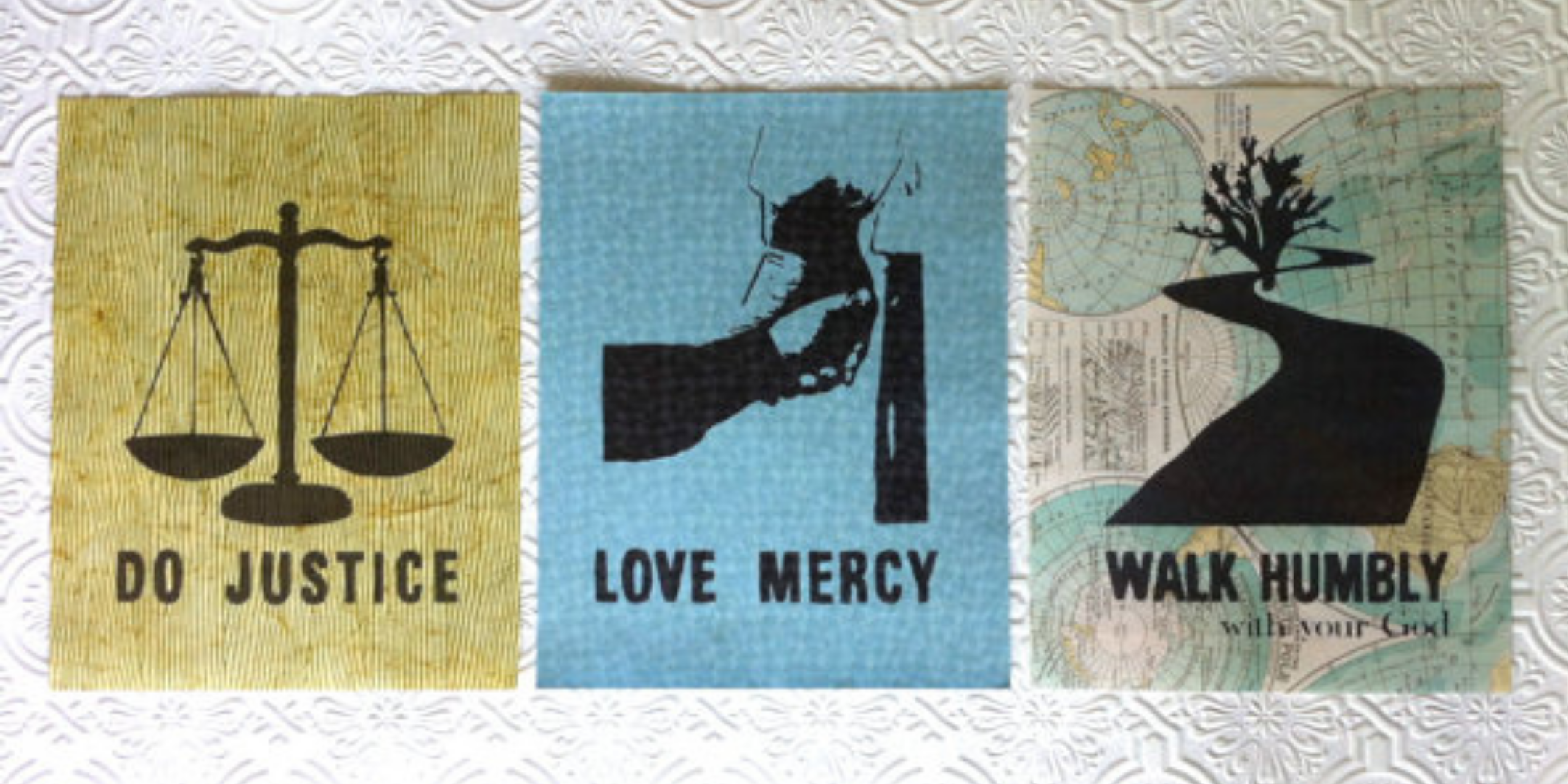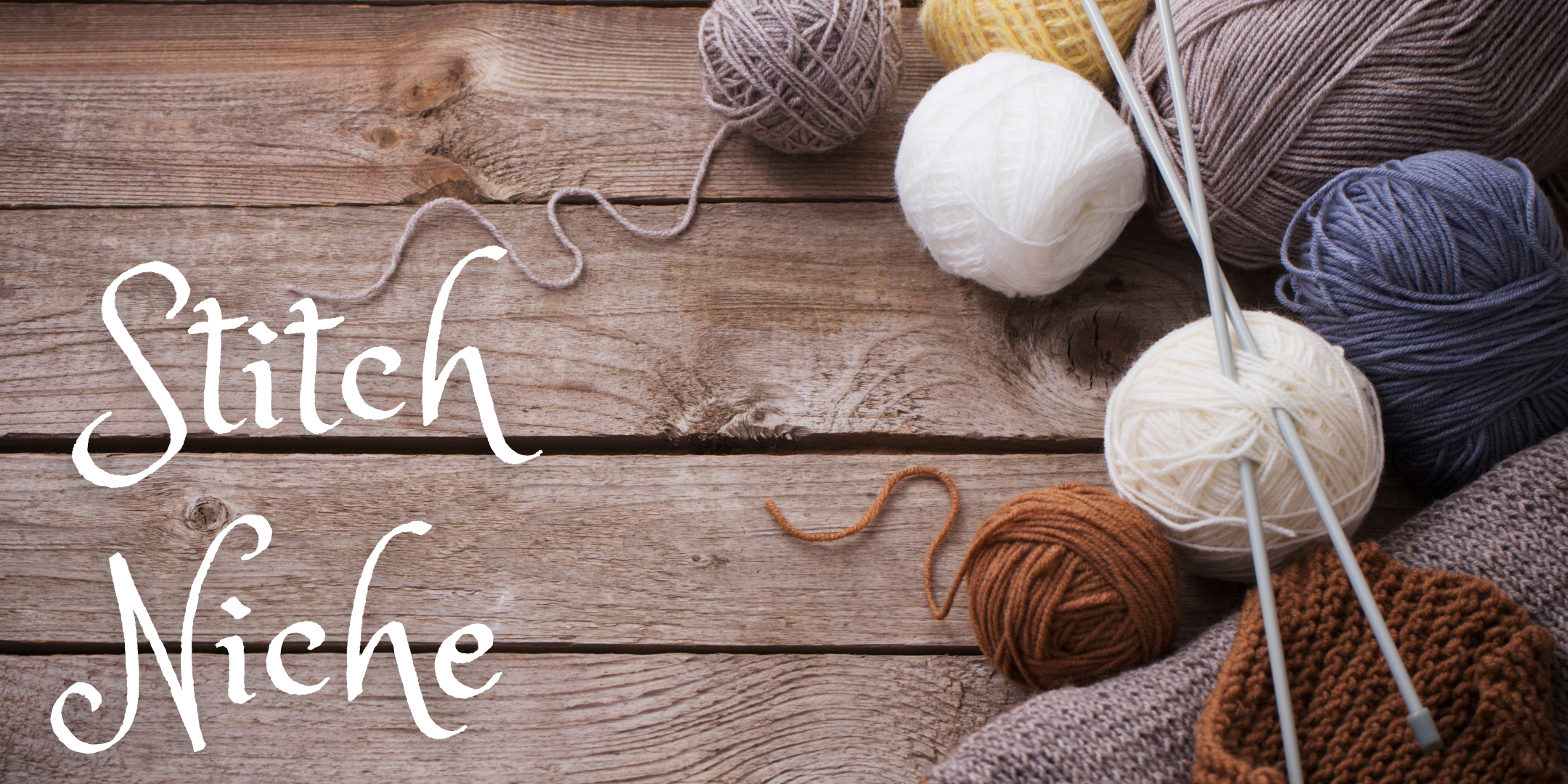 TUESDAYS
The Color of Compromise ~ 6:00 – 7:00 PM
We will be using Jemar Tisby's book and videos, "The Color of Compromise," to guide our weekly discussions on the American church's complicity in racism and how we can respond as people of faith. Join us in Pres House GatherTown!
Mindfulness Group ~ 7:00 – 8:00 PM 
Mindfulness group is a space to explore different styles of guided mindfulness meditation within a welcoming, safe, and inclusive community. No prior experience necessary! Our meetings will have two parts: the first part being practicing mindfulness; then we'll have a group discussion on how these practices worked for people. Join us Pres House GatherTown!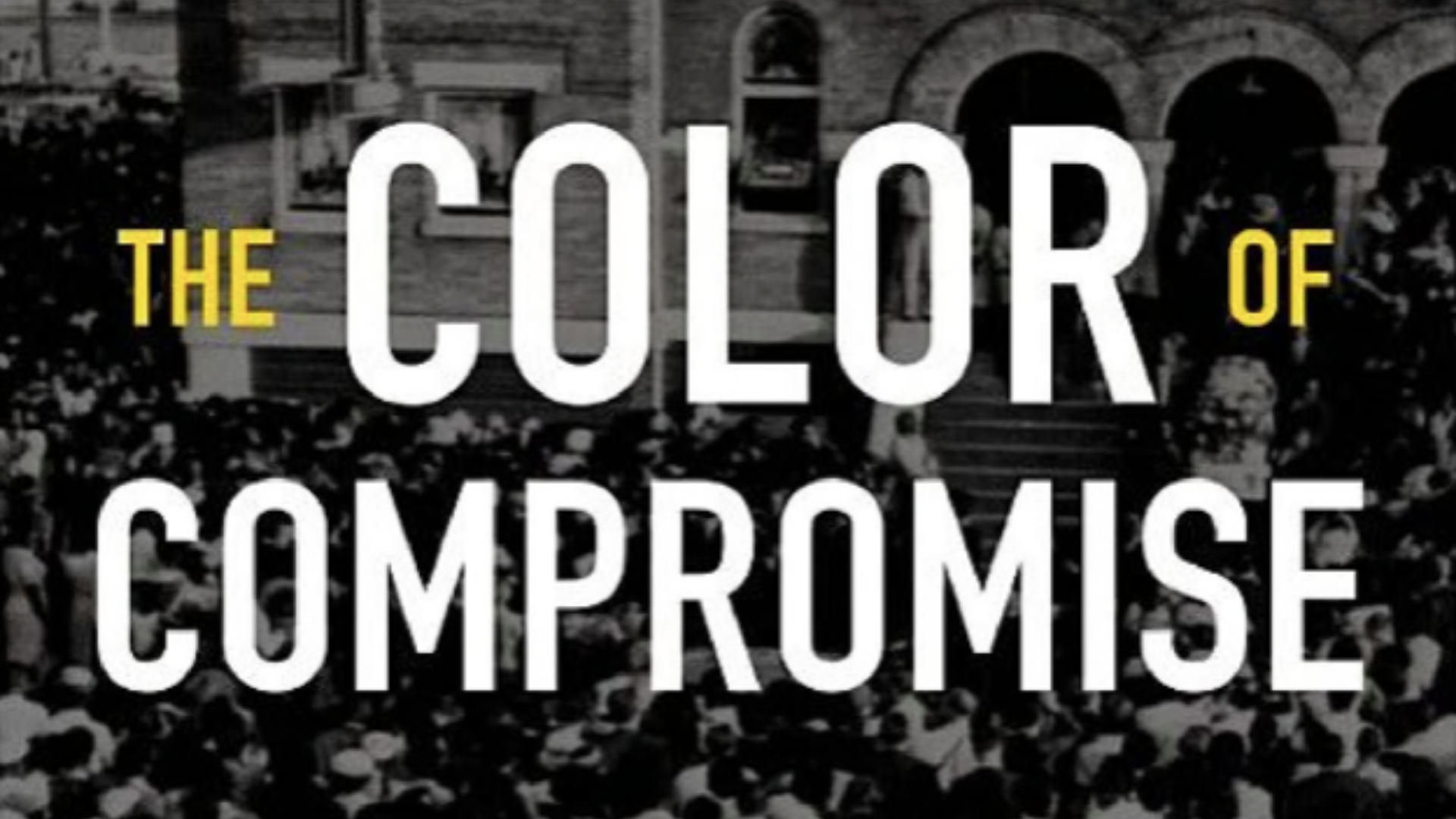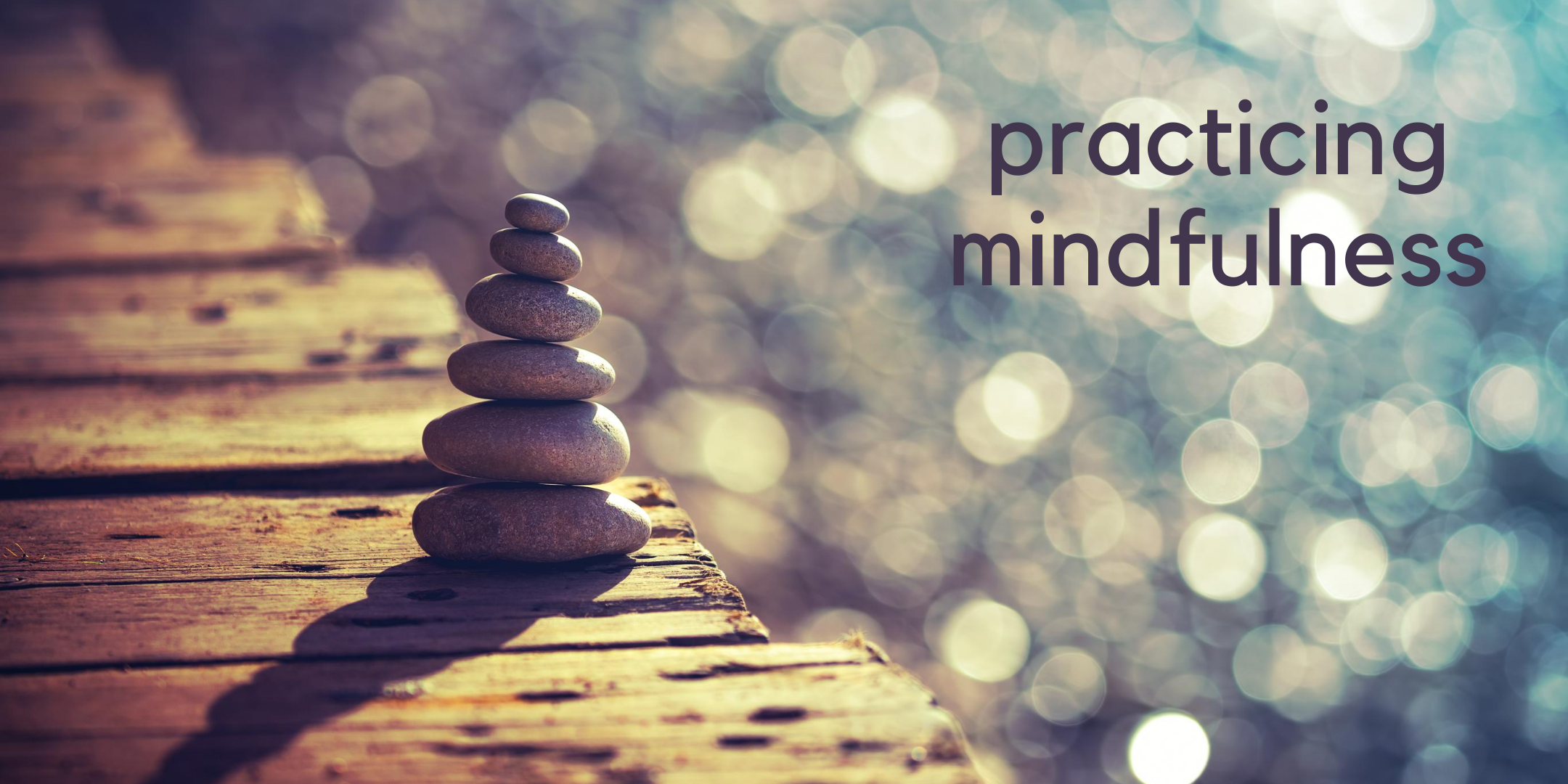 WEDNESDAYS 
Grad Coffee Hour ~ 8:30 – 9:30 AM (in-person on Pres House patio on April 7th)
Connect with other graduate students for casual conversation. Join us in Pres House GatherTown!
Midweek Communion ~ 3:00 – 5:00 PM
Drop in for a time to connect with others. You are welcome to come by anytime between 3-5 pm to pick up a freshly baked treat that gives you both physical and spiritual nourishment. During Lent (February 17 – March 31st), there will be a new spiritual practice for you to pick up as well.
Music Team ~ 6:30 – 7:30 PM
Making music is food for the soul! To join the Music Team, please contact Natalie Handley.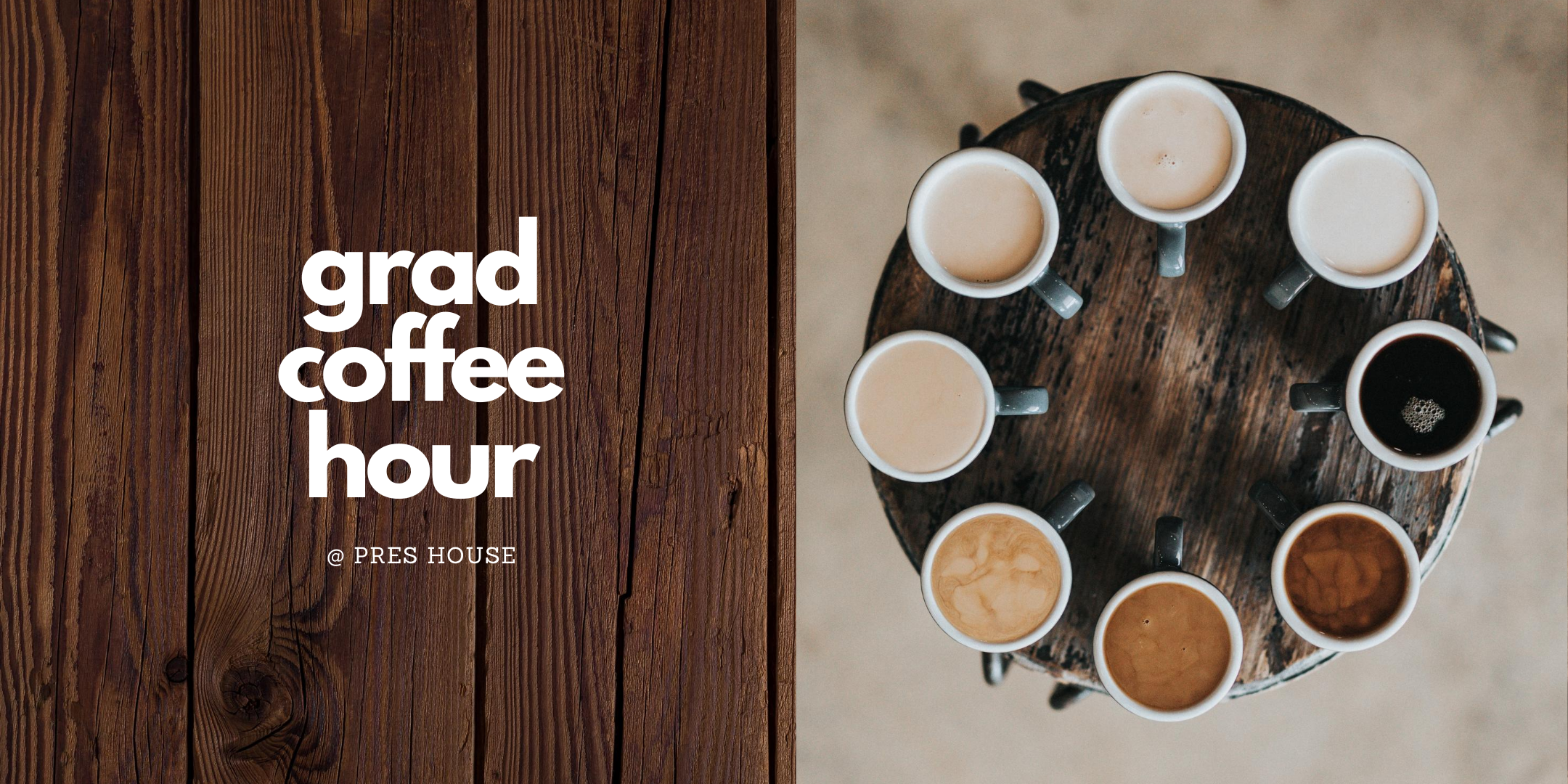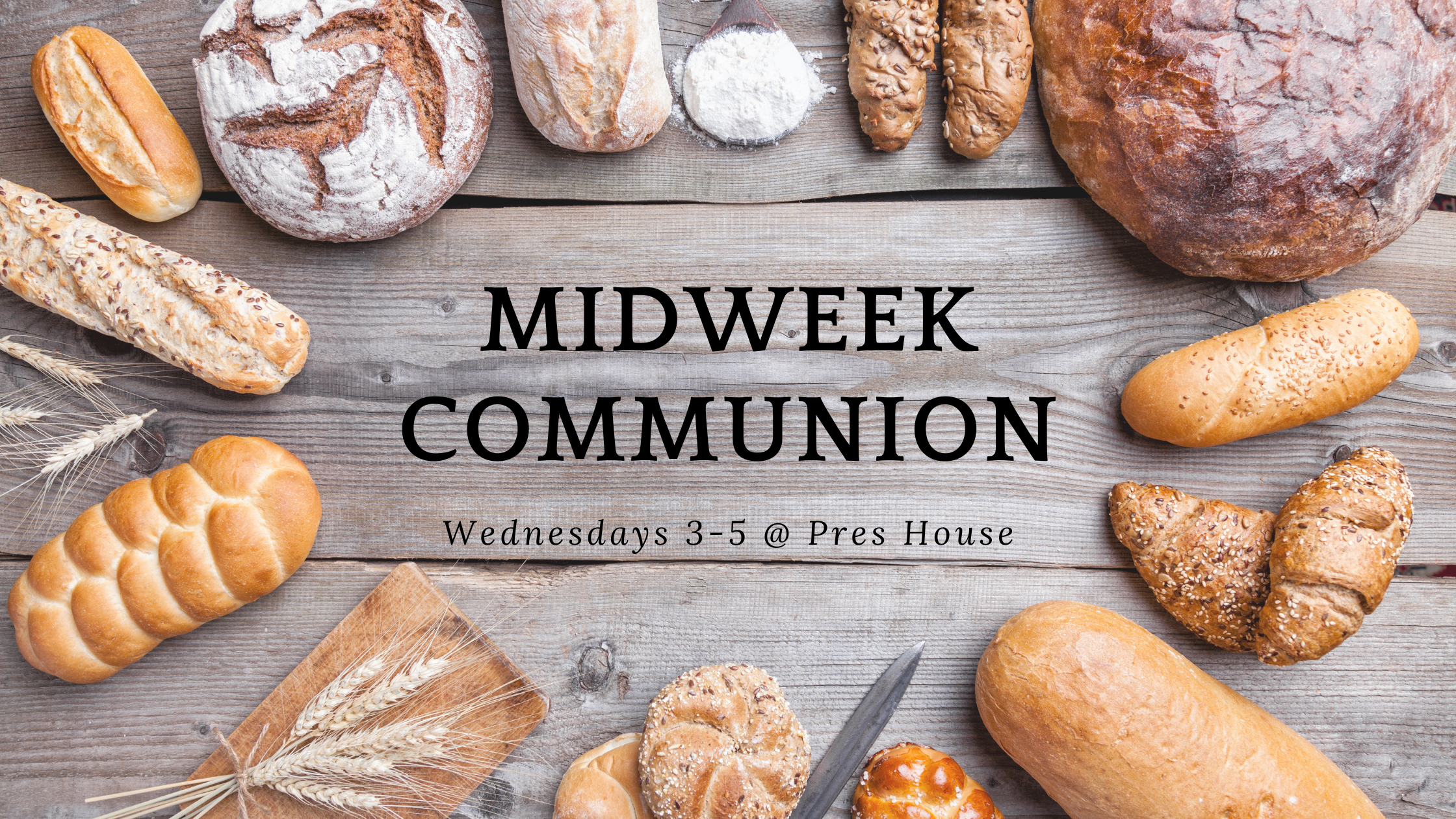 THURSDAYS
How to Study the Bible ~ 6:00 – 7:00 PM
Reading the Bible is an important part of our faith journeys–but it can be confusing and daunting! In this weekly gathering, we'll learn how to study the Bible in a thoughtful and faithful way as we work our way through the Gospel of Luke together. Join us in Pres House GatherTown!
What's Next? ~ 7:30 – 8:30 PM
A space for graduating students to discuss what comes next and share their journeys with one another. We will cover some practical ground to about interviews, money, relationships, saying goodbye, and finding community in the next chapter. Join us in Pres House GatherTown!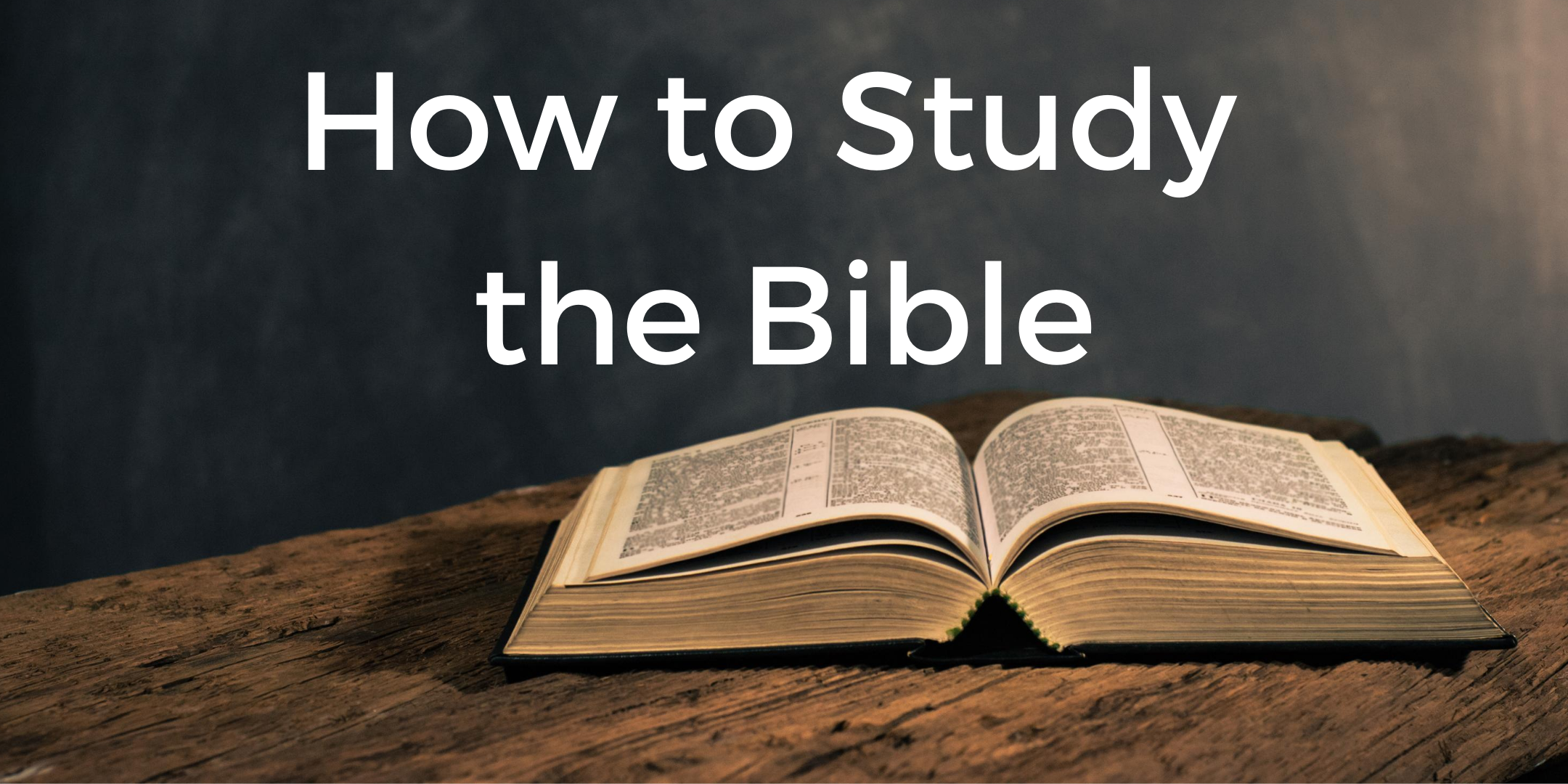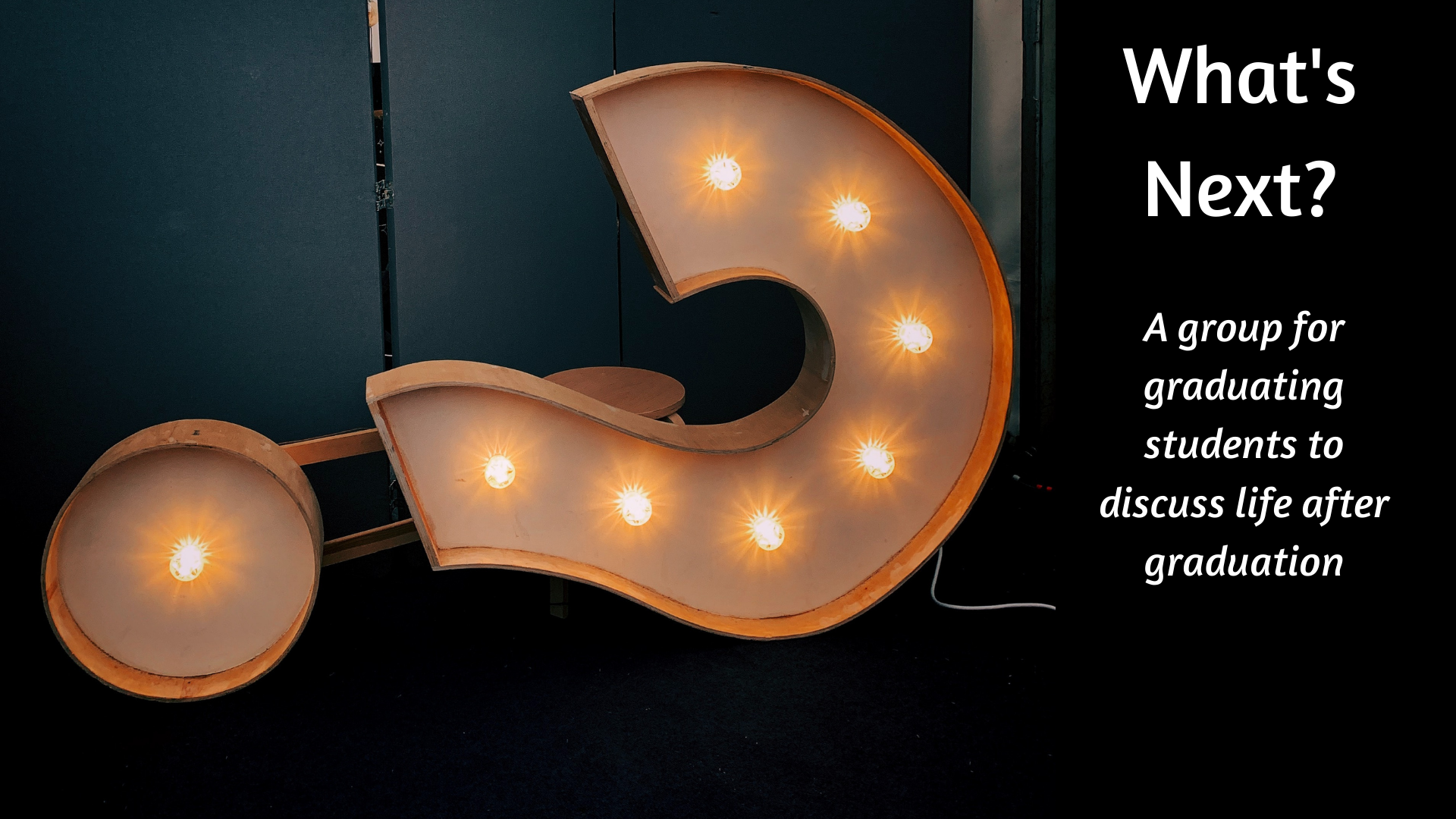 FRIDAYS 
Queerly Beloved ~ 6:00 – 7:30 PM (biweekly beginning January 15th)
An affirming space for LGBTQ+ (and questioning) members of our community to connect.  Led by, and with explicit welcome for, queer people of faith as well as those with more complicated faith identities.  Regardless of your current beliefs, you are welcome as your whole self at Queerly Beloved.  Join us in Zoom – link accessible through Pres House GatherTown or by emailing Becca.
Practice of Play ~ 7:00 – 8:30 PM 
Play is an important spiritual discipline that helps us cultivate creativity and joy as part of how we engage the world. Join us in Pres House GatherTown.