Weekly Gatherings
You belong at Pres House! Our weekly gatherings are a great way to make the huge campus smaller and make meaningful friendships with people who can support you and pray for you during the semester. You will also learn something new and have a chance to grow deeper in your faith. Due to COVID-19, all our gatherings are on Zoom.
SUMMER WEEKLY GATHERINGS
MONDAYS
Stitch Niche ~ 7:30-9:00 PM
A chance to check in, craft, and converse. We are connecting virtually each week; join through Zoom.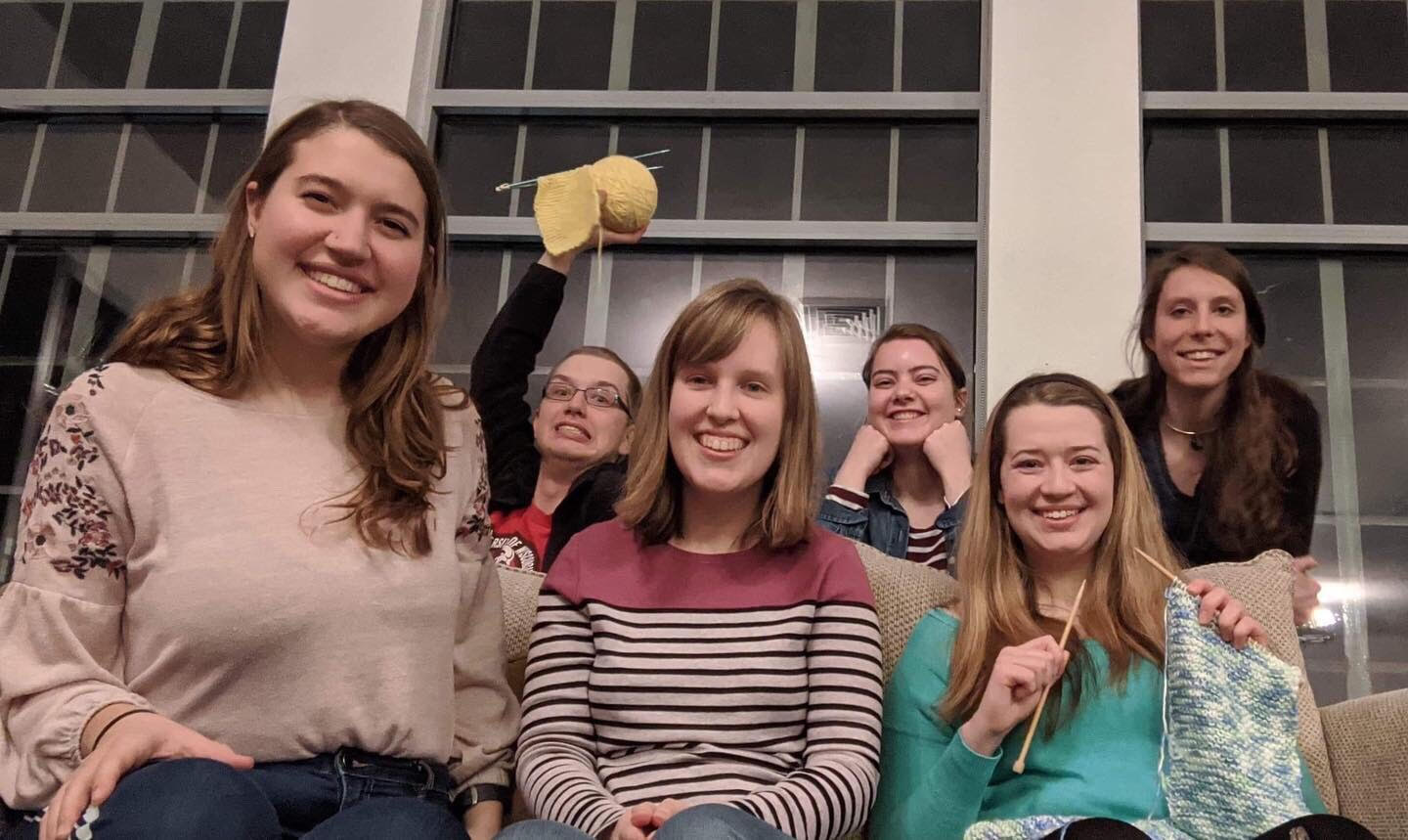 TUESDAYS
Queerly Beloved ~ Summer Gathering Dates/Times TBA
A space for LGBTQ+ (and questioning) members of our community to bond with each other.  We know the importance of welcoming, uplifting spaces for queer people of faith, and those with complicated faith backgrounds.  Regardless of your current beliefs, you are welcome at Queerly Beloved.  Hosted by Becca – contact her to connect about queer faith and to receive the Zoom link.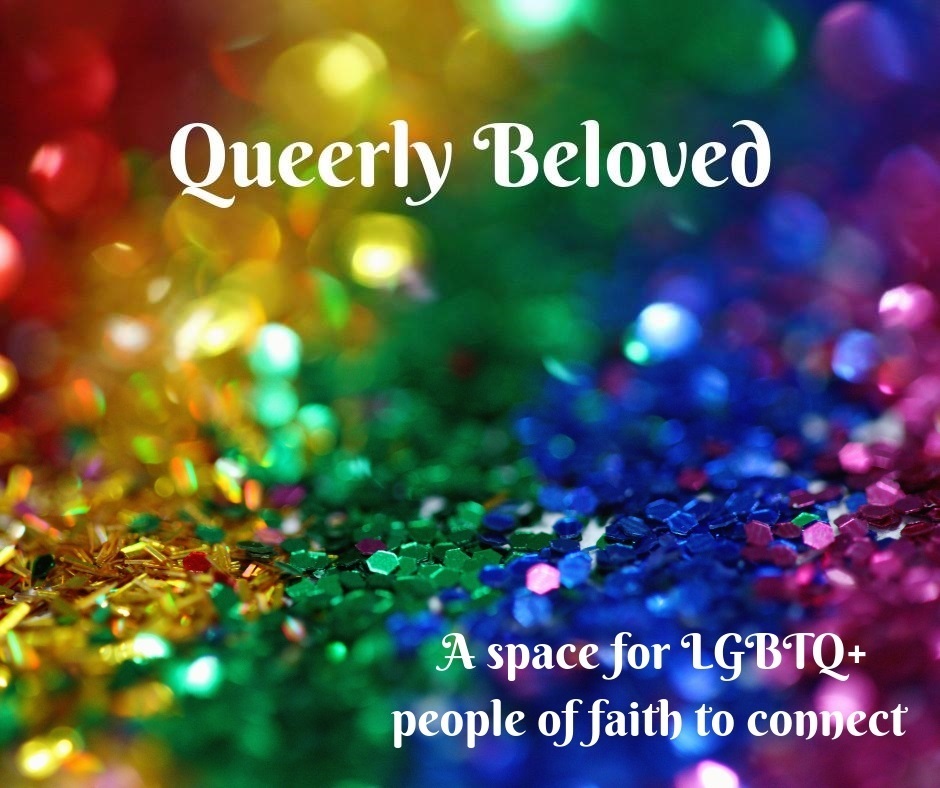 WEDNESDAYS
Freshman Connection ~ Will begin in the Fall
Connect with other freshmen to navigate your first year at UW-Madison. This group is where people often make lifelong friendships and find their family away from home (read Beatrice's story here). Each week we gather to share what's going on in our lives, ask the questions on our mind, and build connections which will support us throughout our time on campus.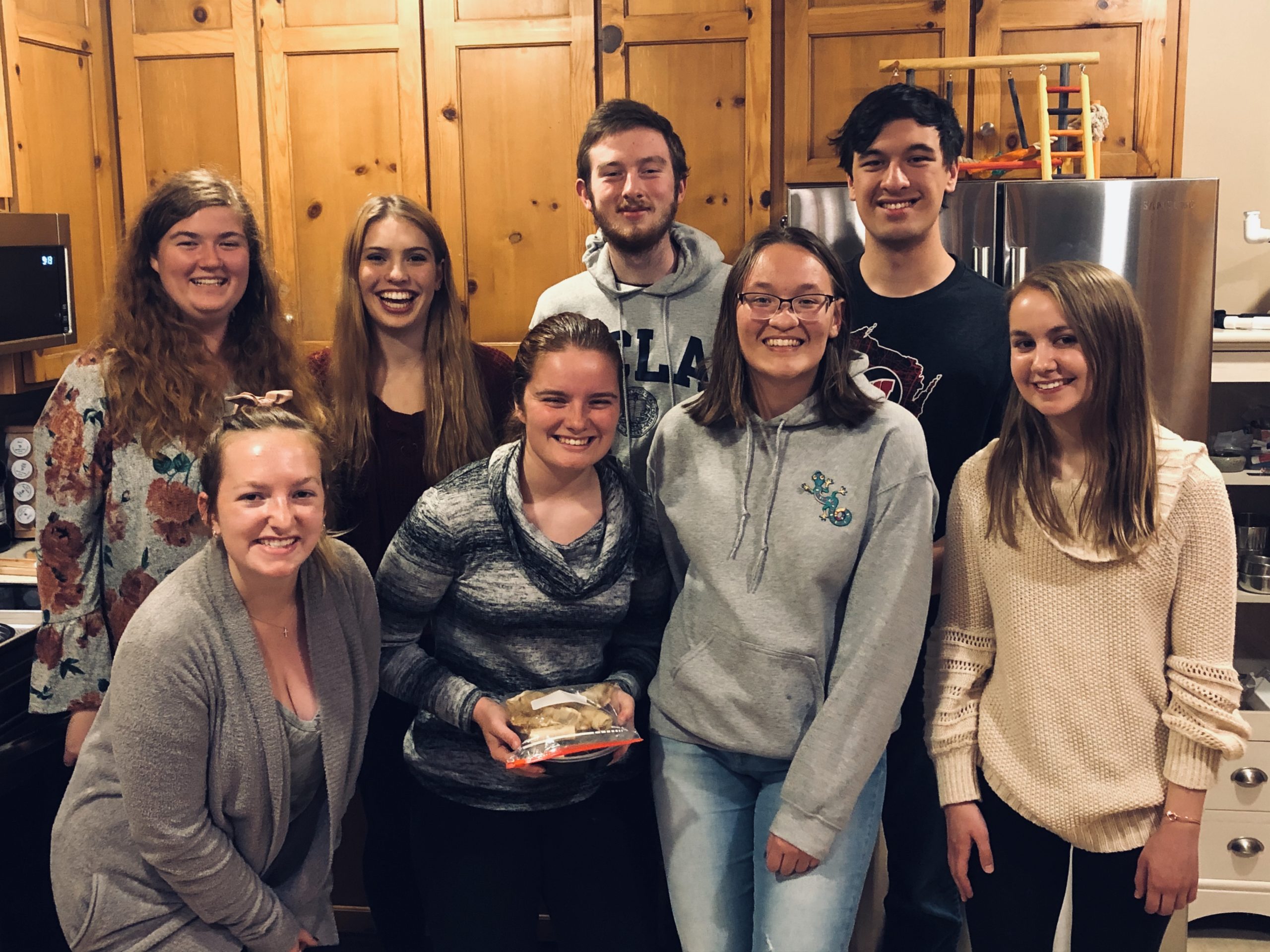 THURSDAYS
Graduate Student Coffee Tours ~ 8:30-9:30 AM
Each week graduate students gather for coffee and connection. Join through Zoom.
Prayer3 ~ 6:00 – 6:30 PM on May 14 & 28, June 11 & 25, July 9 & 23, August 6 & 20
We believe that part of being a faithful follower of Jesus means we are called to pray for our community, nation, and world. We gather each week to pray in three ways in 10-minute segments: 1) becoming aware of what is going on in our world, 2) reflecting on scripture and asking God to guide us, 3) responding through various actions (i.e., calling legislators, writing letters to our neighbors). Join through Zoom.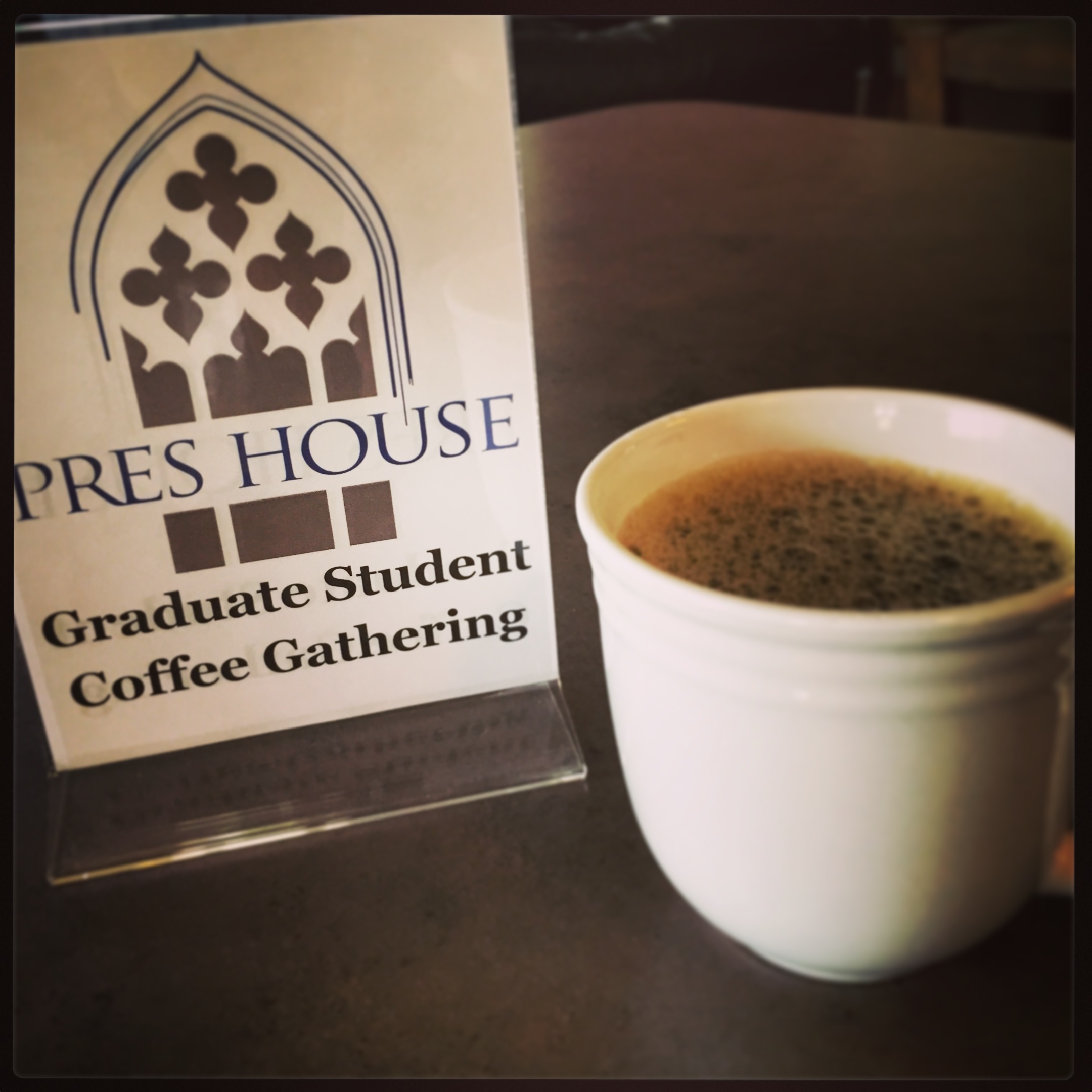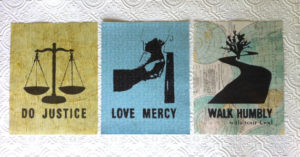 FRIDAYS 
Practice of Play ~ 7:00 PM (ends June 19, 2020)
Play is an important spiritual discipline that helps us cultivate creativity and joy as part of how we engage the world. Come play games with us on Zoom.