Pres House Fall Retreat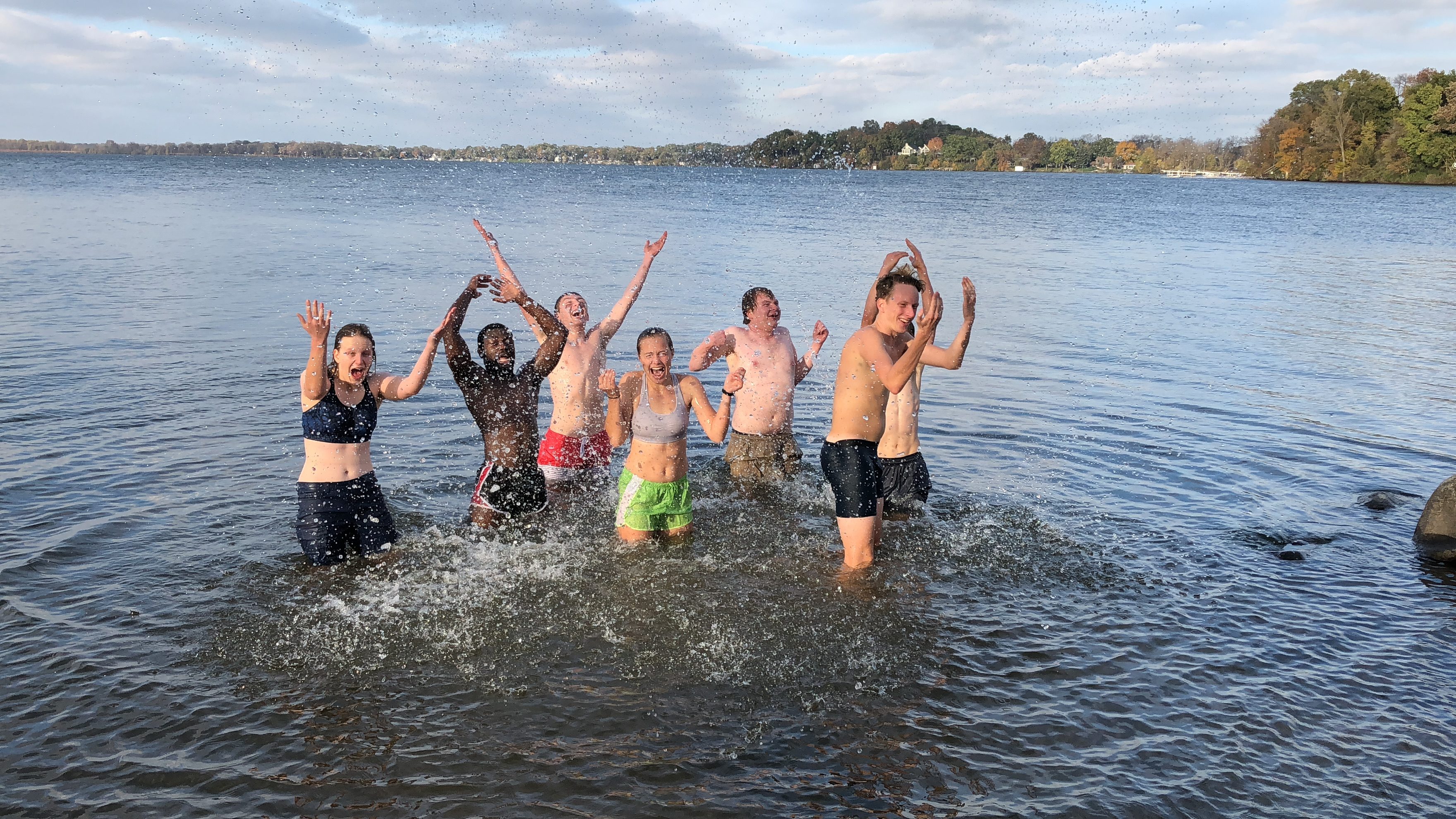 A weekend away midway through the semester is good for the body and soul. Our annual retreat is a great chance to rest and renew while making new friends in a beautiful setting. For those who need to study, there is plenty of space and time to do that while still playing, enjoying the outdoors, and connecting with God and community.
Fall retreat is on October 22-24 and hosted at facilities on Lake Waubesa. Register below by October 17th.
* Proof of COVID vaccination and submission of a negative COVID test 48 hours before 10/22/21 is required of all participants. We will be in shared sleeping quarters (2-4 people/room) and living spaces.
Friday, October 22nd
Depart Pres House 5:00 pm (later cars available)
Dinner
Intro and Social Time
Saturday, October 23rd
Breakfast
Session I
Lunch
Free Time (kayaking, canoeing, relaxing, and studying if you choose)
Dinner
Session II
Campfire and Free Time
Sunday, October 24th
Breakfast
Session III
Closing
Depart for Madison (back on campus by noon)
Cost is $70 which covers meals, lodging, and program; scholarships are also available, contact Erica or Nii.