Learn & Serve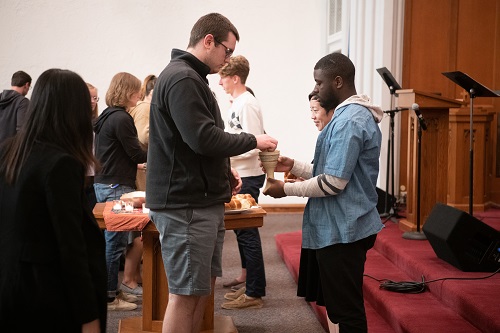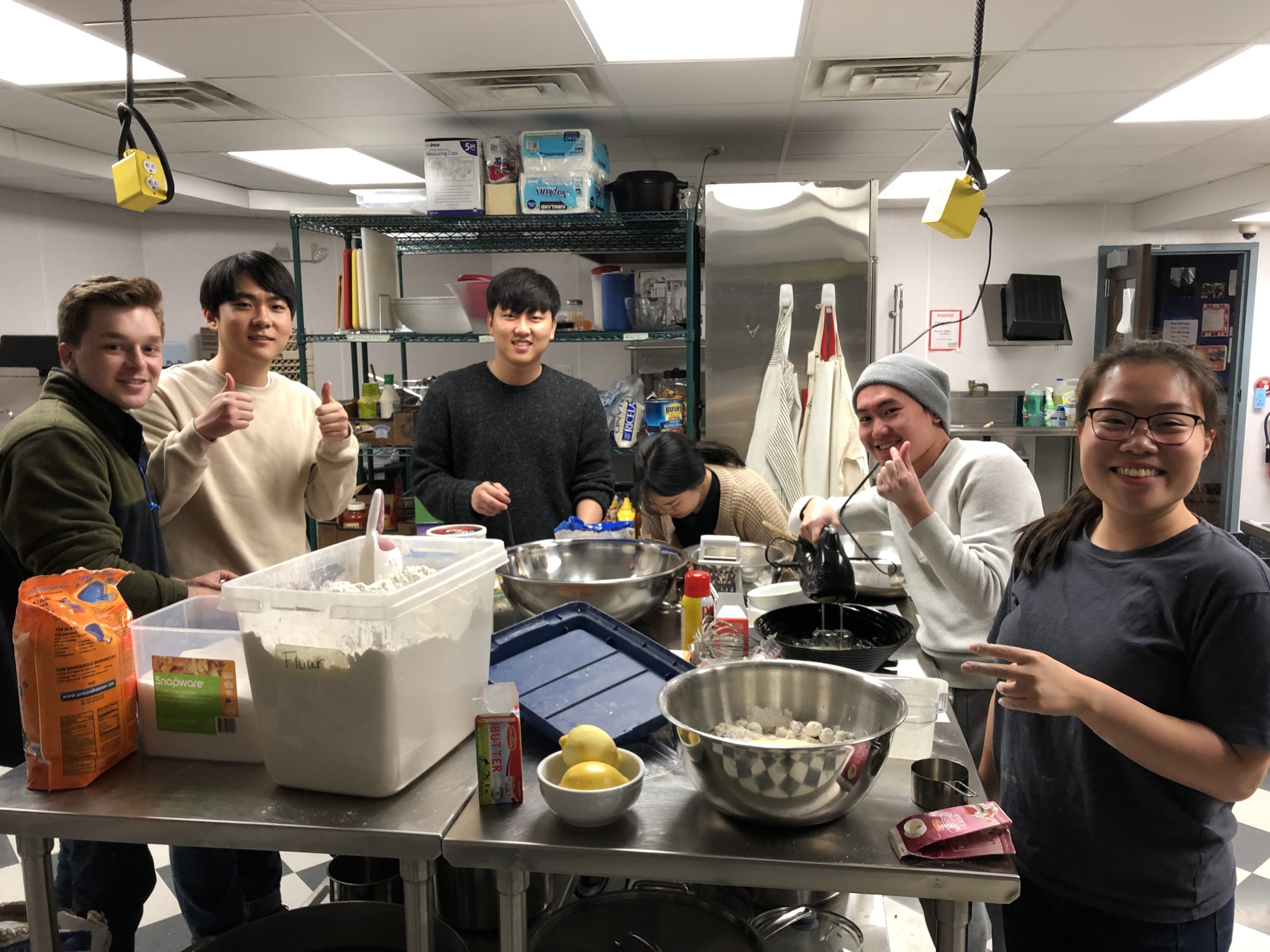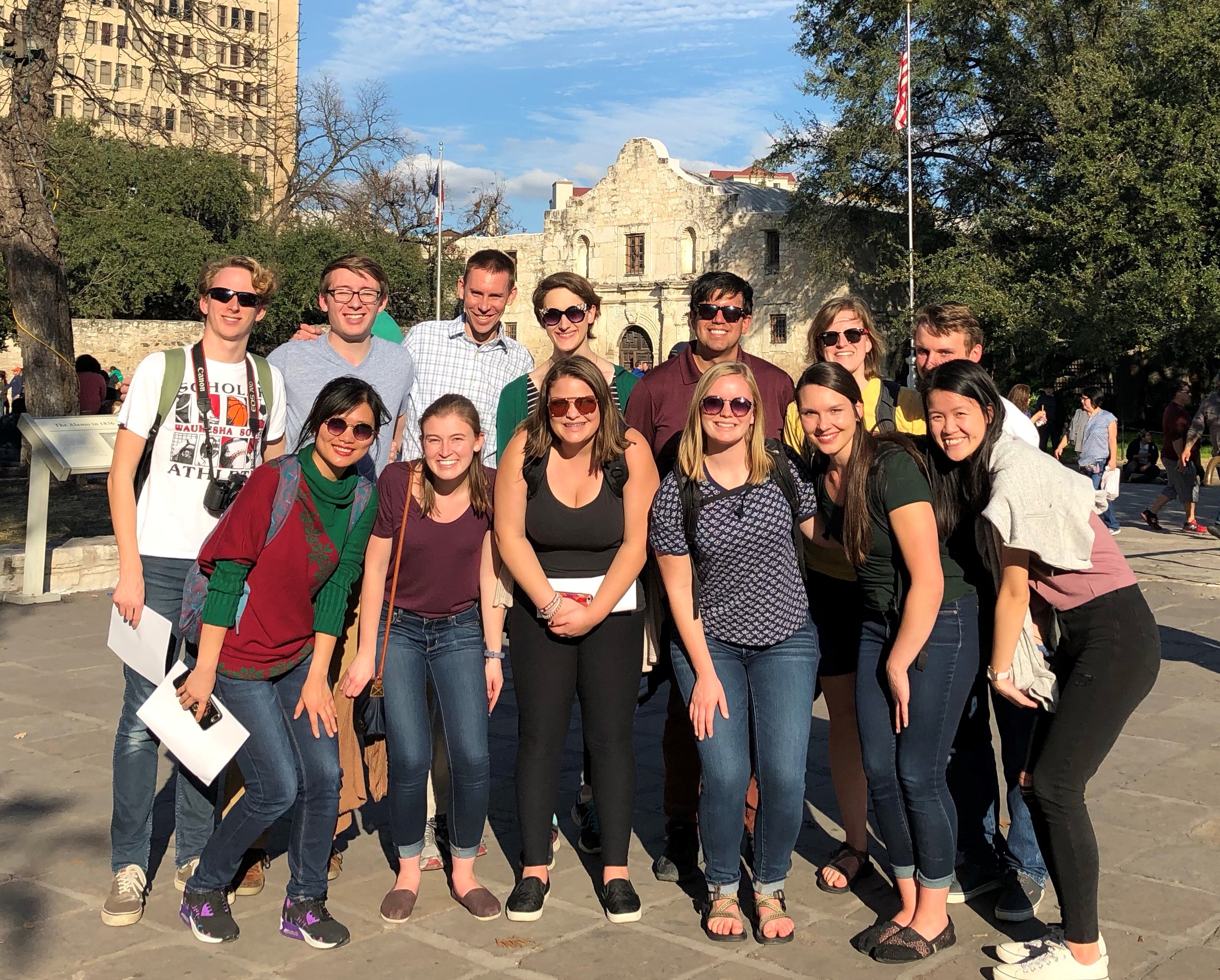 Sunday Hospitality & Leadership
Every Sunday many people lend their time and talents to create the warm community at Pres House. Come lend a hand:
Sunday Hospitality
Music Team
Worship Leadership: Contact Pastor Erica
Grace Food Pantry ~ Saturdays, 9 AM – 12 PM (February 1, March 7, April 4) 
Once a month we help out at Grace Food Pantry. It's a great way to start your weekend and build meaningful relationships! Sign up here to volunteer.
Bake, Pray, Love ~ Tuesdays, 6:30-8:30 PM (February 4, March 3, April 7)
In a world that sometimes seems bitter, we like to sweeten it up a little! Once a month, we bake treats on a Tuesday evening and deliver them to our neighbors on State St. the next morning. If you have never touched an oven mitt in your life, don't fret! We'll teach you the basics. If you are an experienced baker, we'd love to have the extra guidance. You are welcome to come as you please. Whether you can make it to both the baking and deliveries, one or the other, or even just a half hour of the baking, we'd be happy to have you!
Break With A Purpose: Puerto Rico, January 8-15th, 2020
This year we will be headed to San Sebastian, Puerto Rico and working with Campamento El Guacio in their ongoing rebuilding efforts from Hurricane Maria. Our time will be spent on work sites doing what's needed: cleaning, painting, agriculture, minor repairs, roofing, etc. We will also have time to visit and explore parts of the island.