Learn & Serve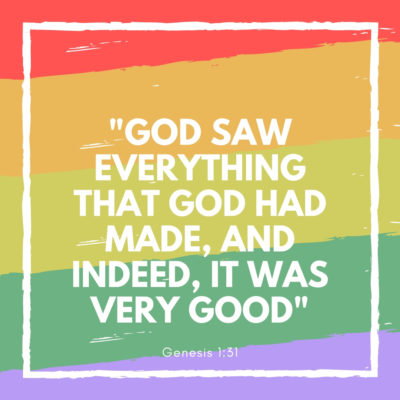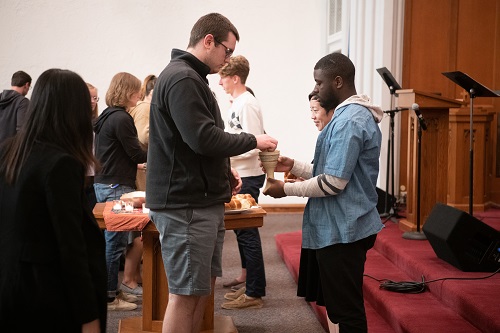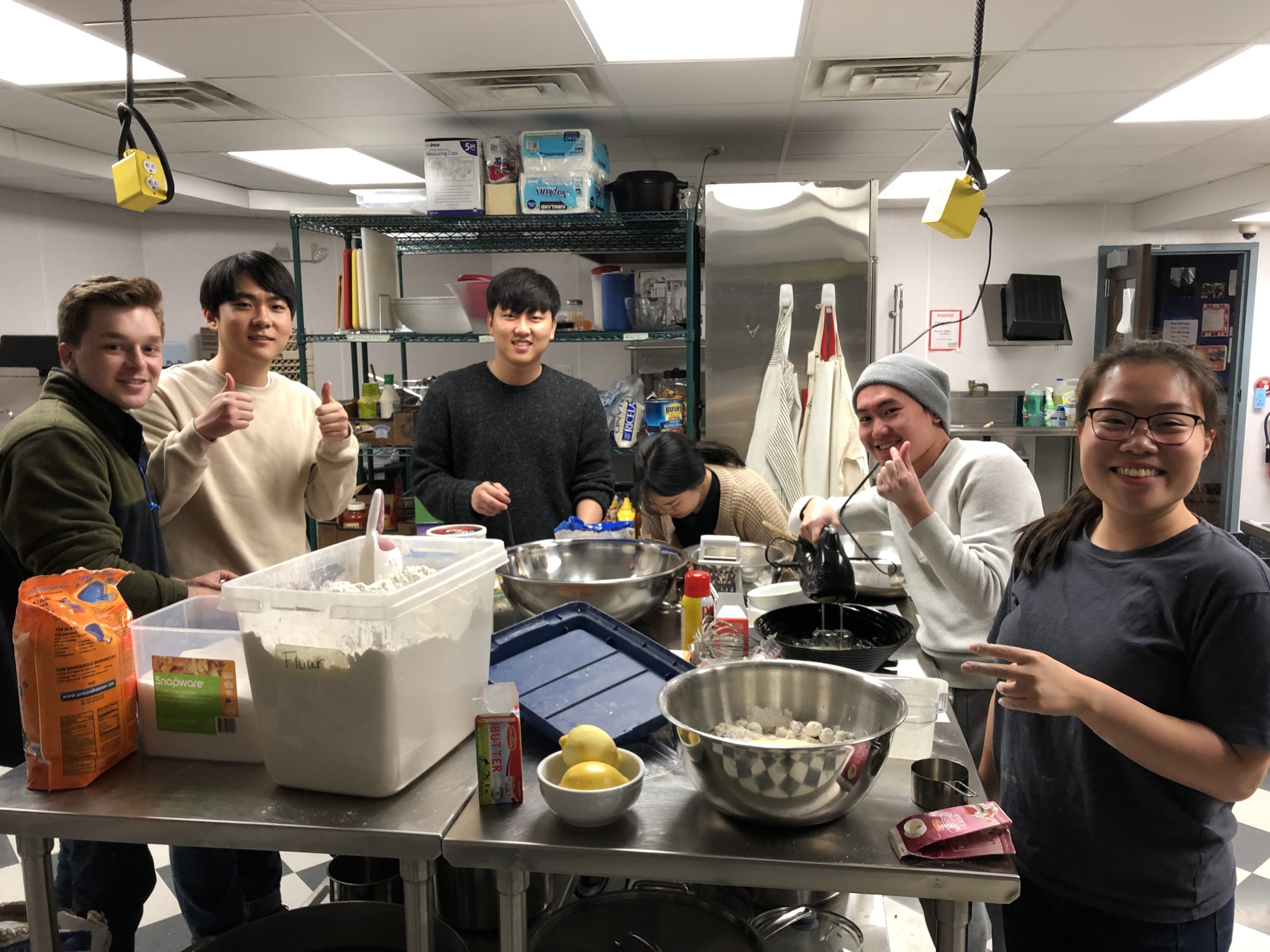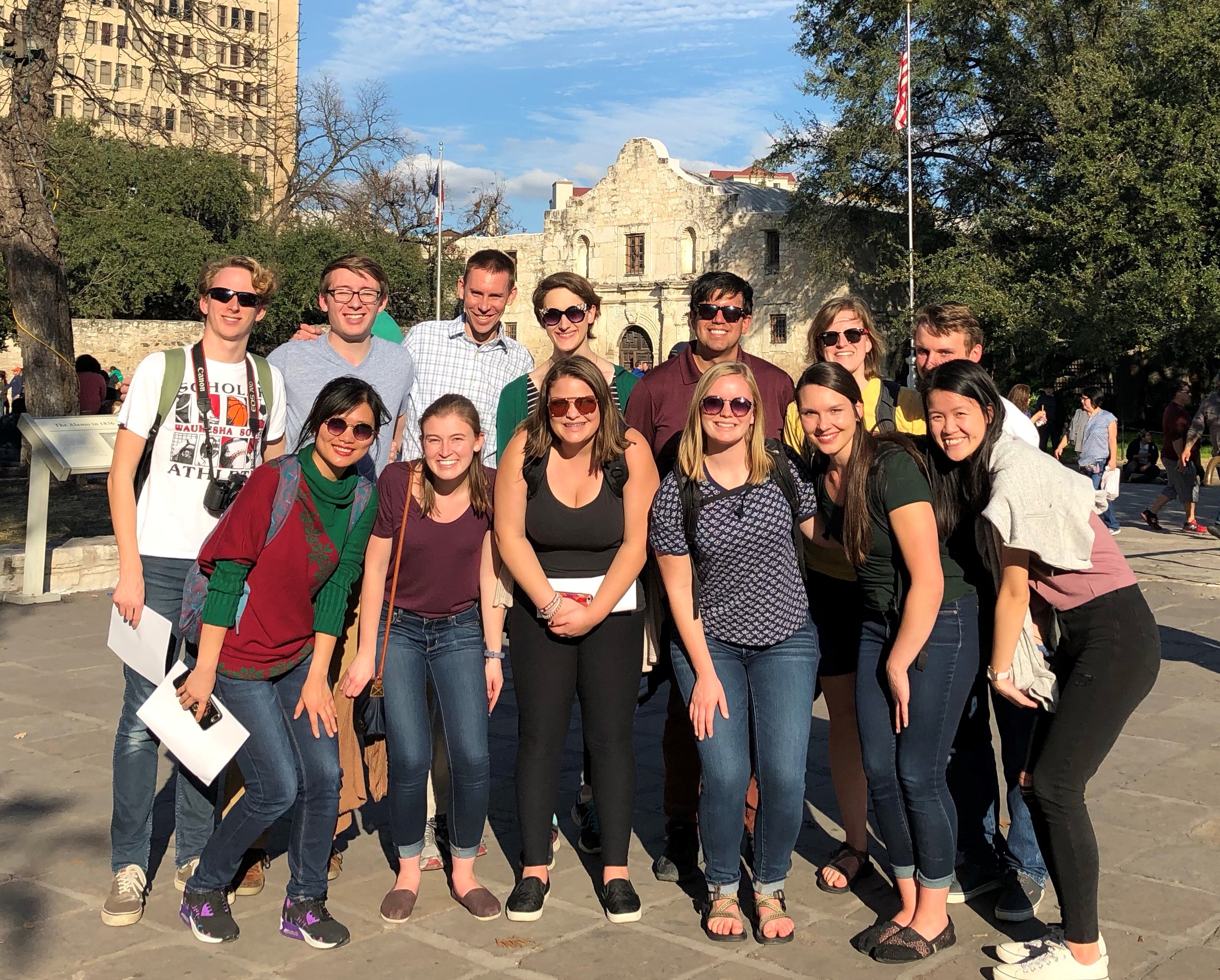 Queer Interfaith Dialogue: Sexuality & Gender Across Traditions ~ Tuesday, February 11th, 6-7 PM
Four LGBTQ faith leaders join the CRGC Interfaith Fellows for a conversation on queer identity across belief systems, and why it matters to all of us. All are invited to attend and join the conversation! Queer Interfaith Dialogue is a new collaboration among Ameera Khan (she/her, El Tawhid Juma Circle – Madison); Becca Bedell (she/her, Pres House); Benjamin Coakley (they/them, The Crossing); and Lizzy Wallis (she/her, UW Hillel).
Facilitators will offer brief histories, personal experiences, and theological perspectives around LGBTQ affirming faith, from our own unique Jewish, Muslim, and Christian identities. This will be preceded and followed by opportunities for fellows and attendees to respond, discuss, and contribute additional (inter)faith / agnostic perspectives. Click here for more details.
Sunday Hospitality & Leadership
Every Sunday many people lend their time and talents to create the warm community at Pres House. Come lend a hand:
Sunday Hospitality
Music Team
Worship Leadership: Contact Pastor Erica
Grace Food Pantry ~ Saturdays, 9 AM – 12 PM (February 1, March 7, April 4) 
Once a month we help out at Grace Food Pantry. It's a great way to start your weekend and build meaningful relationships! Sign up here to volunteer.
Bake, Pray, Love ~ Tuesdays, 6:30-8:30 PM (February 4, March 3, April 7)
In a world that sometimes seems bitter, we like to sweeten it up a little! Once a month, we bake treats on a Tuesday evening and deliver them to our neighbors on State St. the next morning. If you have never touched an oven mitt in your life, don't fret! We'll teach you the basics. If you are an experienced baker, we'd love to have the extra guidance. You are welcome to come as you please. Whether you can make it to both the baking and deliveries, one or the other, or even just a half hour of the baking, we'd be happy to have you!
Break With A Purpose: Puerto Rico, January 8-15th, 2020
This year we will be headed to San Sebastian, Puerto Rico and working with Campamento El Guacio in their ongoing rebuilding efforts from Hurricane Maria. Our time will be spent on work sites doing what's needed: cleaning, painting, agriculture, minor repairs, roofing, etc. We will also have time to visit and explore parts of the island.