Learn & Serve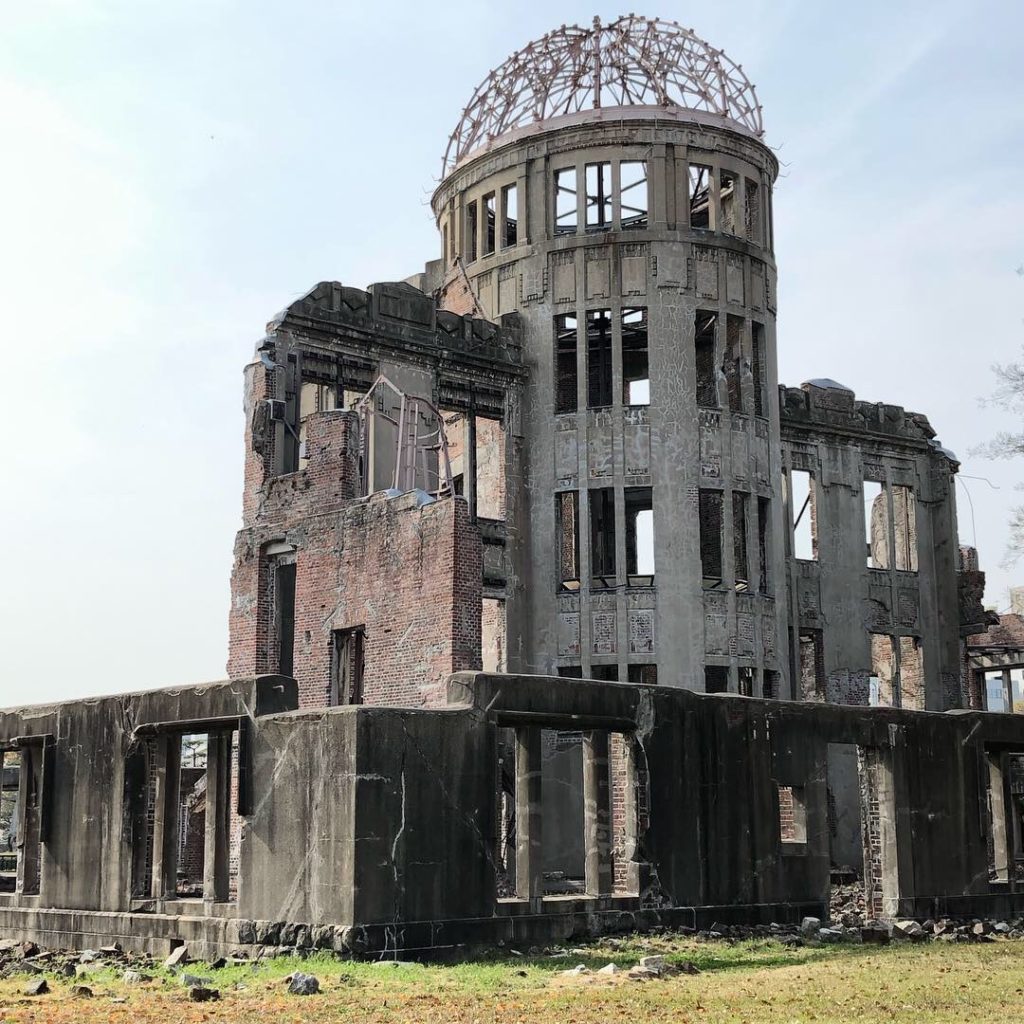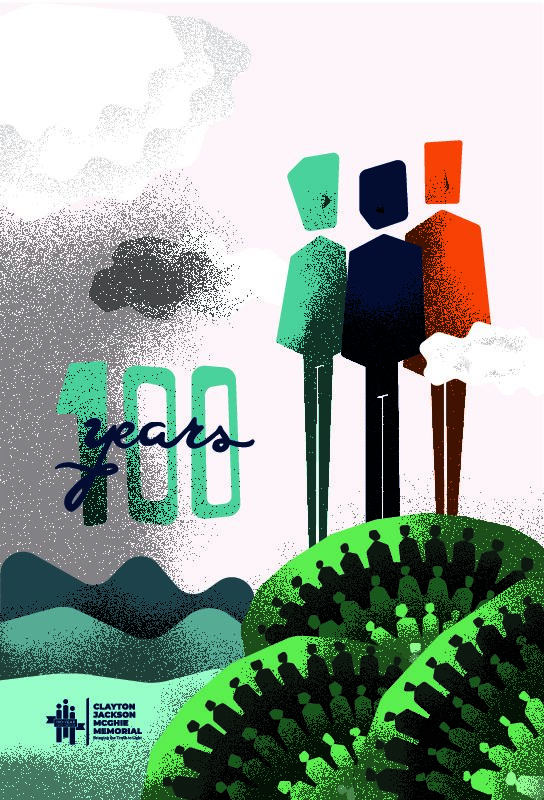 Surviving Hiroshima & Working for a Nuclear-Free World ~ Postponed to Fall 2020 due to COVID19
When he was just nine years old, Michismasa Hirata survived the nuclear bomb that exploded 1.2 km from his home. Hirata has dedicated much of his life to educating people around the world about his experience as an A-Bomb survivor (hibakusha). At 84, he is one of the very few hibakusha still strong enough to travel the world to share, in English, what he experienced in Hiroshima. Hirata is an activist and and an organizer who passionately pursues the genuine peace of a world free from nuclear weapons. You will not want to miss his presentation.
Clayton Jackson McGhie Memorial Pilgrimage ~ Postponed to June 2021 due to COVID-19
This year marks the 100th anniversary since the lynching of Elias Clayton, Elmer Jackson, and Isaac McGhie in Duluth, Minnesota. Members of the Pres House community will journey to bear witness, learn, and serve. Bryan Stevenson, founder and Executive Director of Equal Justice Initiative and author of Just Mercy, will be the keynote speaker.