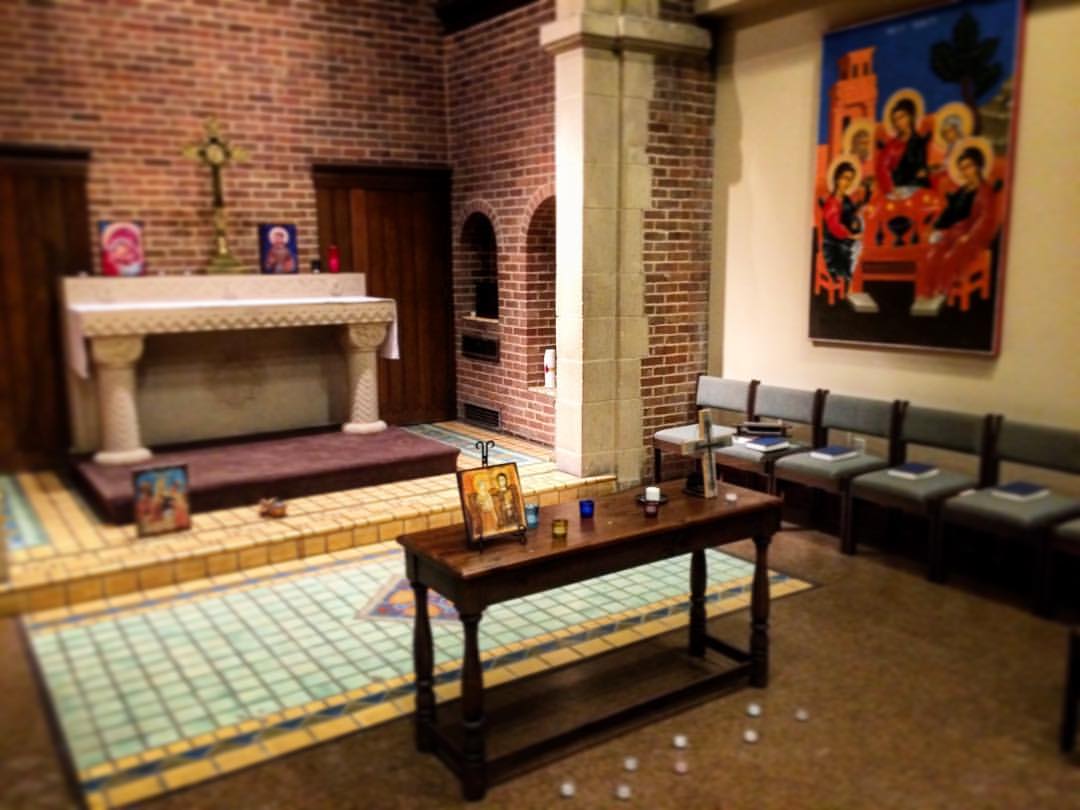 10 Feb
Ash Wednesday Service Tonight!
TONIGHT!
ASH WEDNESDAY SERVICE – 7PM AT ST. FRANCIS HOUSE
Pres House is joining our friends at Lutheran Campus Center and St. Francis Episcopal Center to mark Ash Wednesday together this evening. Join us for the following:
Free Dinner at 6pm the Lutheran Campus Center  (325 N Mills St, along University Ave) Ash Wednesday Worship at 7pm at St. Francis House (1011 University Ave)
Interested in helping lead some parts for the Taize style music? Head over to St. Francis House at 6:30pm to practice the music.
STUDY LOUNGE
The lounge is open M-F, 9am-5pm, and extended evening hours Tuesdays 6-9pm!  Snacks, coffee & tea, crafts, and quiet space. Make Pres House your study spot this semester!
BLESSING BAGS FOR HOMELESS
Ever wonder what to do or say when someone asks you for change on State Street? Our friends at First Presbyterian Church in Cambria, WI packed blessing bags and blankets for students on campus to hand out to people they meet on the street who could use a little "pick-me-up." Everyone is invited to take some bags and/or blankets to hand out as you walk State Street or elsewhere around Madison. You can pick them up in Pridham Lounge or Lower Hall anytime during the week. Let's share God's love with our neighbors!
PRES HOUSE MUSIC TEAM
Get involved with the music team this semester!  All instruments and vocalists are welcome.  Rehearsals are Thursday at 6:30pm.  Contact Natalie to get involved: natalie@preshouse.org