Spring 2017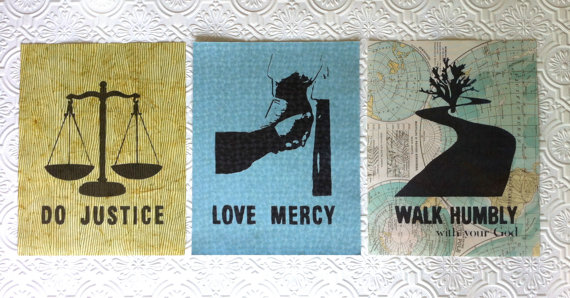 Prayer3 for Justice – Wednesdays, 12-12:30 PM
Join with others every Wednesday from 12:00 -12:30  in the Chapel to pray for justice:
1. 10 minutes to learn about the issues of that week (i.e., Executive Order concerning the banning of refugees from entering the U.S.)
2. 10 minutes to read scripture, pray, hold vigil
3. 10 minutes to take action through phone calls, letters, and more
Sign up here for a small group!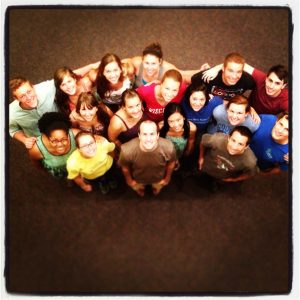 What's Next? Life after Graduation: Wednesdays, 7-8:30 PM (beginning Jan. 18 – Feb. 8; resuming March 29 – April 19)
This weekly small group will identify personal strengths and prepare students for life after college.
---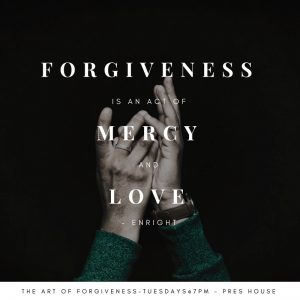 The Art of Forgiveness: Tuesdays, 7 – 8:30 PM
(resumes February 14th – March 14th)
Want to become a more tolerant, compassionate human being? Learn a new educational process of reducing anger, depression, and anxiety by signing up for The Art of Forgiveness.
 The Art of Forgiveness is a educational seminar series beginning January 31st through March 14th, every Tuesday from 7-8:30pm in Allison Lounge @ Pres House. This series has a potential to enrich and improve lives by providing individuals with a process for releasing resentment while restoring hope.
"Forgiveness can protect us from unhealthy anger and anxiety, heal our wounds, and even save our lives." ~R.Enright
---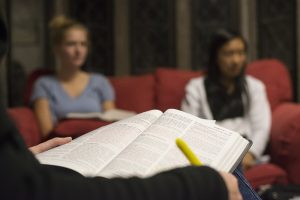 Freshmen Small Group: Thursdays, 7:30 – 9:00 PM (beginning January 26th)
Join with other new students to build relationships with one another and God.
---
Graduate Student Coffee & Conversation – Thursdays, 8:30-9:30 AM @ various locations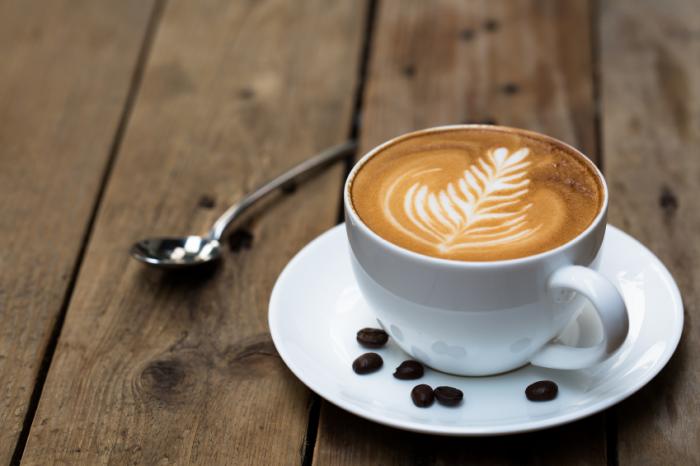 Come for an hour on Thursday mornings for meaningful conversations and connecting with other graduate students; check the Pres House Facebook page for locations each week. Sign up for email updates on weekly locations here.
---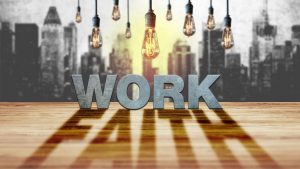 Pres House Young Professionals  – Wednesdays, 7:00 – 8:30 PM (beginning Jan. 25th)
The Young Professional small group is for folks who are working in the Madison area. We ask people to make a commitment to attending regularly so that the group can become a safe and supportive space for us to grow deeper in our relationships with one another. Sign up here.
---
Worship Band Rehearsal: Thursdays, 6:30 – 8:30 PM
Come lend your musical talents and enjoy making music with other people! Contact Music Director, Natalie Handley, to get involved.
---

The Study Lounge: Monday-Friday 9am-5pm.
Pres House is open throughout the week for you! It is a great place to study with comfy couches, free coffee, free WiFi and friendly faces. There is also often leftover food and snacks to eat and a kitchen where you can warm up your lunch.
---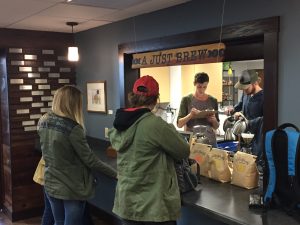 A Just Brew: Monday-Friday 9:00 AM – 3:00 PM (beginning January 17th, 2017)
Drink a cup of fine coffee and help fight human trafficking. Every morning you will find A Just Brew making pour-over coffee in Lower Hall. The coffee is free. They take donations to support the work of International Justice Mission – a worldwide leader in the fight against modern-day slavery and human trafficking. A Just Brew raised more than $9000 since opening in spring semester 2015.
---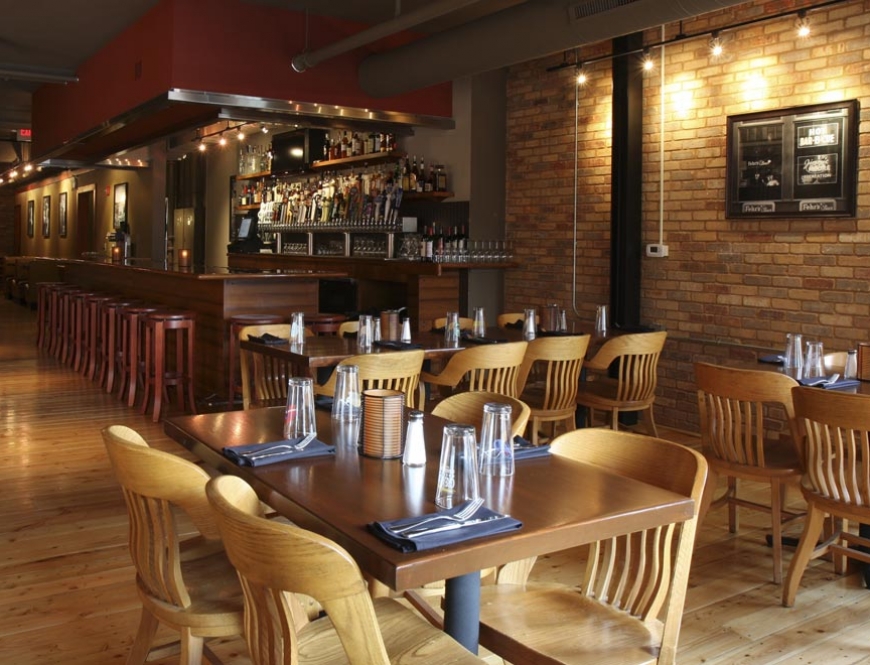 Brews & Banter – Wednesdays, 8:30-9:30 PM (beginning Jan. 25th, 2017)
A weekly social gathering for graduate students and young professionals at various watering holes around town.
E-mail Sami to receive updates.
---
Pastors' Office Hours:
Pastors' Mark and Erica along with Outreach Intern, Preston Boggs love to meet with students to talk about anything – stresses, family concerns, relationships, career questions, theology, the Bible, or just life in general.
In addition to our weekly activities there are many special fellowship, learning and service events at Pres House!
And you are invited to be a leader and shape the space at Pres House.