Looking for the 2017 Race and Faith: Seeing Color Event? Click here.
Race and Faith: Talking About Racism at UW-Madison
Do people of faith talk about race and racism at UW-Madison? How can we do that together in a respectful way? You are invited to listen in on a panel discussion between faculty, administrators, and students as they share how their race and faith perspectives inform their experiences at UW-Madison on this issue. Eighteen organizations on campus have came together to create a space for breaking down walls of division and learning what it looks like to love all our neighbors.


If you missed the event or you would like to hear the discussion again, please
click here.
---
PANELISTS
Rev. Everett Mitchell, Director of Community Relations at UW-Madison and Pastor of Christ the Solid Rock Baptist Church
Rev. Mitchell is a graduate of Morehouse College (Mathematics and Religion), Princeton Theological Seminary (M.Div, Th.M), and UW-Madison Law School (J.D.). In the fall of 2013, Mitchell taught as an adjunct professor for Edgewood College in Madison, Wisconsin teaching a course entitled, Lectured on Dismantling Racism and Black Liberation Theologies. Rev. Mitchell is the co-editor of the book entitled, "Breaking Silence: Pastoral Approaches to Creating an Ethos of Peace." He has published a number of articles from topics ranging from Black Theology's impact on African American solidarity to Political Theology's critique of America being "one nation under God."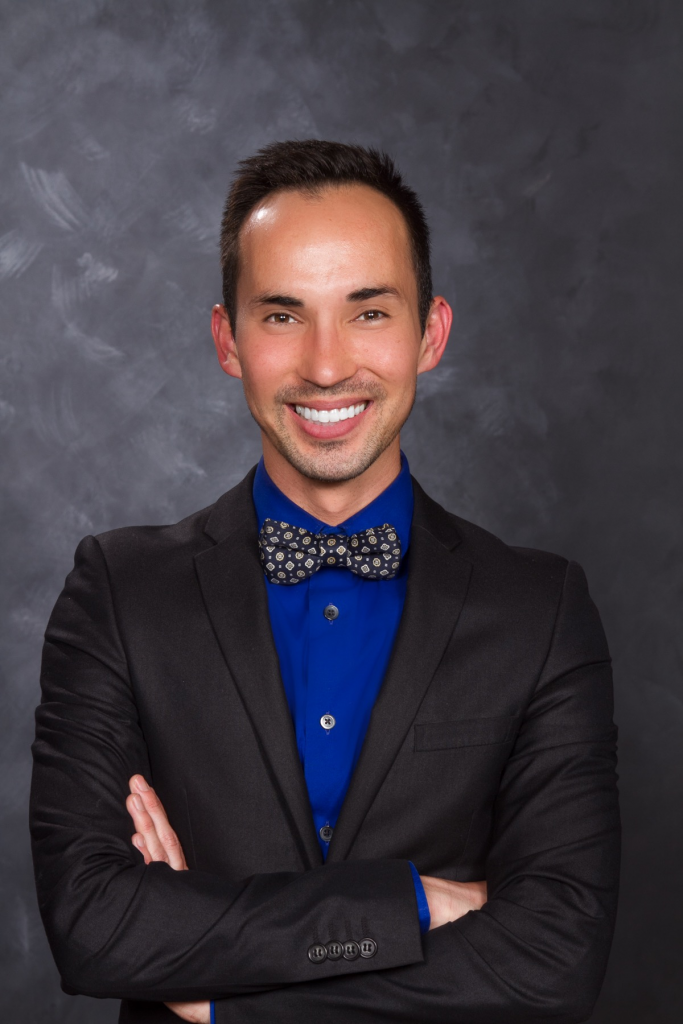 Dr. Joshua Moon Johnson, Assistant Dean and Director of the Multicultural Student Center
Joshua served as the diversity and cultural specialist for Semester at Sea where he also was a faculty member for Intercultural Communications. Joshua has presented regionally, nationally, and internationally on topics related to intersections of race, religion and sexuality, hate crimes and bias incidents, and multiracial student identity. Joshua's understanding of identity and conflict has led him to becoming a best-selling author with his first book, Beyond Surviving: From Religious Oppression to Queer Activism. Joshua received a doctorate in higher education from Northern Illinois University, and a master's degree in student affairs from Binghamton University-SUNY. Joshua also has a master's and bachelor's degree in marketing.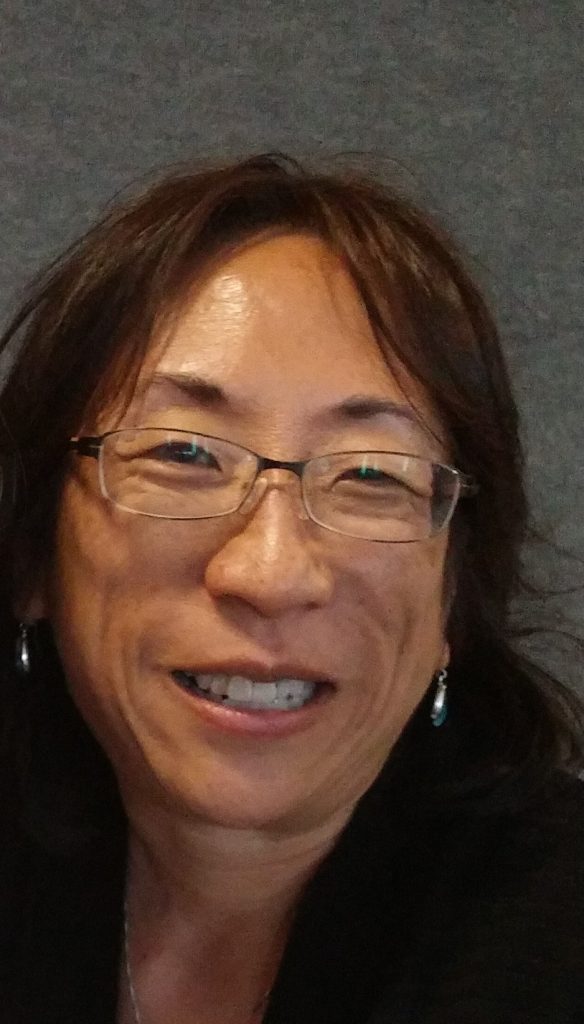 Dr. Linda Sujin Park, Faculty member of Ethnic Studies Department
Linda is an adjunct faculty member at the University of Wisconsin-Madison where she currently teaches two courses that fulfill the Ethnic Studies Requirement for undergraduates: Hmong American Experiences in the U.S. and Social Work with Ethnic and Racial Groups. Her goal is to raise students' racial literacy and cultural intelligence to teach cultural humility. Linda has worked in different capacities in several multicultural programs and served on numerous diversity committees on campus. Linda received her PhD in Human Development and Family Studies where she explored ethnic identity in midlife. Currently, she is pursuing research as a cultural gerontologist focusing on health disparity within immigrant communities with limited English proficiency. Linda also received MS degrees in both Social Work and Business from the University of Wisconsin-Madison and a BA in Psychology from The College of William and Mary.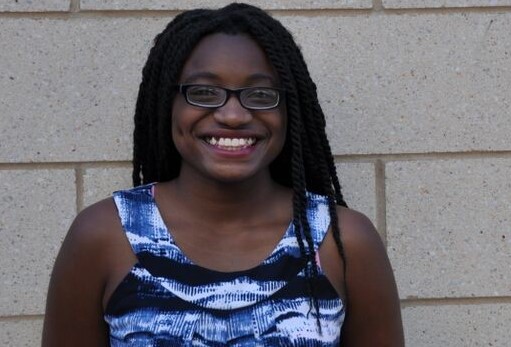 Cheyenne Coote, UW-Madison Student
Born and raised in Washington, D.C., Cheyenne is a junior majoring in Sociology and is also earning three certificates in Afro-American Studies, Educational Policy Studies, and Gender and Women's Studies. She is an intern at the Multicultural Student Center where she works on the Social Justice Team and is also a part of the leadership team for Impact, the Christian ministry for Black students on campus. In her free time, she enjoys reading books about Black women and feminism, cooking new foods, spending time with her family and friends, and watching Youtube prank videos.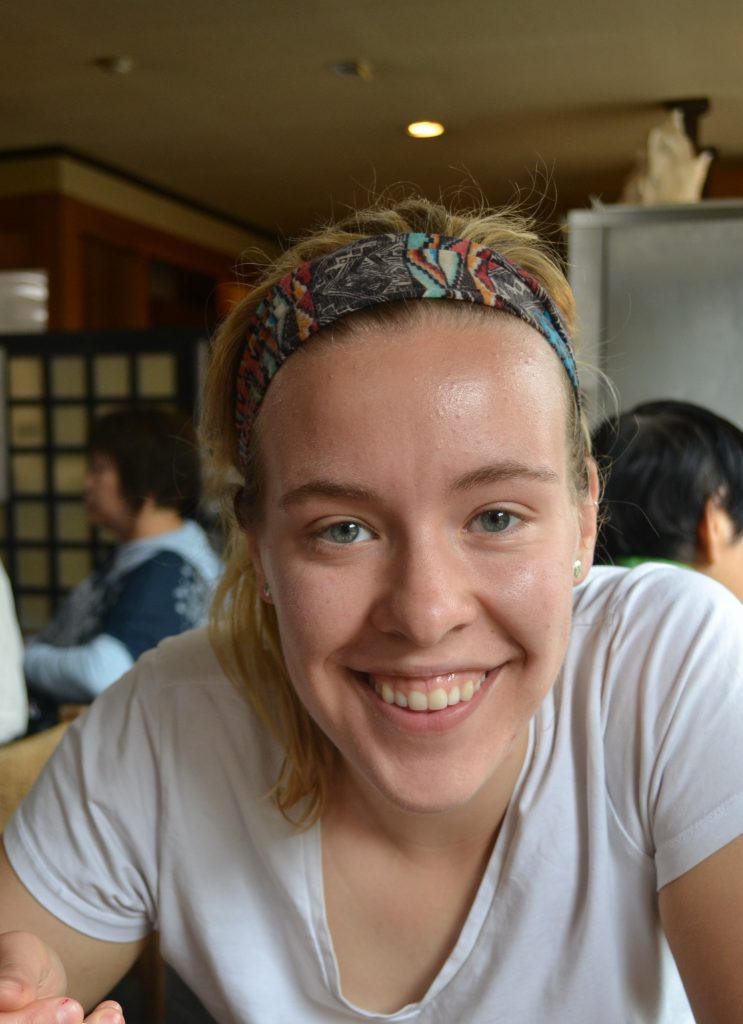 Anna Stamborski, UW-Madison Student
Anna is a fifth year senior studying Elementary Education, ESL, Spanish, and Science. She is involved in the Navigators, Force for Freedom a faith-based campus organization to help end slavery and human trafficking, and La Mujer Latina a campus organization located in the Multicultural Student Center. Her professional goals are to become a bilingual science teacher. She is passionate about the Body of Christ coming together to end racial inequalities and find unity in Christ.
---
The following campus organizations are sponsors of this event. This is an unprecedented collection of religious organizations all united in a commitment to addressing issues of racial justice at UW-Madison and in the larger Madison community.
Asian American InterVarsity
Athletes in Action
Blackhawk CAM
Cru
Geneva Campus Church
Hillel
InterVarsity Graduate Fellowship
InterVarsity Undergrad
Lutheran Campus Ministry ELCA
Multicultural Student Center
Pres House
Saint Francis House Episcopal
St. Paul's University Catholic Center
The Crossing
The Impact Movement
The Navigators
Upper|House
Youth With A Mission