Welcome Events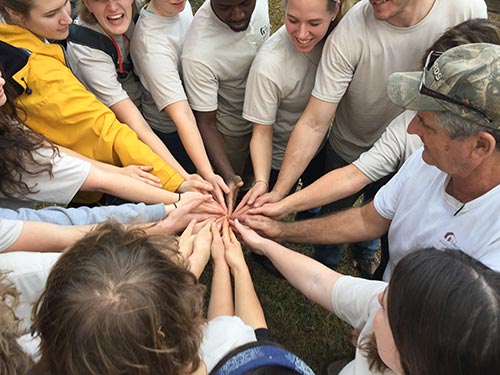 "What I Wish I Knew as a Freshman" ~ Friday, August 31st, 1:00 pm
Get insider tips from upper class students, meet new friends, and enjoy Babcock Hall ice cream.
Fall Kickoff Worship Services ~ Sunday, September 2nd & 9th, 4:30 pm
Join us for our weekly worship where eating dinner together is part of gathering.
Welcome Backpack ~ Monday, September 3rd, 1:00 pm
Faith in Action: Our faith is lived by serving others and advocating for justice. Join us to learn about poverty in Madison and put together kits for people who are under-resourced.
Frunch ~ Tuesday, September 4th, 12:00 pm
Immediately after the Chancellor's Convocation, head down East Campus Mall for a free lunch at Pres House. Bring a friend!
"What I Wish I Knew as a Graduate Student": Dessert & Panel ~ Tuesday, September 11th, 7:00 pm
Welcome gathering for new graduate students to connect and learn about how to thrive in graduate school. Dessert served.
Monthly Events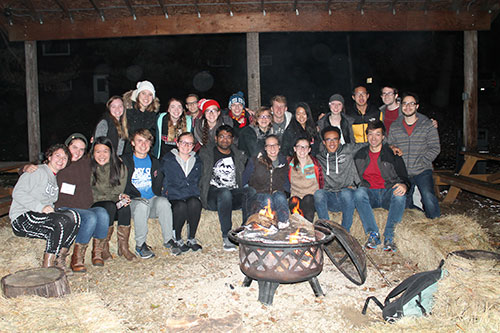 Sexuality & Faith series (Monthly, Day/Time TBA)
Exploring LGBT issues in community
Monthly Game Night (Day/Time TBA)
The spiritual discipline of play!
Bake, Pray, Love (Day/Time TBA)
Once a month we bake treats, once a week we share them with our neighbors
Monthly Faith Dinners (Day/Time TBA)
Eating together is an important expression of our faith
Grace Food Pantry (Monthly on Saturdays, 9 AM – 12 PM, exact dates TBA)
We serve at our local food pantry once a month
Special Events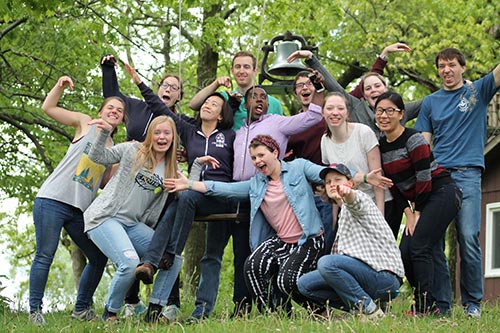 Christmas Party (Day/Time TBA)